An established software professional who made it big into films is quite an inspiration. Taapsee Pannu is one such individual. Known for her contribution in the Tamil, Telugu and Hindi film industry, she is quite a favourite. Ever since she debuted in Bollywood with 'Chashme Baddoor', there has been no turning back.
With her power-packed and impactful performances with the films like 'Pink', 'Badla' and 'Manmariyaan', we are quite in love with the Maggi style haired young lady. Now that she is geared up for her next film 'Game Over' it is no surprise that people have blocked their date to watch the film already.
But nevertheless, she sprung out of a successful modelling career and that makes her a master in the art of posing.
15 Pretty Pictures Of The Bubbly Taapsee Pannu
1. Wondering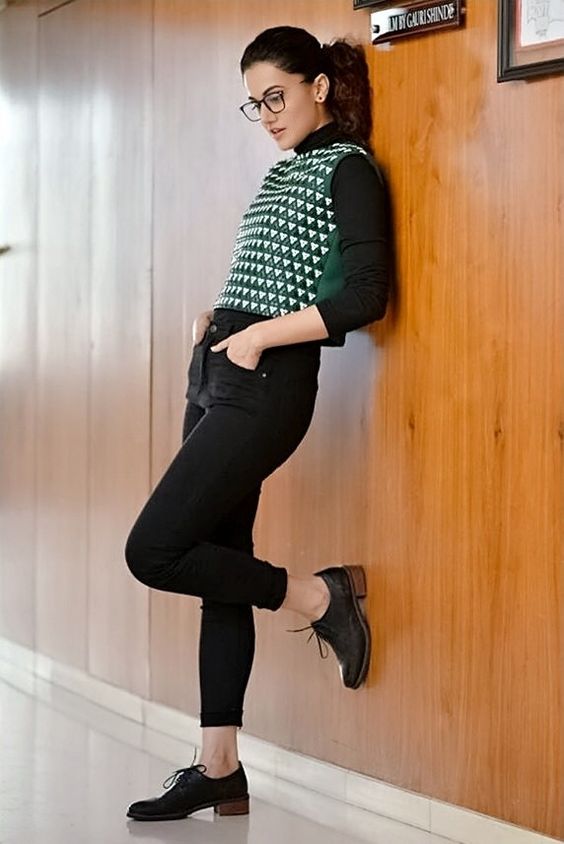 2. Reaching the sky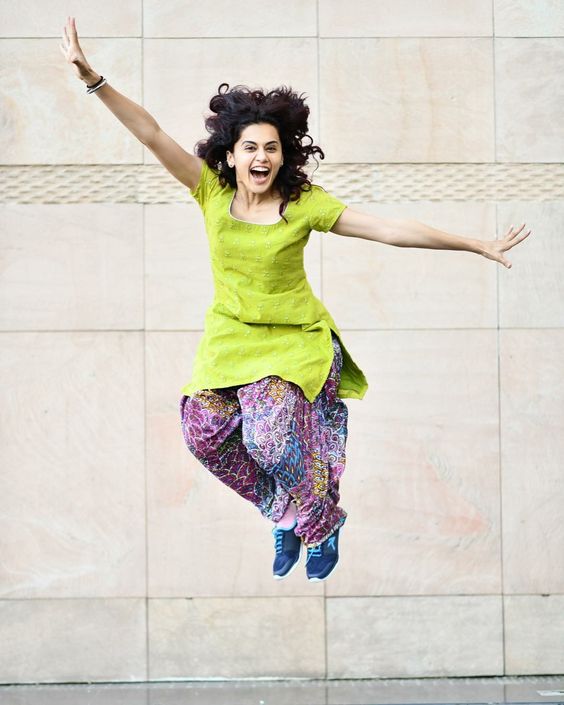 3. Somewhere in between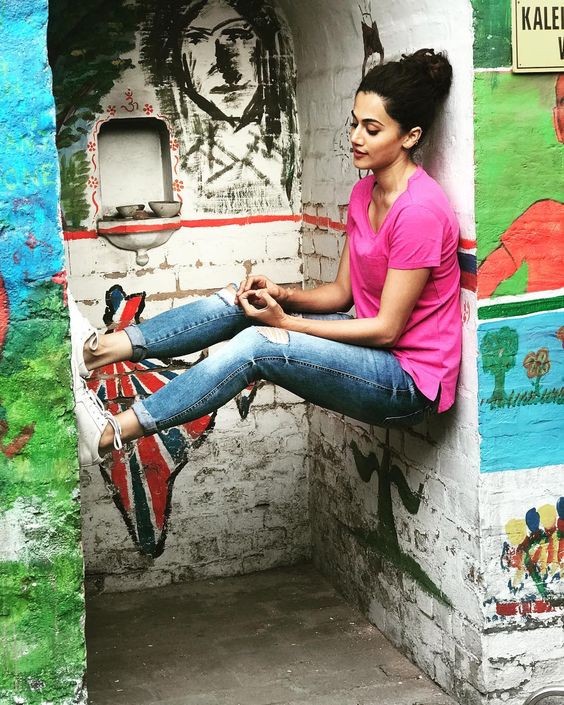 4. Gotta be me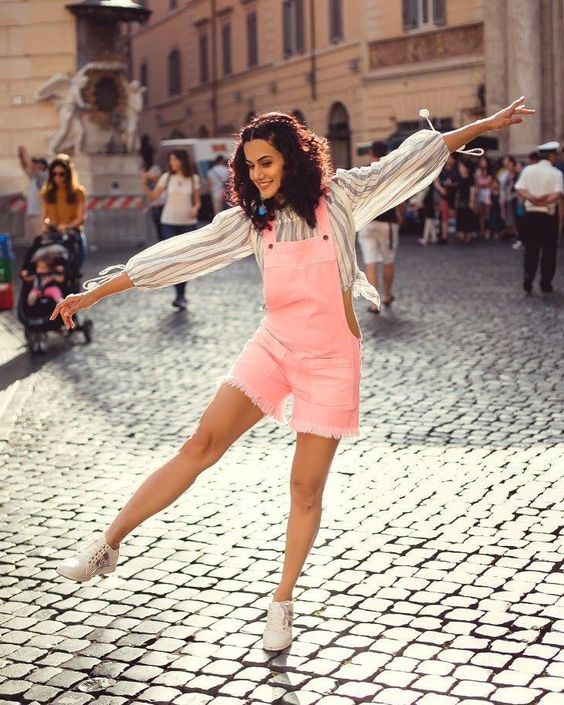 5. Ready for a game?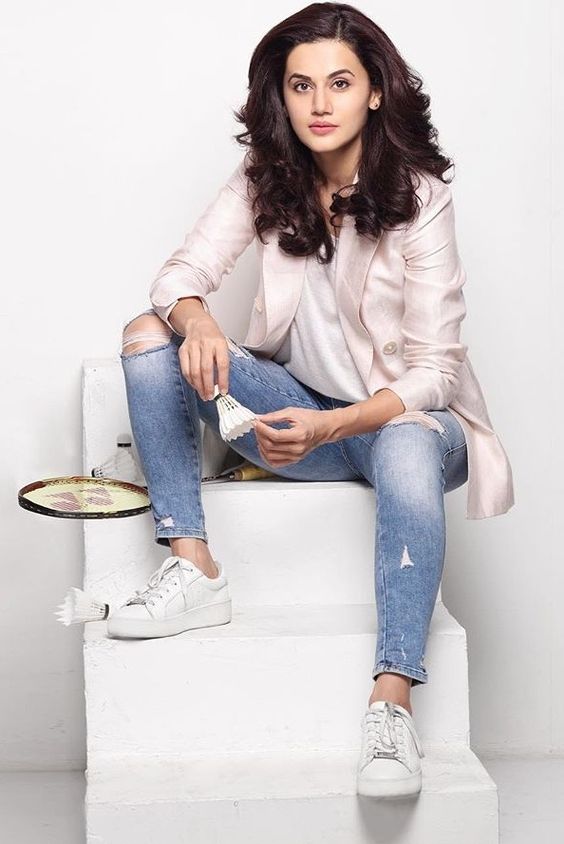 6. Positive Vibe Tribe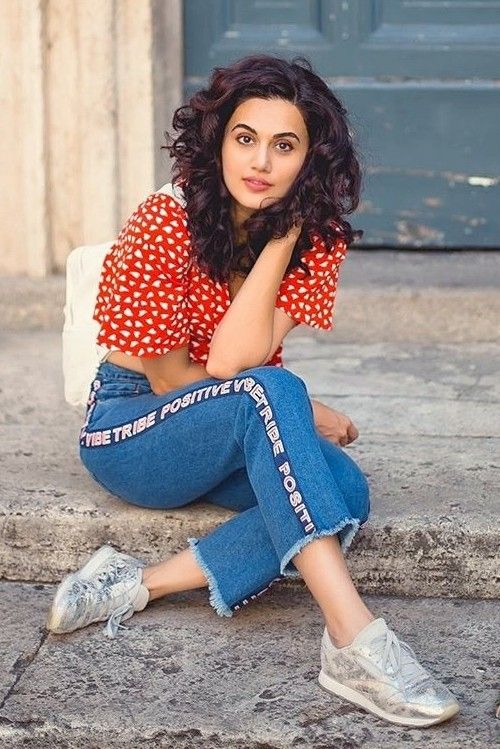 7. Pretty Pastels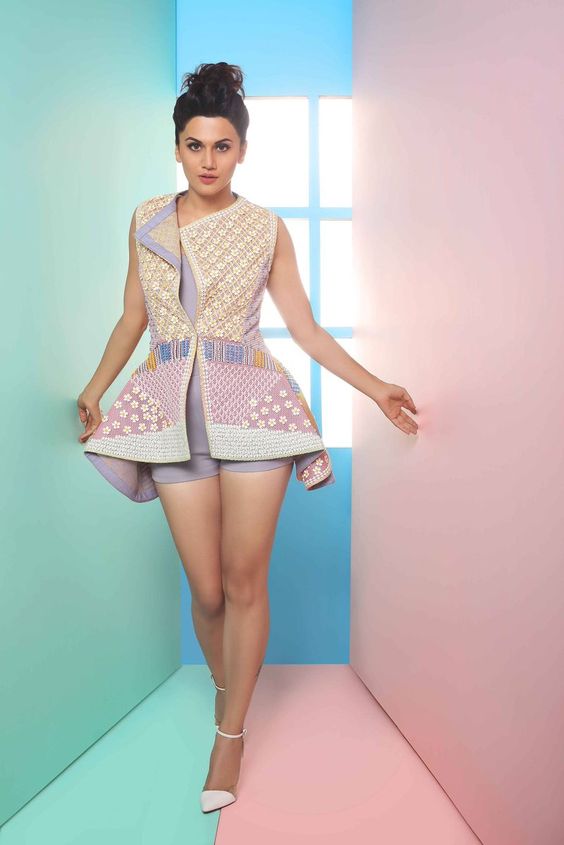 8. Whites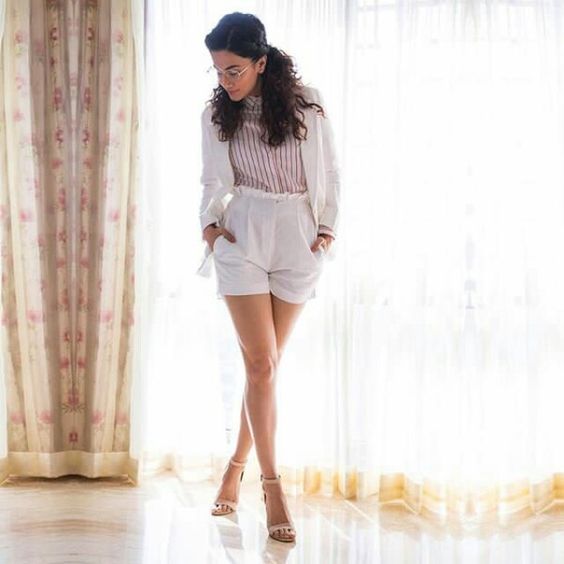 9. Formally informal
10. Excitement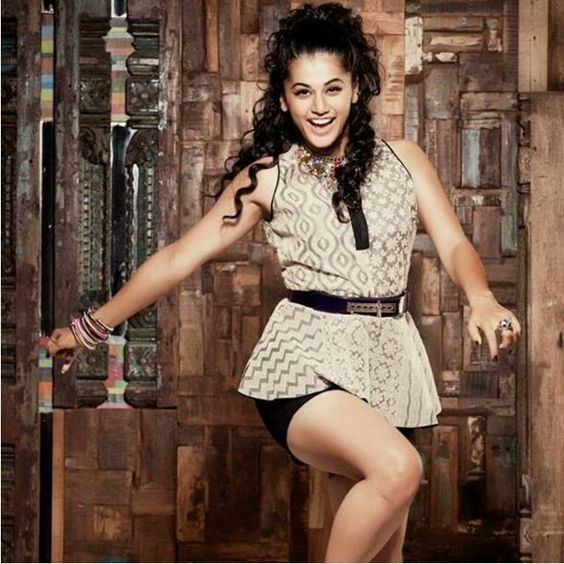 11. Sun filters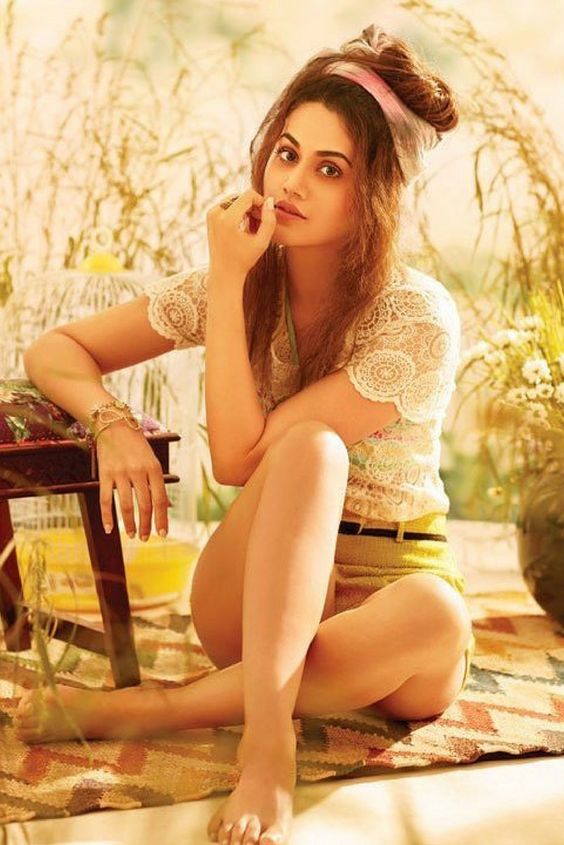 12. Wait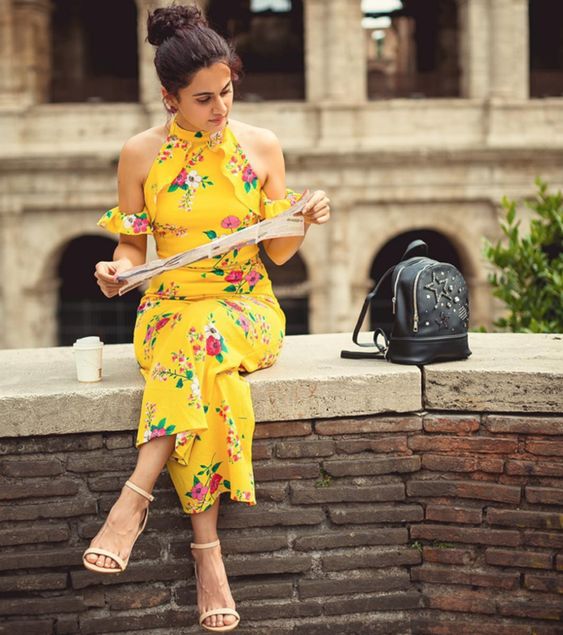 13. Indian Red riding hood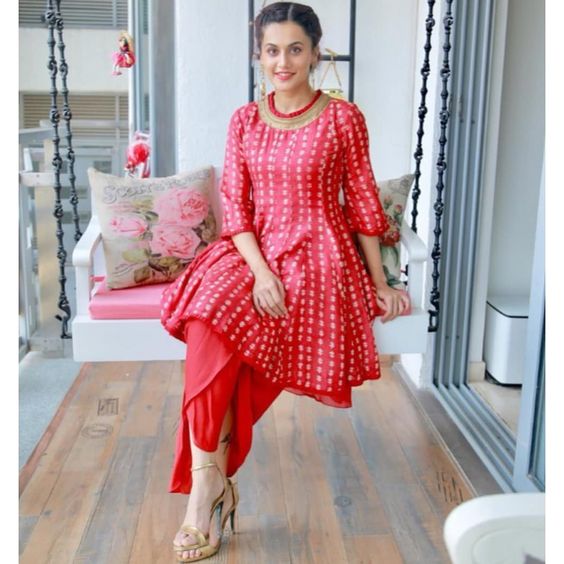 14. GLove mah greens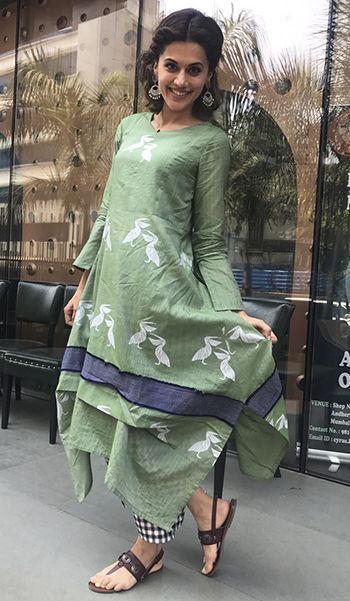 15. Traditional