Aamir Khan's Taare Zameen Par to have a Chinese remake?
Taare Zameen Par was a 2007 movie that starred Aamir Khan and Darsheel Safary. The movie is reported to have a Chinese remake.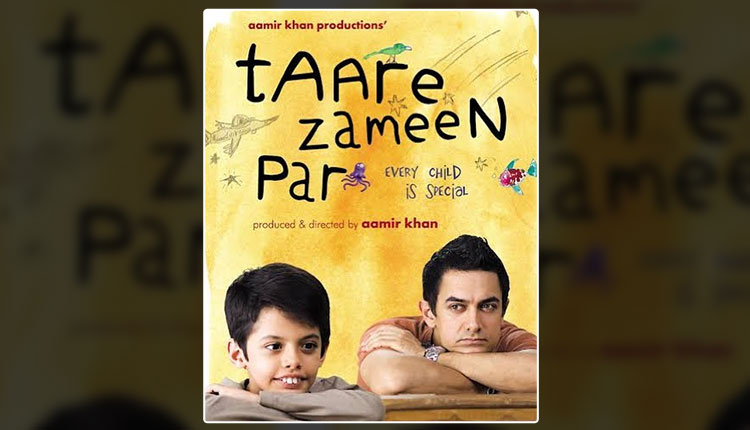 Taare Zameen Par (2007) will me now be remade in Chinese. The movie marked the debut of Aamir Khan as director. The story revolved round the story of an eight-year-old kid Ishaan Awasthi (Darsheel Safary) who suffered from dyslexia. Aamir played the role of Ishaan's art teacher.
In 2010, Taare Zameen Par was among the nine Indian films to be screened in China during the 60th anniversary of Indo-China diplomatic ties. Aamir Khan has a huge fan base in the neighbouring country and his films like Dangal, PK, Secret Superstar, 3 Idiots released in China but with Mandarin subtitles and all these films were received well by the audiences. Also, they minted a good amount at the Chinese box office.
As reported by Mumbai Mirror, a source said, "But China does not permit release of foreign films that are older than two years so that move was scuttled. But since the film rides on universal emotions, a collective decision of remaking it with a local star cast was taken recently."
The source further said, "The remake will be produced by a local banner and will be directed by Ma Duo. The project is currently in the prep stage."
Well, many makers in Bollywood industry had remade or adapted foreign movies. Now, if China is coming forward to remake a Bollywood movie, then it's an honour for the industry as well as the country.
We wish other countries make remakes of more Indian movies in the future.
Also Read: Aamir Khan's Laal Singh Chaddha To Release On Christmas 2020