Tamil Nadu: 64-year-old man gets double life imprisonment for raping girl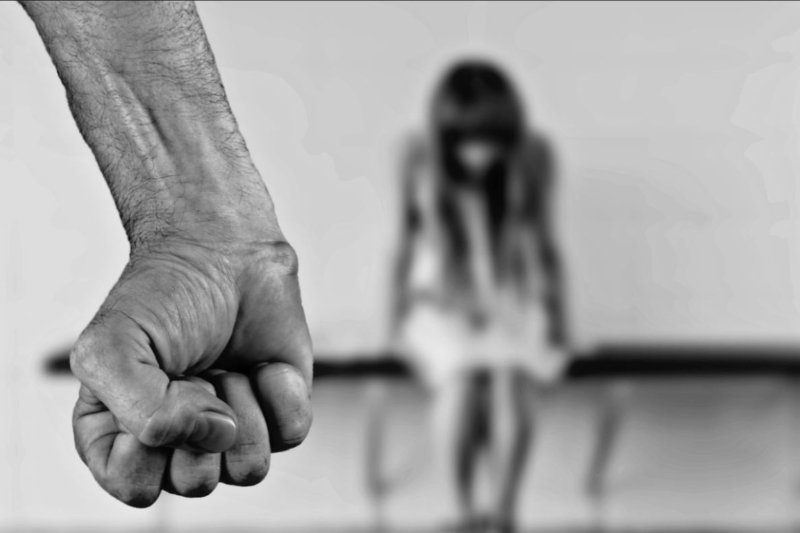 A Court in Tamil Nadu on Wednesday awarded double life imprisonment to a 64-year-old man for raping a girl, who contracted a sexually transmitted disease (STD) following the incident in the year 2012.
A Mahila Court in Tamil Nadu's Thanjavur sentenced Ramayan to double life imprisonment and also slapped a fine of Rs 2,500 on him. The decision was given by judge Balakrishnan.
According to the prosecution, Ramayan, a farmer from Orathanadu, had befriended the 11-year-old girl and raped her. "After the girl fell sick, she was admitted to a government hospital and a medical examination revealed that she was raped and had contracted a sexually transmitted disease (STD)," the prosecution added.
A case was registered against Ramayan under the Protection of Children from Sexual Offences (POCSO) Act and he was arrested.
Also Read: Madhya Pradesh: Five brothers aged 3-5 years found dead in open well