Tanushree Dutta opens up on Twinkle Sharma Murder case; says, 'Now even 3 year olds and babies are not spared'
Tanushree Dutta released a statement condemning the murder of Twinkle Sharma.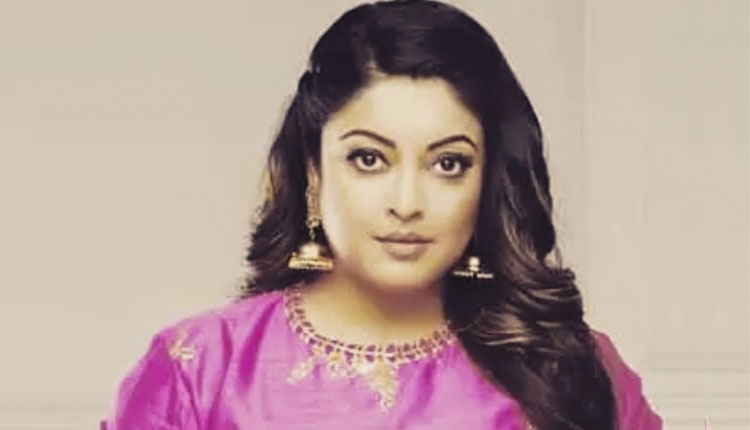 The death of two-and-a-half-year-old Twinkle Sharma of Uttar Pradesh took the entire nation by shock. She was brutally choked to death by a man named Mohammad Zahid who had an argument with the family of Twinkle over a loan of Rs 10,000. The entire nation including the celebs, politicians, and other prominent personalities stood against the accused demanding strict action against him. Among the celebs MeToo campaign flag-bearer Tanushree Dutta also condemned the heinous crime.
In a statement, Tanushree said, "I tried to fuel social, mental and emotional change in India last year and bring awareness to ongoing oppression and tried to help myself and others. Many in the nation and even well-meaning persons abroad thought I was being overeactive right??"
"Now even 3-year-olds and babies are not being spared!! Do you see now how sick you have become?? This society around you is a reflection of yourself so don't be quick to raise a finger and excuse yourself. Hate, misogyny, perversion..all this is YOU but you didn't see your shadow self so now it's being manifest and showing you what YOU truly are, Not the good human beings you thought you were but a fallen, ignorant, condemned race on the verge of self-detonation.
Towards the end, she said, "Take responsibility personally instead of just abhorring a crime in society publicly and moving on. Then when you actually get a chance to take a stand in your own life you don't. It's sad that this beautiful planet is infested with such a pathetic and dumb race of beings called human that can't see it's own impending extinction by hateful implosion."
Also Read: Tanushree Dutta On Nana Patekar Getting Clean Chit: This Is A False Rumour Because He Is Not Getting Any Work