Tanushree Dutta on Nana Patekar getting clean chit: This is a false rumour because he is not getting any work
Tanushree Dutta has released a statement where she has said that Nana Patekar getting a clean chit is a false rumour.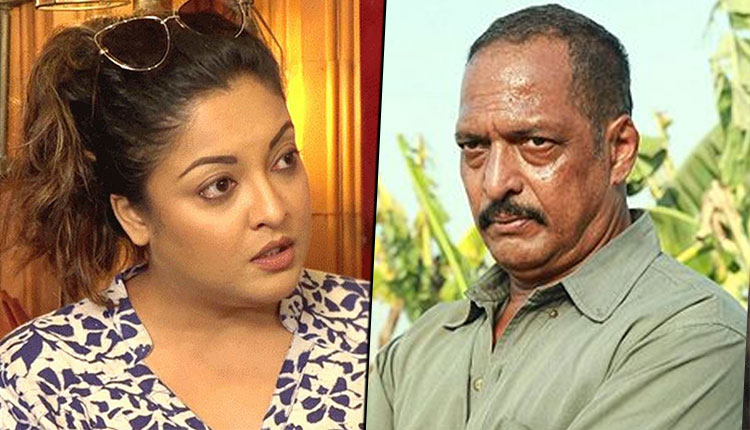 Tanushree Dutta has opened up on Nana Patekar getting a clean chit by the police. The actress has issued a statement where she has said that the news is 'false rumour floating in the Media'. Yesterday there was news that Nana Patekar has been given the clean chit as no eyewitness could support Tanushree's accusations.
In the statement released by Tanushree, she said, "I wish to clarify that the Mumbai police have given no such statement and that the investigation on the matter is still ongoing as confirmed by my advocate Nitin Satpute and the Mumbai Police. Mr. Satpute will be holding a press conference on my behalf in Mumbai very soon and give clarity on the proceedings of the case."
"We have come to know that Nana Patekar's public relations team is responsible for spreading this false rumour because the accused in harassment cases are not getting any work in the industry and this is their attempt at damage control and fixing public image," said Tanushree.
She also urged the media not "jump to conclusions based on heresy and check facts before printing as there is too much misinformation being spread and the public needs to know the truth on the matter."
In 2018, after coming back from the US, Tanushree accused Nana Patekar of sexually harassing her on the sets of her film Horn Ok Pleassss. Post this, she lodged an FIR against the veteran actor and the case is still going on.
For more updates on this, stay tuned to our space.
Also Read: Nana Patekar Gets A Clean Chit In Tanushree Dutta's Harassment Case