Tanushree Dutta's sister Ishita Dutta breaks silence on her claims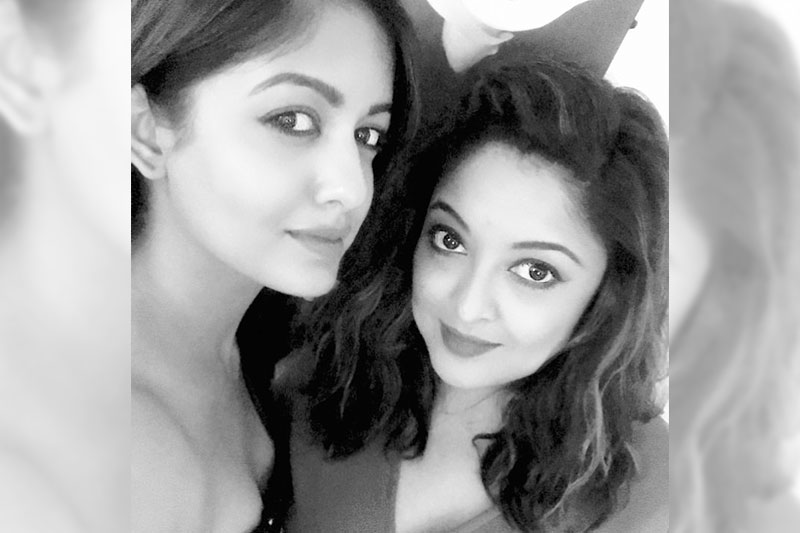 Bollywood actress Tanushree Dutta has been away from the limelight for quite some time now. She recently opened up about the time when she was sexually harassed on the sets of Horn OK Please. She accused Nana Patekar of making her feel uncomfortable while shooting a song.
Journalist Janice Sequeira and the assistant director of the film, Shyni Shetty came out as witnesses to the incident.
Now, her sister, Ishita Dutta who is also a renowned face on television said that the incident that took place 10 years ago was wrong and should not have happened, not because she is an actress but in general with anyone. Ishita also added that she has not faced any unpleasant incident in her career and lauded Tanushree for speaking up. She further supported her sister and stated that she is trying to set an example for everyone, so that if any girl in the future has to face this, she knows that it is not her fault and she should not shy away from it.
View this post on Instagram
View this post on Instagram
As per reports, Nana Patekar's lawyer has sent her a notice yesterday asking for apology.
Also read: 'Horn OK Please' assistant director becomes second witness to Tanushree Dutta's claims