Tata Sons Chairman N Chandrasekaran pitches for board backing to buy Jet Airways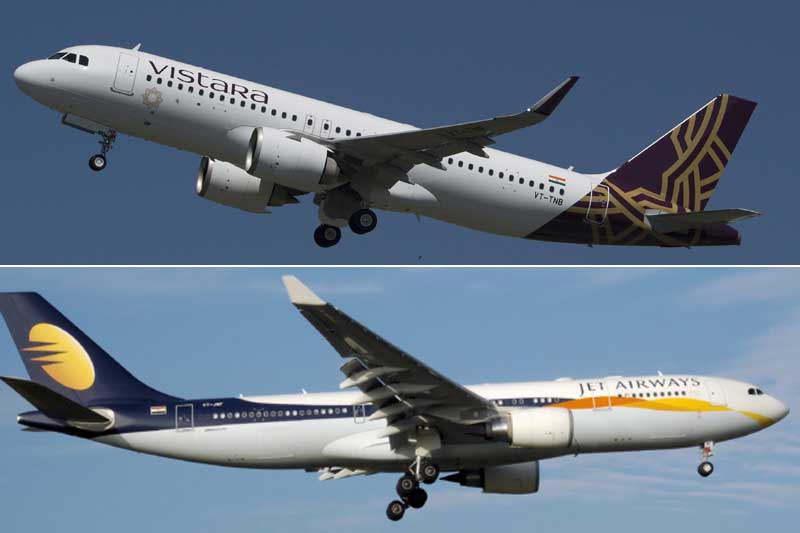 On November 16, Tata Sons Ltd Chairman N Chandrasekaran is expected to present to the board a business viability plan on a proposed acquisition of cash-strapped Jet Airways, as reported by the Times of India.
According to the report, there are clear signs that talks are gathering steam to seal a deal that could transform India's largest conglomerate from airline fringe player into the country's dominant, full-service international carrier.
Notably, Tata group of conglomerate does varied services, right from providing IT services to automobile manufacturing. In aviation segment, it runs the Vistara full-service carrier in conjunction with Singapore Airlines Ltd.
According to a report published in the financial daily, Economic Times on Thursday, the Tata SIA Airlines, Vistara's parent, is eyeing an all-stock merger with Jet.
Jet airways was founded by entrepreneur Naresh Goyal who has a 51 percent stake in the company and Etihad Airways has a 24 percent stake in Jet.
If reports are to be believed the, Jet and Tata are inching towards a two-step transaction that would first see Jet merge with Tata SIA through a share swap.
The Goyal family, Etihad, Tata Sons and Singapore Airlines will all become partners in the new company, it added.
And the second step of the deal could involve Singapore Airlines buying the Goyal family's stake in the combined entity, giving the family a complete exit from the company.
On Thursday morning shares in Jet Airways rose by almost 7 percent.
Also read: Marginal cut in fuel prices bring relief to consumers; check out rates here