Taurus Love Horoscope 2020: Personality, Traits, Compatibility & Celebs Born Under This Zodiac Sign
Taurus Love and relationship Horoscope: All you wanted to know about the person born between April 20 – May 20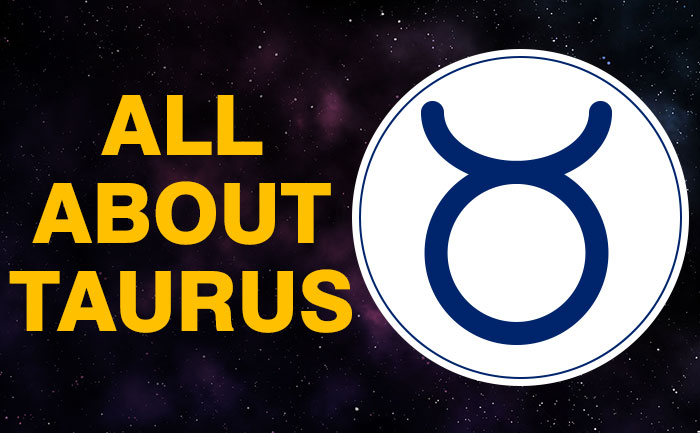 Taurus Love Horoscope 2020: All those born between April 20 – May 20  come under the sign of Taurus.  It is the second sign of the Zodiac and is represented by a Bull.  Ruled by the planet Venus the enchanting planet that governs love, beauty, and money. Venus makes this earth sign the most sensual of the zodiac.
Taurus is an earth sign and they feel most content when pampered. They enjoy relaxing in serene, bucolic environments, surrounded by soft sounds, soothing aromas. But Taureans aren't afraid to roll up their sleeves and work hard.
Security is paramount for Taureans, and any threat to their stability will be sure to the bull seeing red. They are ambitious, focused, and resilient, and feel most secure when steadily putting money into their account.
Taureans are also stubborn. But they are dependable partners, soothing friends through their trustworthiness and devotion.
Taurus Love Horoscope 2020: Everything you need to know:
Taurus
With Family:

Tauruses are deeply involved in household matters and are also very protective of their family members. They never miss family events like christenings, anniversaries and reunions. Taureans cherish time spent together with loved ones.  Will take every chance to invite their friends or family to their home.
Taurus as a Friend: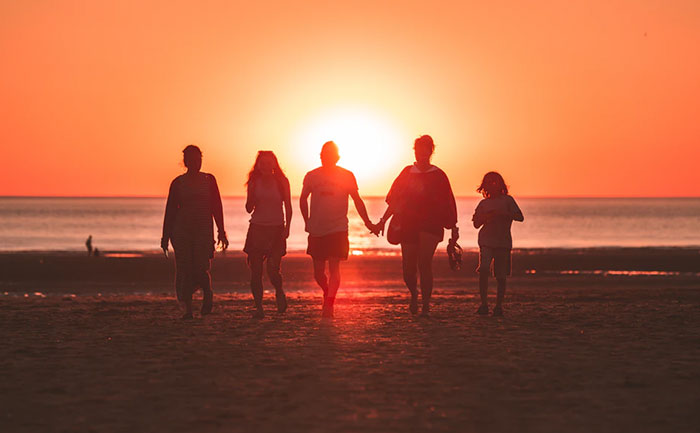 People of this sign inspire confidence and they are frequently asked for advice in personal and practical matters. Once they establish a friendship it usually lasts a lifetime. They are loyal and always willing to lend a helping hand. A lot of friendships with Taurus are established in childhood. They take promises and oaths very seriously.
Taurus as a Lover: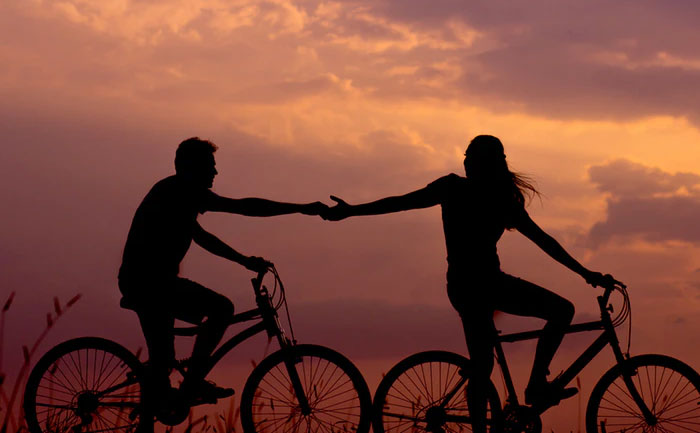 Taurus is an old-fashioned type when it comes to love, a complex combo of toughness and sensitivity. This zodiac sign enjoys deep, committed, passionate relationships, not just one-night stands or casual flings.  A Taurus will stand by your side no matter what life throws at them or the relationship. They are deeply romantic.
Taurus at Work: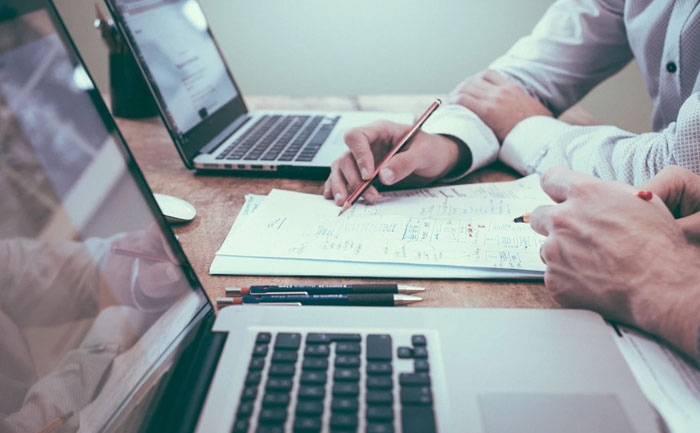 A Taurus is dependable, hardworking, and likely to stay in one position for a long time. Taurus folks are grounded and level headed. They are loyal, methodical, and no-nonsense when it comes to business.Your reliability and honesty give you a strong balance between independence and interdependence.Companies can put a tremendous amount of trust in having you represent them.
 Signs Compatible With Taurus:
The most compatible signs with Taurus are generally considered to be Cancer, Virgo, Capricorn, and Pisces
Taurus and Cancer:  The steady, loyal nature of Taurus fulfills the Cancerian longing for something enduring. They're compatible in the bedroom, as well, since they bring together the physical sensuality of Taurus with the emotional depth of Cancer. They may get off to a slow start but stays together for the long haul
Taurus and Virgo:  Taurus Virgo is often a great relationship. You will understand each other intuitively while sharing the same respect for responsibility and productivity. You will connect on the most intimate of levels. Their relationship will be based on trust and devotion.
Taurus and Pisces:  Pisces and Taurus are a good match as long as you can appreciate each other's strengths and not try to change each other.  The love match between a Pisces and Taurus has a higher chance of succeeding. Both believe in true love and are passionate, patient, and complementary to each other.
Taurus and Capricorn:  Capricorn and Taurus are naturally attracted to one another, as they are both earth signs. Taurus and Capricorn is a very harmonious match, with similar views on life and many other key areas. This one has soulmate potential, and is one of your most compatible matches!
Signs Incompatible with Taurus: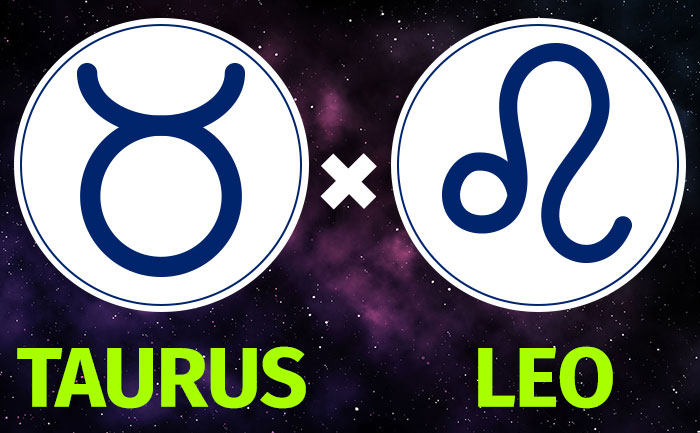 The least compatible signs with Taurus are generally considered to be Leo and Aquarius;
Taurus and  Leo:  The pairing of Taurus and Leo can seem a bit odd. After all, Taurus is well known for his steadfast nature, while Leo is known for her bold confidence and daring personality. If Taurus and Leo want to form a long-lasting, romantic bond, both will need plenty of patience and understanding to make it happen.
Taurus and Aquarius:  Taurus and Aquarius is often a challenging relationship to make work.  You're as different as oil and water. Your signs move at two wildly different operating speeds. You'll need to give each other lots of space and independence to keep this one alive.
 Celebrities born under Taurus sign: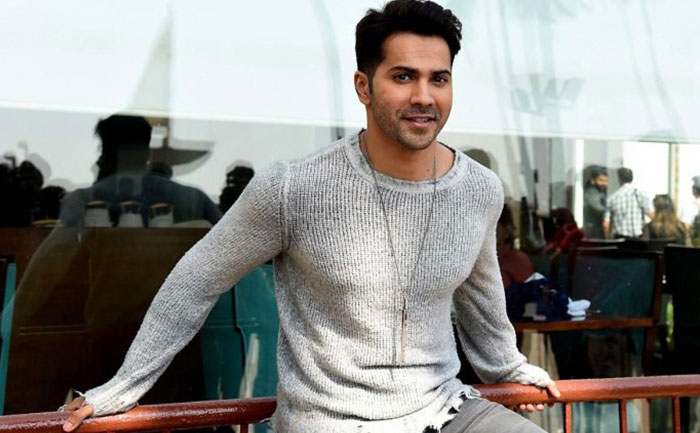 Varun Dhawan
Anushka Sharma
Manoj Bajpayee
Madhuri Dixit
Sunny Leone
Miranda Kerr
John Cena
Gigi Hadid
Jessica Alba
Also Read:  Aries Love Horoscope 2020: Personality, Traits, Compatibility & Celebs Born Under This Zodiac Sign