Taylor Swift back on Ellen DeGeneres' show, regrets bashing Joe Jonas as a teen
The singer reveals rebellious things from teenage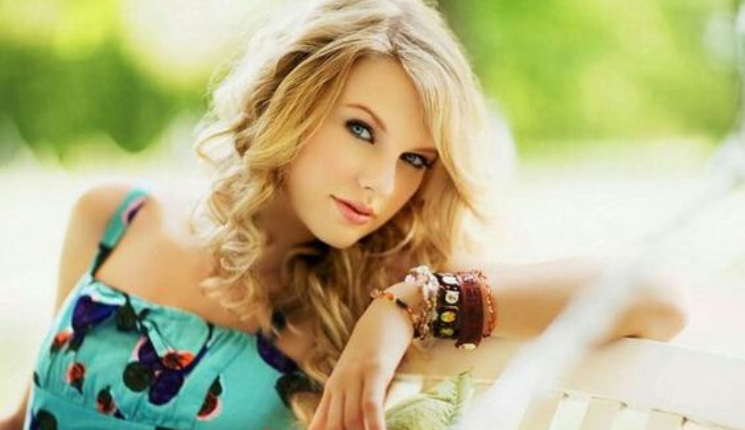 Taylor Swift was recently back on the Ellen Show after a gap of 4 years. The fun part was that she played the game of 'Burning Questions' and answered them pretty well.
The best question was about the most rebellious thing Taylor did as a teenager. She said "Probably when I like put Joe Jonas on blast on your show," Swift tells DeGeneres. "That was too much, that was too much."
Taylor Swift adds "I was 18, yeah," she continues. "We laugh about it now, but that was mouthy, yeah, some teenage stuff there." But Ellen says she doesn't remember and laughs off. Taylor was at the show when she was promoting the album 'Fearless' and the songs were about 'boys and love'. When she was asked if any of the songs were about Joe Jonas, her boyfriend back then, Swift revealed that they had broken up.
"There's one [song] that's about that guy, but that guy's not in my life anymore, unfortunately. That's ouch," she shared, referring to the song "Forever and Always."
"…We haven't talked since, but you know what, someday I'm gonna find someone really, really great who's right for me," she continued. "…When I look at that person, I'm not even going to remember the boy who broke up with me over the phone in 25 seconds when I was 18."
Ellen DeGeneres tried taking some hints from Taylor about her next album. but nothing was revealed "I can't tell you that. That's crazy". She also refused to hum a tune about her next single.
Taylor Swift as of yet has worked in her latest project 'Me' with Brendon Urie.
Also Read: Taylor Swift Releases Her Latest Music Video Tilted, Me! – Watch Video