Taylor Swift Releases Her Latest Music Video Tilted, Me! – Watch Video
Taylor Swift's new music video is titled as 'ME'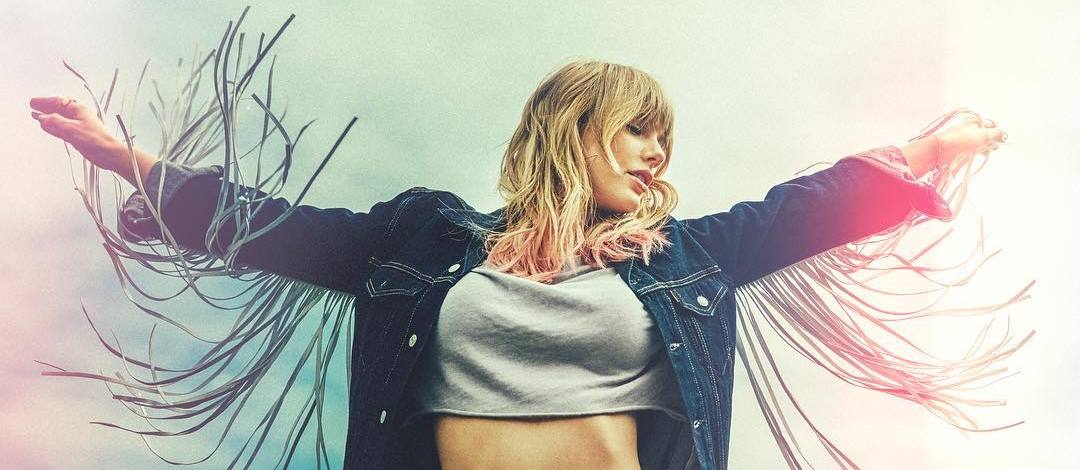 Taylor Swift, the American singer-songwriter, has been winning hearts with her songs. Most of the songs have been a narrative of her life. The young singer is always making up new music for her fans.
Taylor Swift has just released her new song and music video titled 'ME'. The song also features Panic! at the Disco frontman Brendon Urie. The actress had been giving out clues on her Instagram handle through various posts. It has a new style and it is released after the Reputation Era.
The music video has been directed by Dave Meyers and Taylor Swift herself. The song has been penned down by Urie and Taylor Swift. The music has been produced by Joel Little accompanied by Taylor Swift. While her previous album started with a burst of butterflies, the latest song opens to a snake.
The Emmy award winner has released her music video.
Watch: Taylor Swift New Song Me!: