Taylor Swift Reveals That 'Racist' Monuments In Hometown Tennessee Make Her 'Sick'
The 'Lover' Crooner, Taylor Swift Reveals That The 'Racist' Monuments In Hometown Tennessee Make Her 'Sick'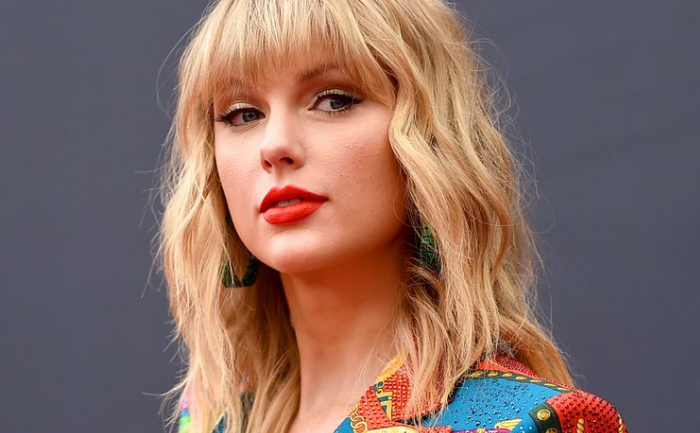 The talented singer, Taylor Swift is known for speaking her mind fearlessly and she is hailed as one of the most confident artist. The pretty lady is among the list of celebs who are known for expressing their honest political opinions. This time, she took to her social media handles and expressed that the 'Racist' monuments in hometown Tennessee make her 'Sick'.
The artist took to her Instagram handle and shared a cryptic note. The musician in a series post highlighted the racist statues in Tennessee. She explained, "I'm asking the Capitol Commission and the Tennessee Historical Commission to please consider the implications of how hurtful it would be to continue fighting for these monuments. When you fight to honor racists, you show Black Tennesseans and all of their allies where you stand, and you continue this cycle of hurt. You can't change history, but you can change this."
Take a look at her post right below:
Taylor Swift has become one of the outspoken artist over the years, who is known for sharing her honest opinion. In the month of May, she even called out President Donald Trump for his late-night tweet that apparently threatened violence against protesters in Minnesota, saying that he's been "stoking the fires of white supremacy and racism (his) entire presidency."
For more such updates, stay hooked on to The Live Mirror.
Also Read:  Taylor Swift Live-Tweets 'City Of Lover Concert' Special