Deepika Singh's COVID-19 positive mom gets admitted to hospital after her plea to Delhi CM
After 'Diya Aur Baati Hum' actor Deepika Singh's plea to Arvind Kejriwal, her COVID-19 positive mom gets admission in Delhi hospital.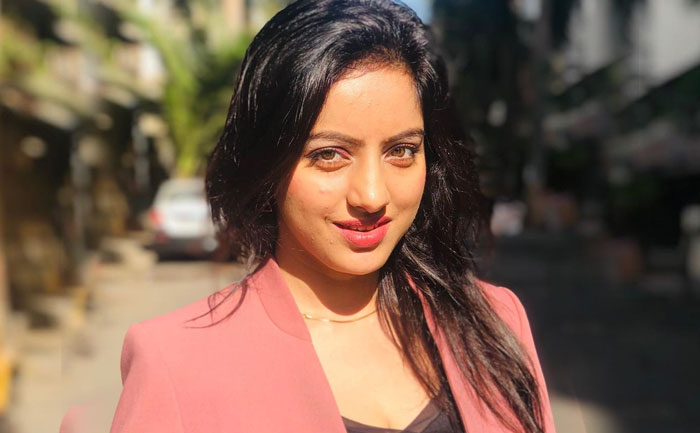 Recently, 'Diya Aur Baati Hum' actor Deepika Singh's mother was tested positive for Covid-19, her mother was not able to get admitted to a hospital due to Lady Hardinge Medical College's refusal to hand over her medical reports. However, the actress had taken to her social media and had sent out a plea to Chief Minister of Delhi Arvind Kejriwal to help her mother. Now, finally, the actress's mother has been admitted to the Sir Ganga Ram Hospital in Delhi.
Acknowledging the Delhi Government, she took to her Instagram handle and wrote, "Thank you to Delhi Govt & health minister for the immediate response to my tweet & video. Finally my mother got admission in Sir Gangaram hospital. Hoping for her speedy recovery. @msisodia @ArvindKejriwal @Abhishek_asitis @drharshvardhan #Atirekbharadwaj."
Check out Deepika Singh's Instagram post here:
Earlier, in her video, Deepika said,"My mother has never felt so weak in her life. Even my grandmother has breathing issues. There are 45 people in the house, and now everyone is at risk. My mother had not even stepped out and so we don't even know how she got infected. We need to get everyone's test done. Also, everyone is telling her that she should isolate herself at home. But what about the medicines and other care elements. We have no clue what to do." 
Deepika became a household name due to popular TV show 'Diya Aur Baati Hum' in which she played the role of an IPS officer named Sandhya.
Stay tuned to The Live Mirror for more updates.
ALSO READ: Deepika Singh's Mother Tests Positive For Covid-19, Actress Seeks Help From CM Arvind Kejriwal