Teenage girls' bone mass likely to be affected by binge drinking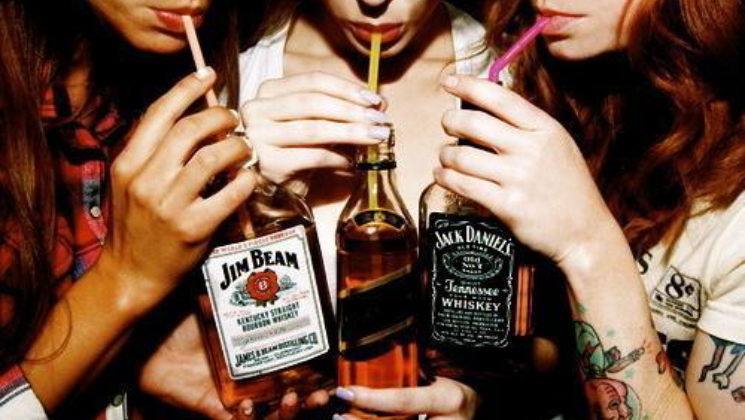 Girls who binge on alcohol may fail to reach their peak bone mass, increasing their risk of fractures in adulthood as well as osteoporosis, a condition in which bones become weak and brittle, according to researchers.
Up to 90 per cent of peak bone mass is acquired by age 18 in girls and by 20 in boys, which makes youth the best time to "invest" in one's bone health.
However, the findings showed that regularly binge drinking lowered bone mass in girls' spine.
This was true even when researchers accounted for other factors that affect bone density, such as exercise, nutrition and smoking habits.
"When we consider bone health, we always talk about things like exercise, calcium and vitamin D, and not smoking. We may also need to talk about avoiding binge drinking," said lead researcher Joseph LaBrie, Professor at Loyola Marymount University in Los Angeles, US.
LaBrie noted that anything that keeps a young woman from reaching her peak bone mass will probably raise her odds of developing osteoporosis years down the road.
Osteoporosis is a costly bone disease characterised by low bone mineral density (BMD) that primarily affects postmenopausal women and failure to reach peak bone mass in early adulthood might be one reason for the condition.
"This study identifies a potential lifetime consequence of binge drinking in young women," LaBrie noted.
For the study, published in the Journal of Studies on Alcohol and Drugs, the team included nearly 100 college women, aged between 18 to 20 years.
The study expands previous research linking heavy drinking to lower bone mass and higher fracture risk in older adults, suggesting that later in life bone issues may be linked to drinking early in life.
Previous animal research has suggested that alcohol hinders the healthy development of young bones.