Telangana Assembly elections: BJP fields Shahzadi Syed against Akbaruddin Owaisi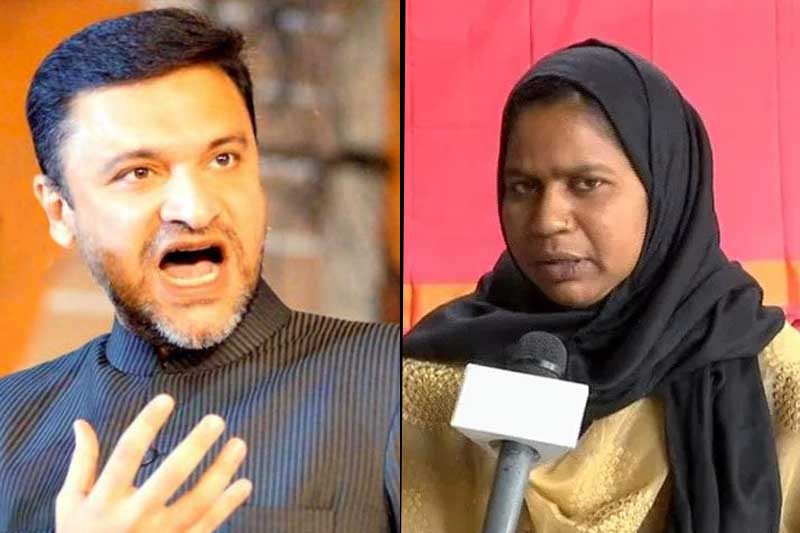 Looks like the Assembly elections in Telangana for 119 seats on December 7 will be interesting this time. The Bharatiya Janata Party (BJP) has fielded a young Muslim woman social worker and ABVP functionary — Shahzadi Syed — to take on MIM heavyweight Akbaruddin Owaisi.
This situation is quite weird as the BJP has fielded a Muslim woman against the younger brother of MIM chief and Hyderabad MP Asaduddin Owaisi from Chandrayangutta Assembly seat which is considered to be an MIM bastion. It is to be known that Akbaruddin is a four-time MLA from the same seat and is House Leader of his party in Telangana Assembly.
However, Syed is confident of winning from the seat. She said, as quoted by Indian Express, "Muslims in the Old City are looking for a change."
Stating that AIMIM has failed to fulfill the promises, the young leader stated, "AIMIM has failed to provide any of these in last few decades. I stand a good chance of winning." It is to be known that she is a postgraduate in Political Science from Osmania University.
Stating more the 25-year-old leader said, "I have been active in student politics after the movement for a separate state started in 2009. I have been part of ABVP. I think it is the most progressive and democratic student organisation and their idea of nationalism appealed to me. I have held several posts in the ABVP."
MIM of Hyderabad MP Asaduddin Owaisi has fielded nine candidates in the Assembly polls, which it has been winning for several terms. Post bifurcation in 2014 from Andhra Pradesh, this Assembly election will be the first one in the state.
ALSO READ: Telangana polls: Opposition alleges caretaker government of phone tapping