Telangana: Child Rape & Murder Accused Found Dead On Railway Tracks
Raju a suspect in Telangana minor's rape and murder found dead on railway tracks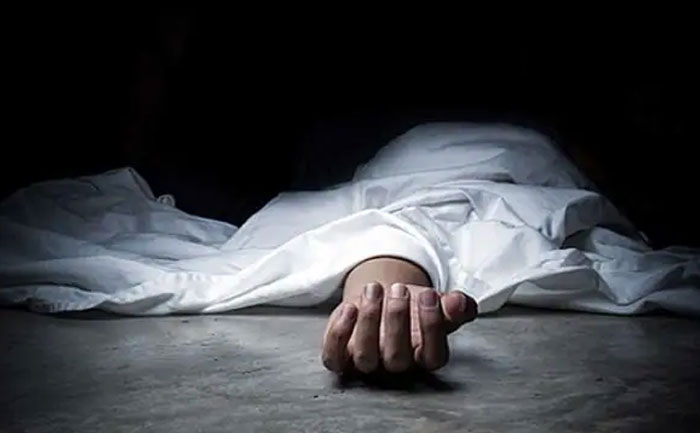 The rape and murder of a six-year-old in Hyderabad have left many in shock. The Hyderabad police soon launched a manhunt to nab the suspect. He has been absconding since the shocking incident took place. The search ended when the suspect's dead body was found. He was found dead on the railway tracks in Telangana's Janagaon district.
The suspect, Pallakonda Raju (30), was on the run ever since his neighbours found the dead body of the girl from his home. He had wrapped the body of the minor girl in a bedsheet. The crime had sparked massive outrage across the state. Many politicians and celebs condemned the rape and demanded justice.
The Police had offered Rs 10 lakh reward for any information leading to the culprit's arrest. On Thursday morning, Raju's body was found on the railway tracks. It was near Station Ghanpur in Jangaon district in Telangana. According to a couple of workers on duty near the tracks, Raju allegedly died by suicide by jumping in front of a train. Raju's body was identified based on the tattoo on his hands.
Just been informed by @TelanganaDGP Garu that the beast who raped the child has been traced & found dead on a railway track at station Ghanpur#JusticeForChaithra https://t.co/TCx2BHvVhG

— KTR (@KTRTRS) September 16, 2021
Women and Child Development Minister Satyavathi Rathod and Home Minister Md Mahamood Ali handed over an exgratia of Rs 20 lakh to the girls family.
Also Read: Mumbai: Saki Naka Rape Victim Assaulted With Iron Rod Passes Away