Athlete Manoj Patil Attempts Suicide Blames Actor Sahil Khan
Former Mr. India Manoj Patil Attempts Suicide Made Serious Allegations Against Actor Sahil Khan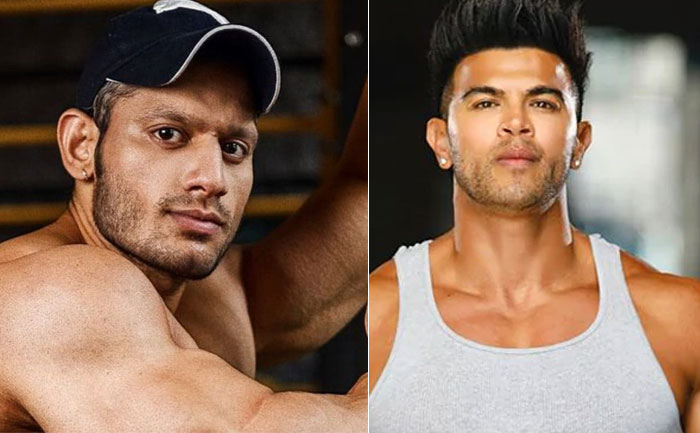 Former Mr India contest winner, Manoj Patil attempted suicide at his residence in suburban Oshiwara. The alleged incident took place between 12.30 am and 1 am at Patil's home in the Saileela building. He was soon rushed to Cooper Hospital by his family members. In his suicide note, Manoj Patil has blamed actor Sahil Khan for his drastic step.
As per his family, the bodybuilder had filed a complaint against the actor at Oshiwara Police Station. In his letter, Patil had alleged that he was being harassed by Sahil Khan. Patil had demanded action against Sahil Khan. it was for allegedly defaming him on social media and creating problems in his professional life. In the letter, he also stated that Sahil Khan defamed his nutrition shop on Instagram.
Reacting to being named in Manoj's suicide case, Sahil Khan stated, "This could be a publicity stunt with a communal angle. I have had no association with Manoj."
Manoj Patil's suicide letter which is now viral on social media, states that: He was committing suicide because of mental distress and stigma. Manoj, who became Mr India, had started preparations for Mr Olympia. Sahil Khan also wanted to take part in the tournament. Manoj has alleged that Sahil was harassing him to keep him away from it and not to participate in Mr Olympia.
Check out the letter here: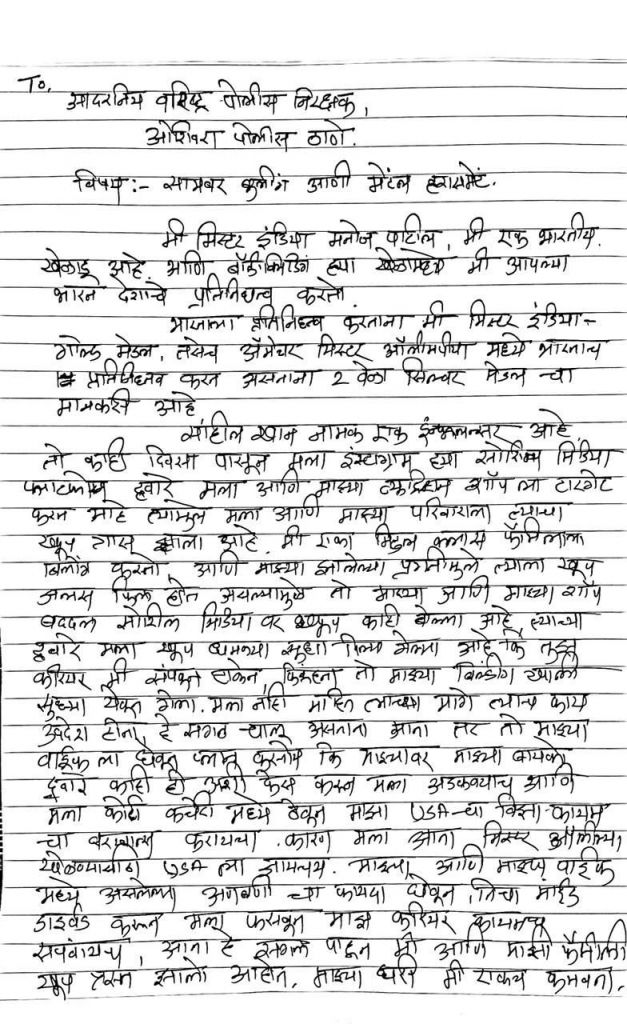 Born in 1992, Manoj Patil won the Mr India Men's Physique Overall Championship in 2016. He is currently undergoing treatment at the Hospital in Mumbai. His condition seems to be critical.
Also Read: Baba Ka Dhaba Owner Kanta Prasad admitted to Safdarjung Hospital post attempting suicide