Telangana elections: BJP proposes Yoga in schools, free trips to religious places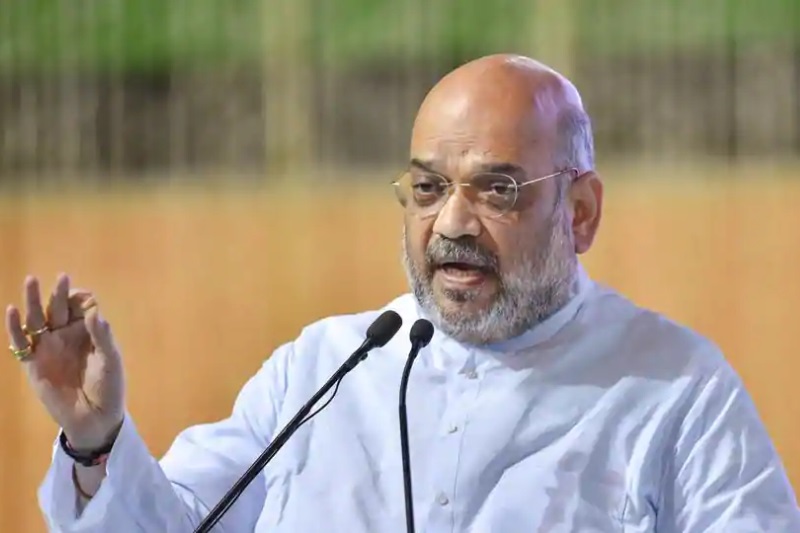 In its manifesto for the upcoming assembly polls in Telangana, the Bharatiya Janata Party (BJP) has proposed the introduction of Yoga in schools and colleges and setting up a Sanskrit University in the state, besides establishment of a board for welfare of IT sector employees.
The other promises made in manifesto consists of regulation of sale and consumption of liquor, free trips to certain religious places like Sabarimala and distribution of one lakh cows every year. Talking to PTI, BJP's manifesto committee Chairman NVSS Prabhakar said, "This is not linked to Hindutva. Yoga is for better health."
He further stated that the manifesto would be formally released soon. "The history of Hyderabad including the Nizam rule, the activities of Razakars and the struggle for separate Telangana would be made part of academic curriculum," Prabhakar added.
Observing that employees in the IT sector faced problems like sudden reduction in salaries and absence of various welfare measures, Prabhakar noted that a board would be set up for their welfare. The other proposals include setting up exclusive Corporations for the welfare of different communities.
Total waiver of the tax on petrol and diesel, free online and offline coaching to youth appearing for competitive examinations and provision of safe drinking water for Rs six per month per household are the other proposals made by the manifesto committee.
The manifesto also proposes various measures including free distribution of one lakh cows every year to those who seek them, setting up a 'mini-India linguistic welfare board' for the welfare of linguistic minorities (those coming to Hyderabad from other states for livelihood).
It is to be noted that the BJP, which had five MLAs in the dissolved (119-member) assembly, hopes to substantially increase its strength in the coming polls. The Election Commission Monday issued notification for the December 7 election to the Telangana Legislative Assembly.
Also Read: Chhattisgarh elections: BJP president Amit Shah releases manifesto, confident of win