Get here a glimpse of 7 most expensive homes of Bollywood bigwigs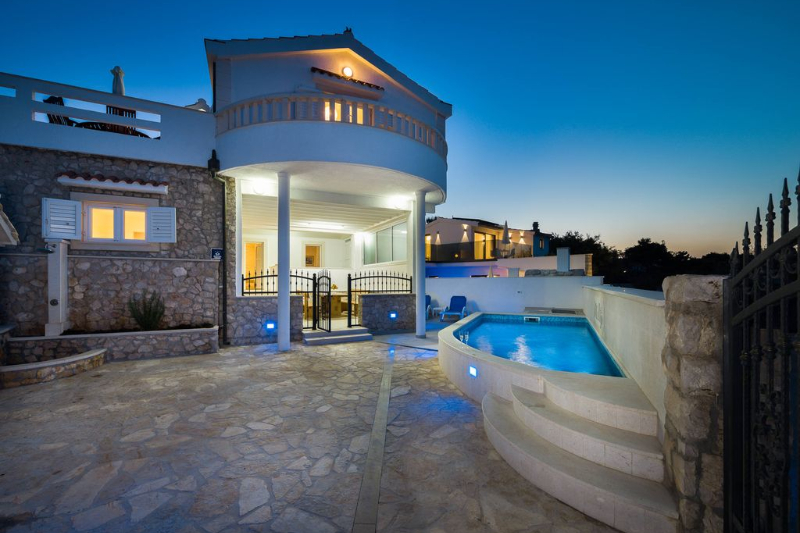 Owning a house is everyone's dream. A home is a special place for us. Four walls and a roof aren't what it takes to make a home. Your home is your comfort zone and your happy place to come to after a tiring day at work.
Our favourite Bollywood stars live it up in every sense. Their homes are as fabulous as they are. The whole Bollywood clan lives in Mumbai. Each Bollywood celebrity owns a gem-like villa referred as 'home' which is filled with the luxurious amenities and breath-taking views. Here are the 7 most expensive homes of some of the well-known Bollywood bigwigs.
Amitabh Bachchan
The Superstar of the Millennium, Amitabh Bachchan owns 3 homes in total in Mumbai, Prateeksha, Jalsa and Janak. Jalsa is a well-built property which is spread in 3000 square foot of land. This property of Amitabh Bachchan is worth around Rs 160 Crores.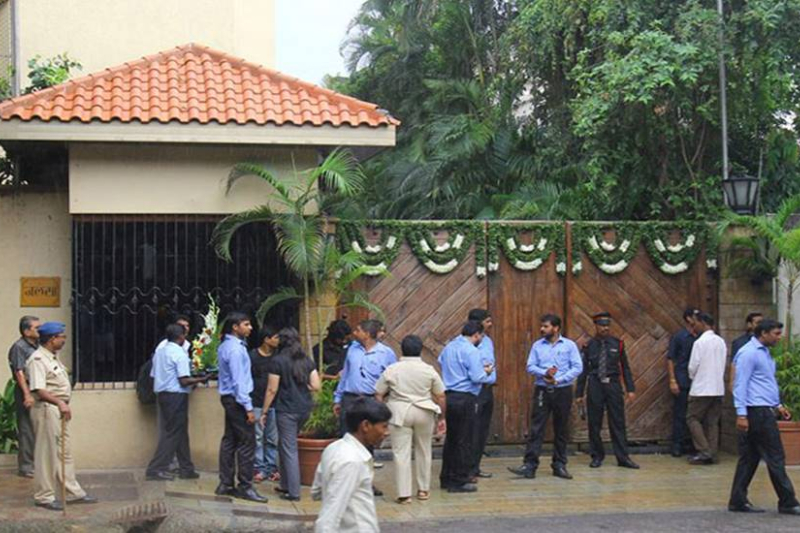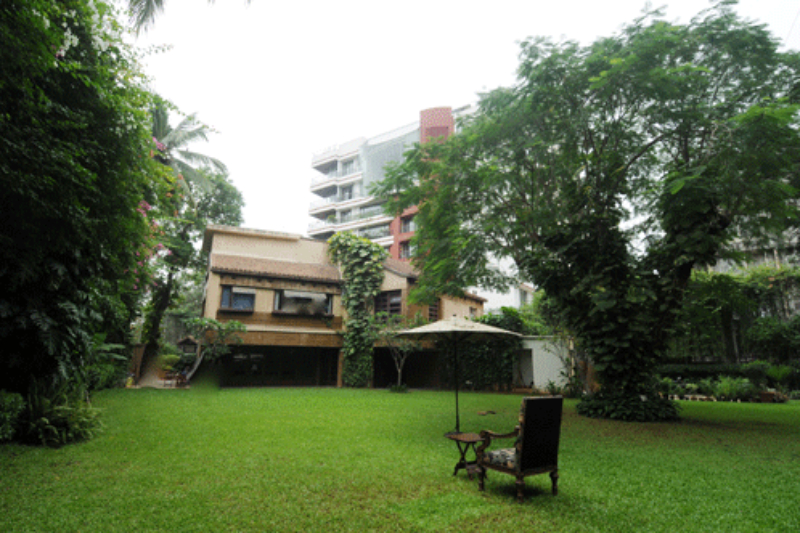 Shah Rukh Khan
King Khan's home Mannat is no less than a luxury paradise. It was previously a heritage site which he bought from a trust and then converted into a heavenly place constituting every modern amenity you can think of. This property of Shah Rukh Khan is worth around Rs 125 Crores.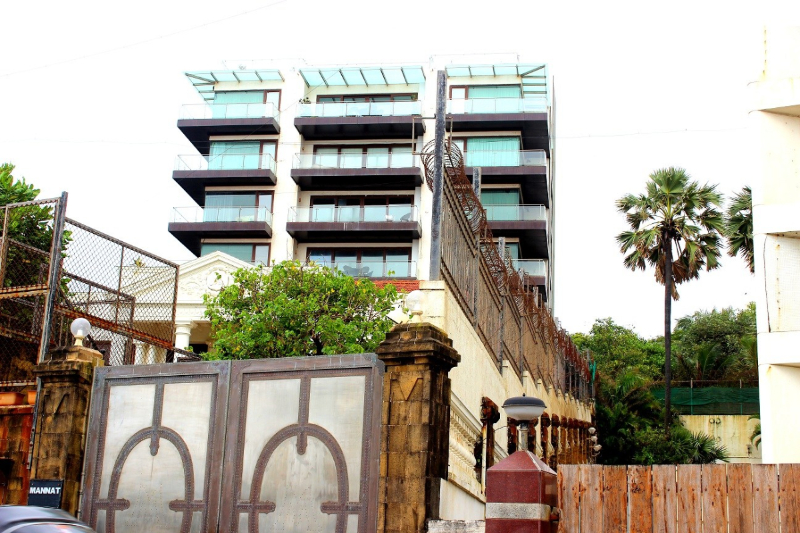 Shilpa Shetty
Next property belongs to the Shilpa Shety who is known for her rich taste and elegance. Shilpa, who married to businessman Raj Kundra owns a lavish house in Saint George Hill which is known as Raj Palace. The property is estimated to cost around Rs 100 crores also has a huge villa surrounded by plush green gardens and statues.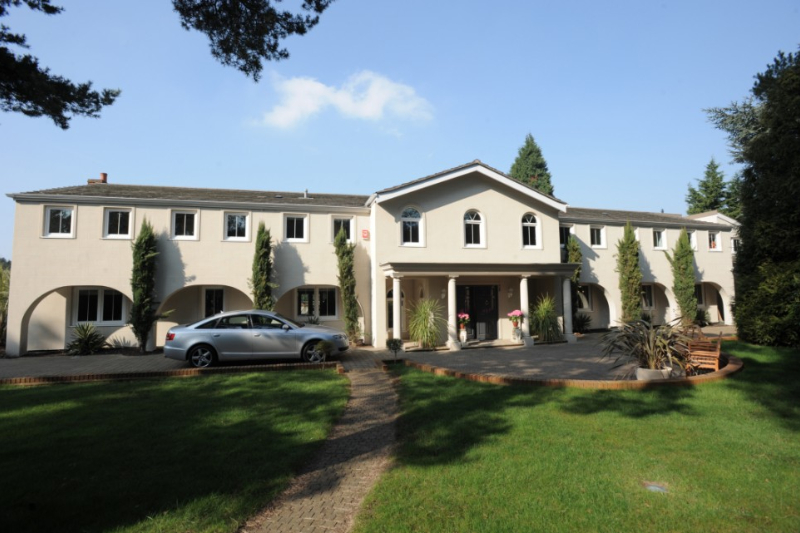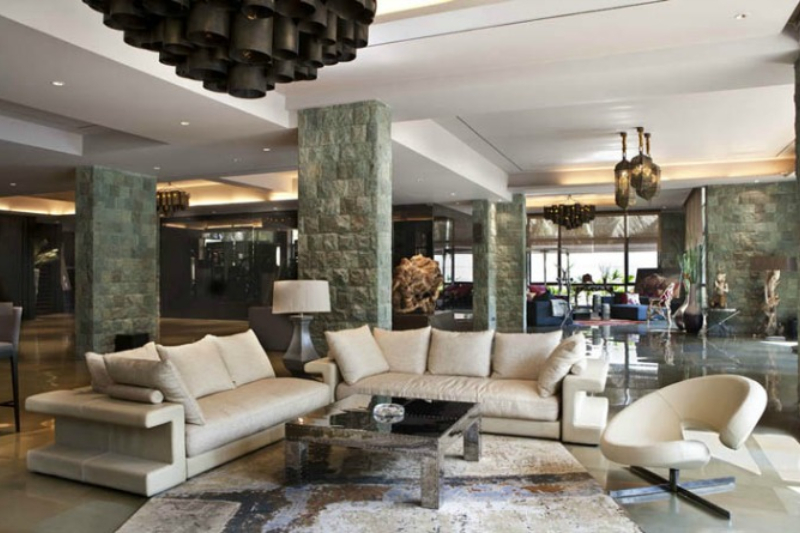 Rekha
In the race of owning the most lavish properties, Bollywood actress Rekha is not far-behind. She owns a beautiful bungalow in the suburbs of Mumbai. The house is secured with the bamboo towers for keeping the privacy of the actress intact. This property is worth approximately Rs 100 crores.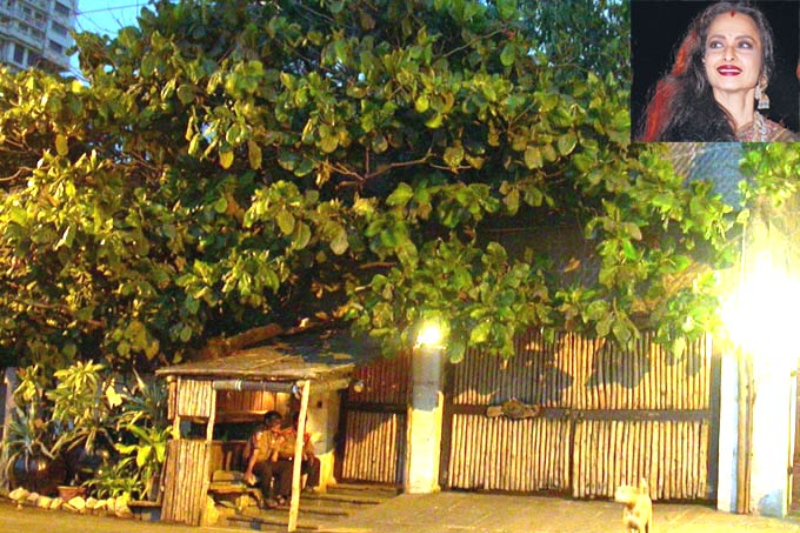 Salman Khan
Salman Khan, who lives in his customised flats at the Galaxy Apartments in Mumbai, spent nearly Rs 80 crores for building his dream home. Salman's property, which covers around 1037 square foot of land, is considered as one of the best designed houses in the whole world.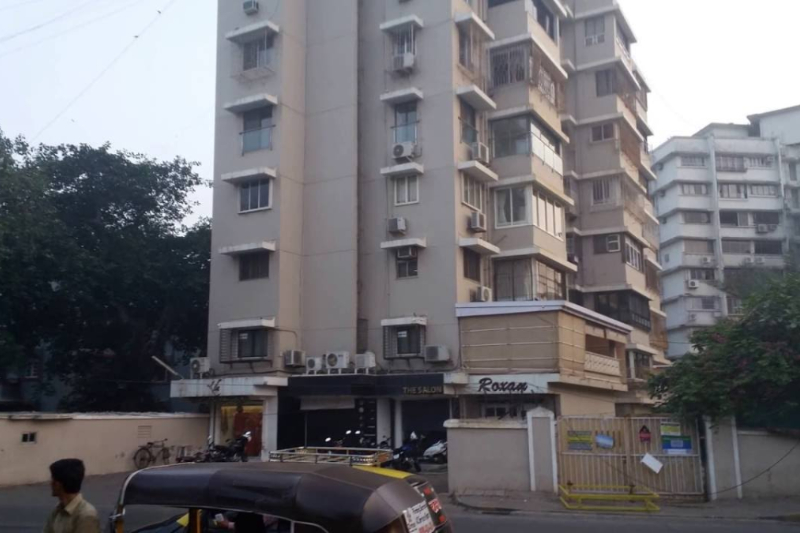 Akshay Kumar
Khiladi Akshay Kumar owns many properties across the nation. Akshay has a sea-facing duplex house which is spread in around 1500 square foot of land. This property is worth around Rs 80 crores.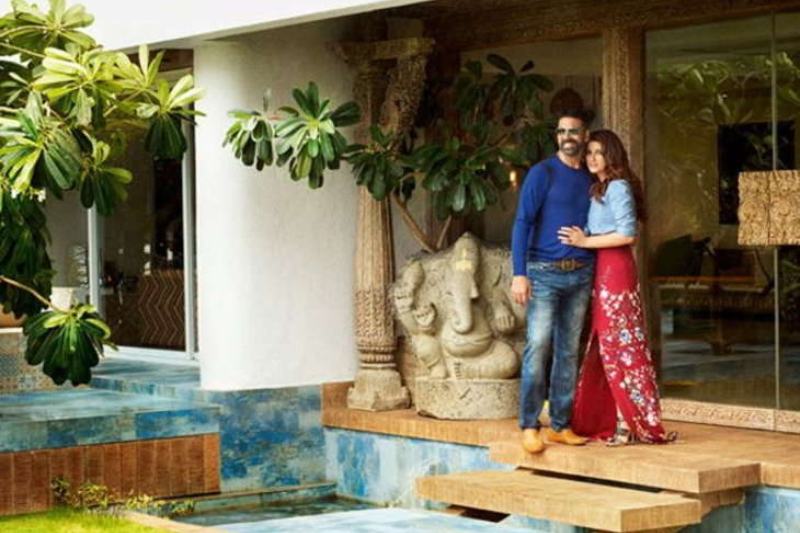 John Abraham
Dhoom fame actor John Abraham has a duplex penthouse designed by his father and brother. Abraham's property is the perfect blend of nature and luxury. This property is worth approximately Rs 75 crores.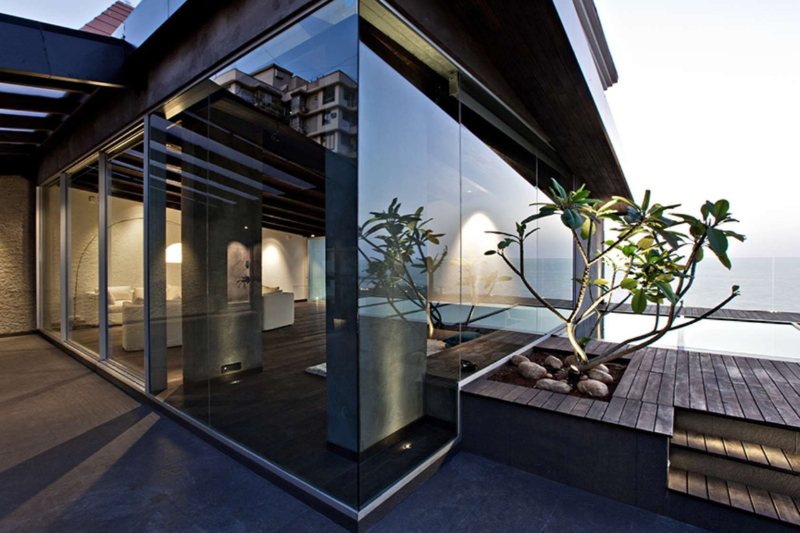 Also Read: Deepika-Ranveer's Mumbai wedding reception card is out, see picture