Television and Bollywood actors at Rita Bhaduri's prayer meet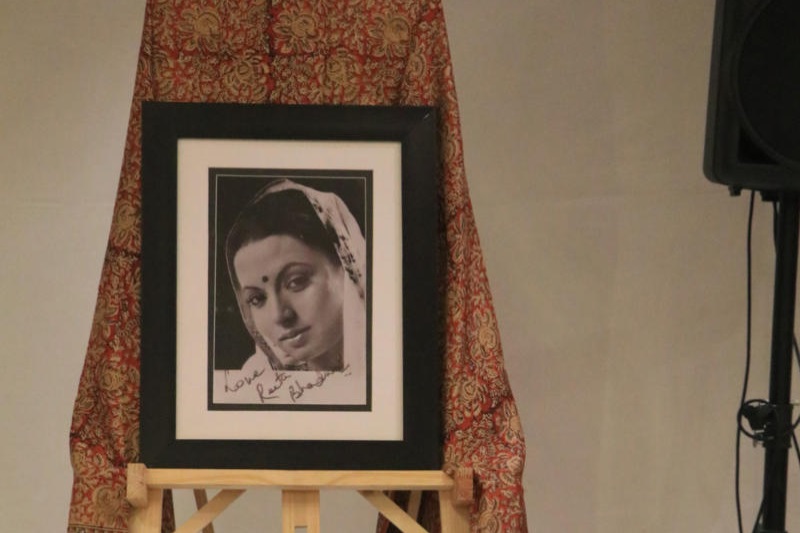 There was a prayer meet held in Mumbai of late veteran Bollywood and television actress Rita Bhaduri. Various TV celebs came to pay tribute to her.
She passed away on 17th July at the age of 62. The reason for her demise was her health problem as she was suffering from a serious kidney ailment. The actress was in the hospital for the last 10 days.
She was from the 1973 batch of the Film and Television Institute of India (FTII), she initially appeared as supporting actress in various Bollywood films during the 1970s, 1980s and 1990s.
Also Read: Senior actress Rita Bhaduri passes away at the age of 62
Not only limited to Bollywood or Hindi Television but also she was associated with the Gujarati Film Industry. Even though not of Gujarati origin, she has been one of the exceptionally successful actresses in the Gujarati film industry.
Bhaduri was last seen as Imarti Devi in Star Bharat's TV show 'Nimki Mukhiya'. She worked in around atleast 30 TV shows like 'Ek Mahal Ho Sapno Ka', 'Nimki Mukhiya', 'Kumkum', 'Choti Bahu', 'Bhagyalaxmi', 'Thoda Hai Thode Ki Zaroorat Hai', 'Woh Rehne Waali Mehlon Ki' and many others.
Let's go through the Pictures of her prayer meet: 
Also Read: 10 Indian Television celebrities whose demise shocked the industry