Thane police arrests Shiv Sena functionary for allegedly staging attack on self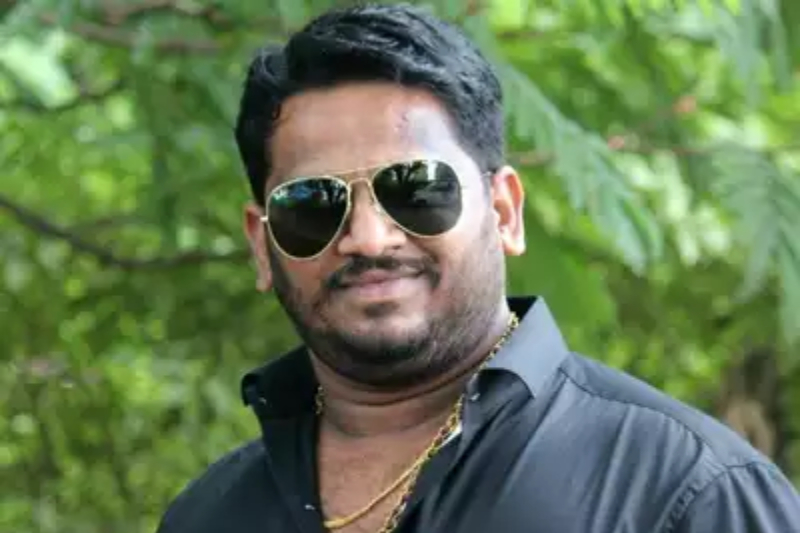 A Shiv Sena functionary, Jagdish Kudekar, was arrested on Saturday for allegedly staging a fake attack on himself to gain police protection.
A police official said, "Jagdish Kudekar, vice president of the Thane district unit of Shiv Sena affiliated Hindustani Mathadi Transport and General Kamgar Sena, hired two people to fire at him so that he could lodge a complaint of facing threats and gain the protection."
An official said, "The incident took place on October 2 when Kudekar was with one of his friends near a poli bhaji centre in Badlapur West when two motorcycle-borne persons wearing helmets fired at Kudekar, but he escaped unhurt."
"Kudekar had then lodged a complaint with the Badlapur West police station following which a case under Sections 307 r/w34 of the IPC, Sections 3 and 25 of the Arms Act and MP Act 37(1), 135 was registered against the two motorbike-borne assailants," he added.
"After registering the FIR, a team of police traced the duo to Ambernath and arrested them with a pistol and a few bullets," the official noted.
He further said, "After their arrest, we started interrogating them to ascertain the motive behind the attack. Initially, they were not revealing anything, but after a sustained interrogation, the duo spilled the beans. We were all shocked to know that Kudekar himself had given them a contract to fire on him in return for money. Kudekar had paid some money in advance and had also provided the pistol and bullets."
"We then verified their claim and found it to be true. They also revealed that Kudekar wanted police protection for himself, so he hatched the plan. We were searching for him, but he went untraceable for a few days. On Thursday, we were able to trace him to Ratnagiri from where he was picked up,'' the official concluded.
Also Read: Mumbai: Boy killed at Dadar Chowpatty over argument during Durga Puja