That '70s Show Actor Danny Masterson Charged in 3 Rapes
Danny Masterson: That '70s Show actor charged with rapes of three women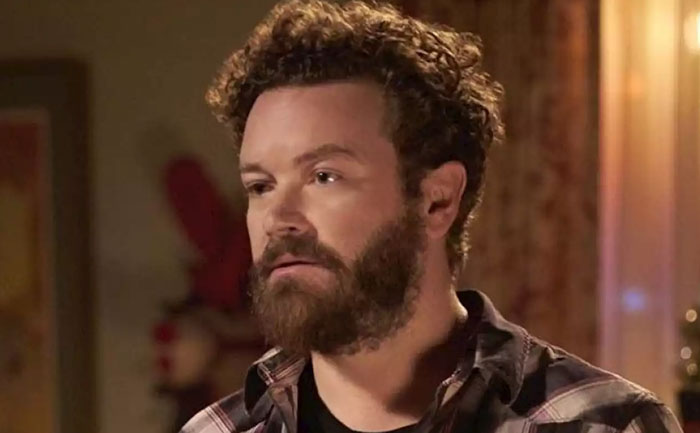 That '70s Show actor Danny Masterson was charged with the rapes of three women in early 2000. Los Angeles prosecutors said the culmination of a three-year investigation resulted in a rare arrest of the actor in the #MeToo era.
The three counts of rape by force or fear against Masterson were filed Tuesday. There was also an arrest warrant issued. Masterson, 44, was arrested late Wednesday morning but was released a few hours later. Bail was set at $3.3 million.
Masterson's attorney Tom Mesereau said, "My client is innocent. We are confident that he will be exonerated when all the evidence finally comes to light and witnesses have the opportunity to testify."
Prosecutors allege that Masterson raped a 23-year-old woman sometime in 2001. A 28-year-old woman in April of 2003, Last was a 23-year-old woman he had invited to his Hollywood Hills home between October and December of 2003.
In March of 2017, the Los Angeles Police Department confirmed that three women had accused Masterson of sexually assaulting them in the early 2000s. Later that year, Masterson was fired from the Netflix show "The Ranch."
Masterson starred in "The Ranch" with Ashton Kutcher and was an executive producer for the show.
If convicted, he could face up to 45 years in prison.
The alleged rapes came at the height of Masterson's fame as he starred on the retro sitcom That '70s Show. The show also featured Ashton Kutcher, Mila Kunis, and Topher Grace. The series ran on Fox TV from 1998 to 2006.
Also Read: Mila Kunis and Ashton Kutcher headed for a DIVORCE?