The Batman Trailer: Robert Pattinson Is Dark & Violent Superhero
The Batman trailer: Robert Pattinson as DC's caped crusader is a dark and violent superhero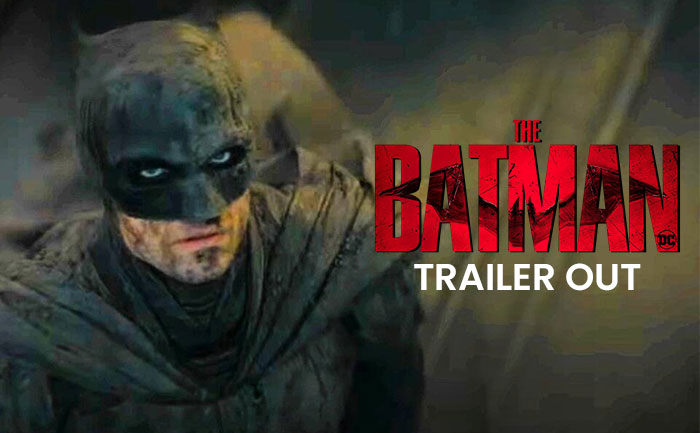 The makers of The Batman featuring Robert Pattinson as the caped crusader have finally unleashed its trailer. It was unveiled on Saturday as part of the DC Fan Dome virtual fan event. The action-packed 2 minutes 38 seconds video trailer reveal Robert Pattinson in the iconic lead role. The Batman packs a punch with the Gotham City shrouded in gloom serving as the background. Batman even states in the trailer quite ominously, "It's not just a call… It's a warning."
The new trailer offers more details about the film's story, Pattinson's Batman, Zoe Kravitz's Catwoman and many other major characters. It also hints at a major face-off between Batman and Paul Dano's The Riddler.
The Batman promises a dark and violent iteration of the iconic superhero. The superhero has been previously played by the likes of Michael Keaton, George Clooney, Christina Bale and Ben Affleck. Robert Pattinson is the new entry in the world of the caped crusader.
The Batman will also feature Jeffrey Wright, John Turturro, Peter Sarsgaard, Barry Keoghan, Andy Serkis and Colin Farrell. The movie will be released in theatres on March 4, 2022. It will be distributed worldwide by Warner Bros. Pictures.
Also Read: Robert Pattinson Reportedly Tests Positive for COVID-19, The Batman Shoot Suspended