The Crown season 3 trailer: Marks Olivia Colman's debut as Queen
The new trailer is Crown season 3 has Olivia Colman and Helena Bonham Carter playing Queen Elizabeth II and Princess Margaret, respectively.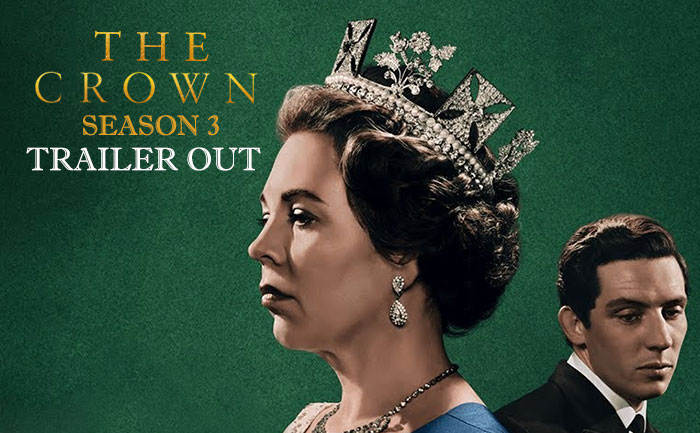 The first trailer of Netflix Original The Crown season 3 is out. Nearly two years after the second season of The Crown debuted, the award-winning series about the early days of Queen Elizabeth II's reign is all set to premiere soon. It marks the debut of Olivia Colman as Queen Elizabeth II in the acclaimed Netflix series. The series also has Helena Bonham Carter playing the role of Princess Margaret. The trailer also gives us a glimpse of Emerald Fennell of Call the Midwife as Camilla Parker Bowles and Josh O'Connor as Prince Charles.
Watch the trailer here:
The trailer opens in 1977 with Queen Elizabeth II (Olivia Colman) marking the 25th anniversary of her ascension to the throne. Not only is the world around the royals rapidly shifting — their private lives are too. As Queen Elizabeth II (Olivia Colman) faces a rapidly changing Britain, her family continues to struggle against the needs of the monarchy and the wants of their personal lives. The new season takes place between the years
Season Three of The Crown arrives November 17th.
Also Read: The Laundromat: Despite Lawsuit, Netflix releases Panama Papers movie