Tips To Unlock Strongholds In The Division 2 – Guide
How To Unlock Capitol Buildings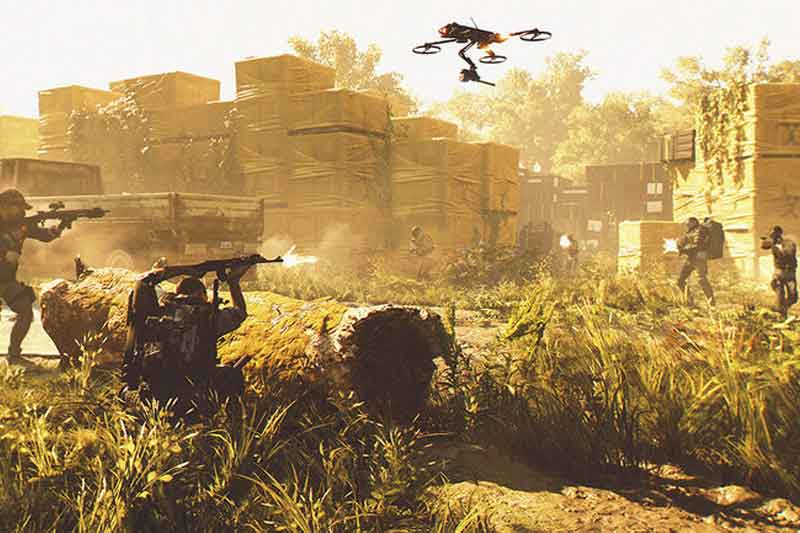 There are three strongholds in The Division 2, the guide will give you step by step details on How To Unlock Capitol Building Stronghold In The Division. The strongholds will be available once you reach certain level and they are part of End Game content. So after grinding all the way to max level in Division 2 you will get a chance to enter in one of the three Capitol Building, it is highly recommended you unlock all three and don't plan to go alone. Better get a squad it is not that easy to capture.
Guide To Unlock Stronghold
Complete all the main story missions and Roosevelt stronghold mission on Roosevelt island then head to the east. Stronghold is located in the east side of Washington D.C map, follow the East Mall Region and you will be able to find it easily. Before you jump in reach Level 28 or else return back to safe house. You will not able to complete on lower levels.
Play in Squad and go slow, target the main footholds of hostile factions in The Division 2. This will impact the strength of factions and unlock strongholds once you progress through the main mission.
By attacking the footholds you will secure good civilians in the area. The core aspect of unlocking strongholds is simply by leveling up first. And then play the main missions when you are ready.
If you can level up fast then you can reach endgame, it might take some grinding you have to participate in high-level challenges to enter into the Dark Zone so that you can touch Level Cap 30. Also don't ignore the story missions, it's a sure shot way to reach high level.
After reaching the stronghold fight the enemies to release it, play in a squad. You have to defeat the gang in the region and then capture the premises.