The Facts of Life: The cast reunites for a holiday film
Add The Facts of Life in your Christmas wish list this year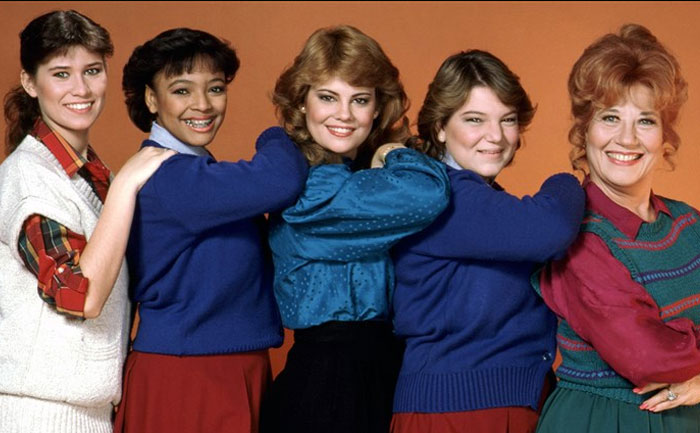 The Facts of Life is back together. You are going to be overjoyed to see the entire The Facts of Life cast in Christmas this year. The 80s sitcom about four boarding school girls and their house mother has taken about 35 years.
The ladies of the Eastland will return and surprise everyone together on Christmas 2019. There are many fans for this sitcom and are still mulling over the theme song. Once the song is played, you are absolutely going to repeat it again.
According to a report in Lifetime, Kim Fields who plays Emma returns to her hometown two weeks before Christmas and reconnects with an old love interest only to bring holiday festivities back to the town. Apart from all that, there is nothing said about whether their co-star George Clooney will make an appearance or not in the show.
Also per a report in PEOPLE Magazine, "You Light Up My Christmas" will be premiered on December. It will feature Kim Fields, Lisa Whelchel, Mindy Cohn and Nancy McKeon. Moreover, they will not be playing Tootie, Natalie, Blair and Jo. Fields reportedly said that there would be a lot of ladies in new roles.
"It's been amazing to work together again and have the ladies' input on their characters from their wardrobe to names, as well as provide fun inside jokes for fans. I also had the production name the ice-skating rink in the movie after our dear friend, Charlotte Rae, who passed away last year."
Rae who played Edna Garett in "Facts of Life" and "Diff'rent Strokes" passed away in 2018 at the age of 92.
Also Read: Game Of Thrones Fame Joseph Rawle Becomes Villain As He Joins Lord Of The Rings