The Kissing Booth 2 Trailer: Joey King & Jacob Elordi's Roller Coaster Love Story Is Back
Joey King and Jacob Elordi Reunite in The Kissing Booth 2 Trailer: Watch IT Now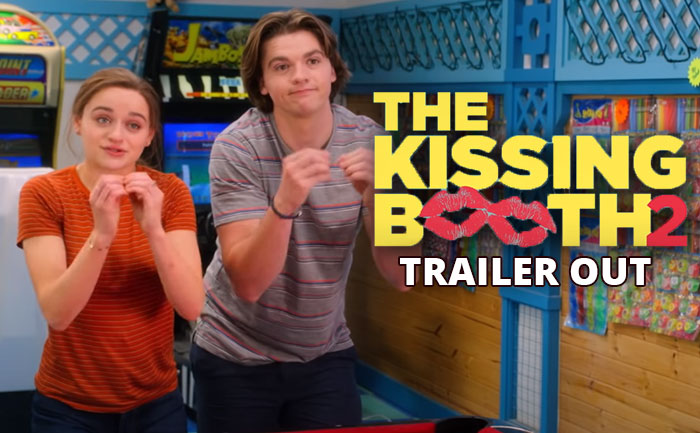 Netflix has dropped the first official trailer for The Kissing Booth 2! Joey King and Jacob Elordi are back with the new installment of their hit flick Kissing Booth. This time around the young lovers is not only trying to make their long-distance love story work. But new potential romances are causing them to question their relationship.
Catch the trailer of Joey and Jacob's roller coaster love story here.
In the trailer, we get to see Elle returning to school for her senior year. Noah begins his journey in Harvard after spending the summer together. The two are trying to make their long-distance relationship work. But Elle meets the new guy Marco (Taylor Zakhar Perez). The two hit it off and spend many moments together. Noah asks Elle to join him so does her bestie Lee (Joel Courtney), who wants her to go to Berkeley. Will Noah and Elle end up happily together? Or does fate has another plan for them? All these questions will be answered in Kissing Booth 2.
The sequel will also see some new faces with Taylor Zakhar Perez as Marco and Maisie Richardson-Sellers as Noah's Harvard college friend.
The Kissing Booth (2) will start streaming on July 24, only on Netflix.
Also Read: The Kissing Booth 2: Joey King, Joel Courtney and Jacob Elordi starrer to release in July