The Scoob: Final Trailer offers first look at Blue Falcon and Dick Dastardly
Final 'Scoob!' Trailer Introduces Scooby-Doo & Shaggy to Blue Falcon; watch the trailer here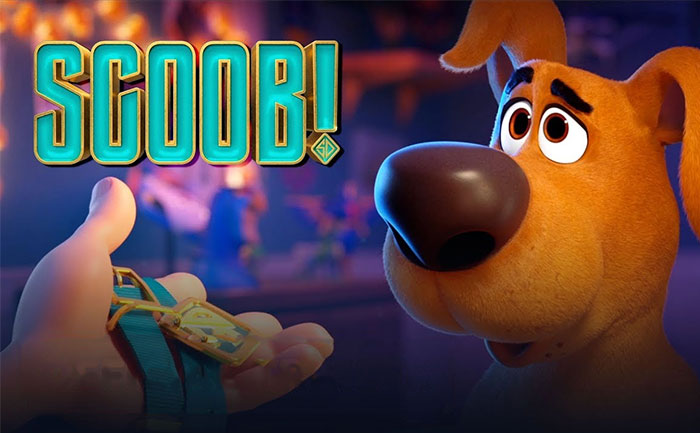 Warner Bros. has released the final trailer for its Scooby-Doo movie, SCOOB! The much-awaited film explores the origin Scooby-Doo and also gives viewers a glimpse of Blue Falcon and Dick Dastardly. Yes, Shaggy and Scooby find themselves running into all kinds of characters from the Hanna-Barbera characters.
Check out the trailer here:
The first meeting between puppy Scooby-Doo and pint-sized Shaggy in the trailer is almost too cute for words. It also showcases how they are joined with Fred, Velma, and Daphne to form the famous Mystery Inc. The team is at present facing their most challenging mystery ever: a plot to unleash the ghost dog Cerberus upon the world.
Scoob is directed by Tony Cervone. The new Mystery Inc. gang features Gina Rodriguez as Velma; Amanda Seyfried as Daphne; Zac Efron as Fred; Will Forte as Shaggy; and Frank Welker as Scooby-Doo. Scoob! also stars Kiersey Clemons as Dee Dee and Jason Isaacs as the infamous Dick Dastardly.
Scoob, which is the very first feature-length theatrical animated Scooby-Doo movie, will run into theatres from May 15, 2020.
Also Read: Zac Efron rushed to hospital for a 'life or death medical emergency'