The Victoria's Secret Fashion Show is officially cancelled
The Victoria's Secret annual fashion show gets cancelled this year. Find out why.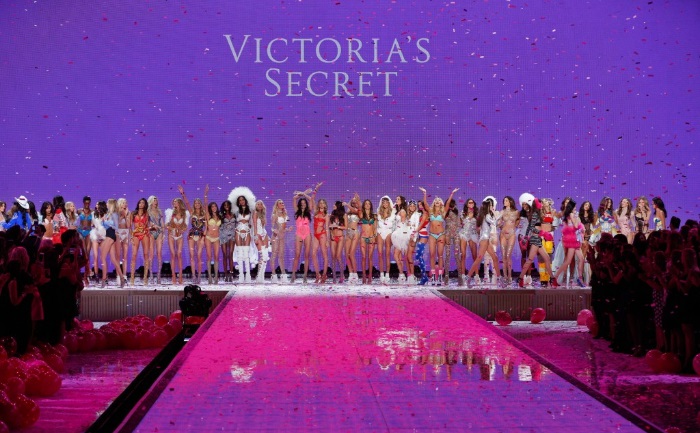 Well, here's sad news for all the people who were waiting for the 2019's Victoria Secret Fashion Show. As we all know the show is famous for some of the best supermodels from the world walking the ramp and artists playing their famous tracks. But, this year we won't get to see any of these because the Victoria's Secret Fashion Show has officially been canceled.
The lingerie brand's parent company, L Brands confirmed the news after months of speculation. The Australian model and former 'angel'  Shanina Shak confirmed the news and said, 'Unfortunately, Victoria's Secret show won't be happening this year,' adding to it she said, 'It's something I'm not used to because every year around this time I'm training like an Angel.'
The Chief Financial Officer and Executive Vice President of L Brands, Stuart B. Burgdoerfer, announced the news during a conference call with analysts on Thursday morning, as first reported by Women's Wear Daily.
"There will be more to come as that continues to get evaluated," Burgdoerfer said. "We recognize and appreciate that the communication of the brand, the offerings, the emotional content of Victoria's Secret is obviously an important thing," Stuart added.
Further continuing, he said, "[The show] was a very important part of the brand-building of this business and was an important aspect of the brand and a remarkable marketing achievement," he continued. "And with that said, we're figuring out how to advance the positioning of the brand and best communicate that to customers and that's among the things that [Victoria's Secret chief executive officer] John [Mehas] is focused on."
The Victoria's Secret Fashion Show launched in 1995 and was introduced by Stephanie Seymour, was held at the Plaza Hotel in New York City.