The Witcher Final Trailer gives first look at epic battle
The Witcher's final trailer focuses on Ciri and Geralt of Rivia; watch the trailer here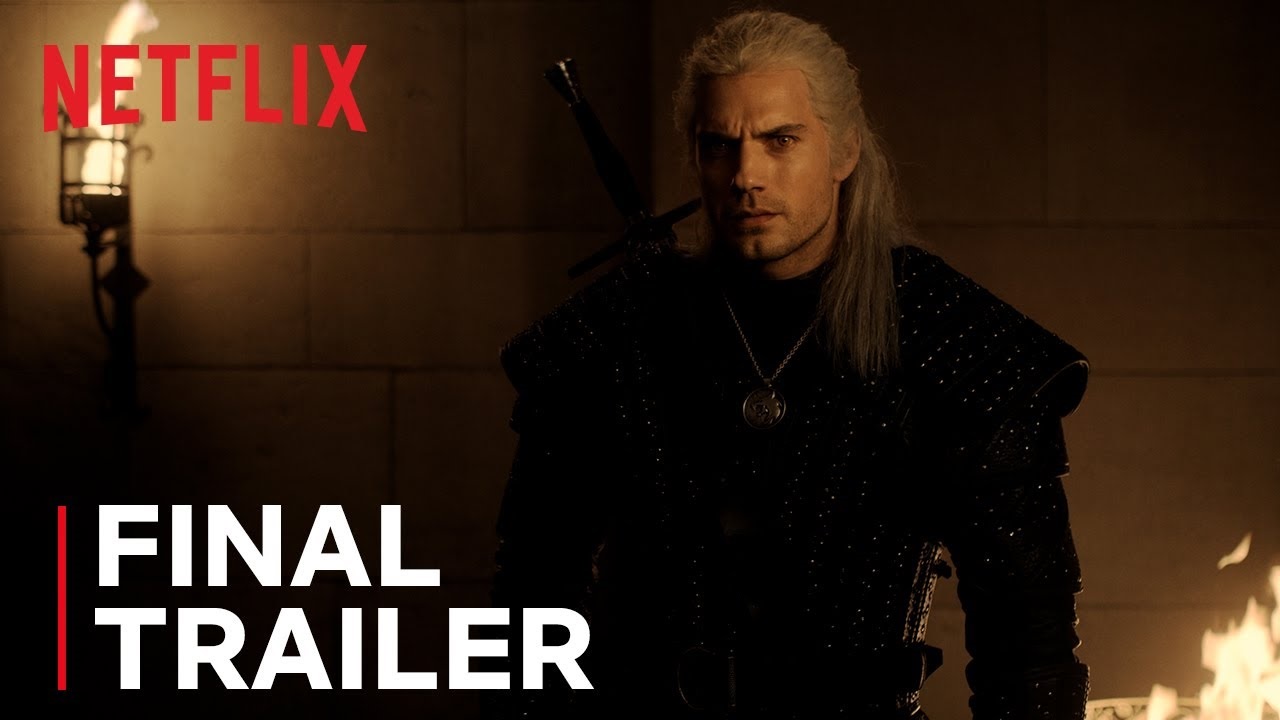 Netflix has released the final trailer for The Witcher. The Henry Cavill-starrer live-action series is an adaptation of Andrzej Sapkowski's book series. The Witcher stars Henry Cavill as Geralt of Rivia. Witchers are monster hunters who travel the world known as The Continent to kill mythical beasts that torment people.
Check out the trailer here:
The Witcher trailer gives us an idea of the plot of season 1, which seems to involve a Princess Ciri (Freya Allan) that people are willing to battle for. The trailer opens by showing off the kingdom of Cintra, Ciri's home is plunged into war, the titular monster hunter Geralt of Rivia (Cavill) is pulled into the chaos. There are epic battles, dark magic, and an appearance from fan-favorite character Roach, Geralt's horse.
The Witcher premieres on Netflix on December 20th.
The fantasy epic could replace the much-loved show Game of Thrones.
Also Read: The Witcher teaser: Henry Cavill looks rock solid as Geralt