5 Most Anticipated new TV shows of December 2019
Don't miss out on the most anticipated new TV shows coming soon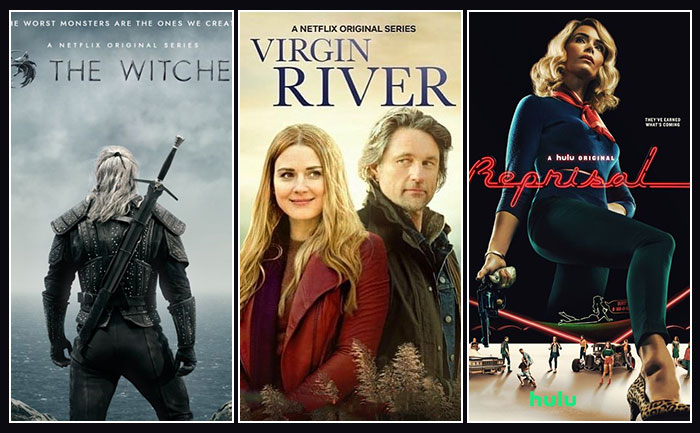 Everyone loves to watch something new especially when it comes to TV shows. There are endless television shows to watch on many streaming services whether its Netflix, Disney plus, Apple plus or other streaming services. Many steaming platforms have already announced the new, latest television shows which is going to premiere soon.
Well, there's not one but countess television shows out there and it is something that probably you might end up binge watching. You would run out of TV shows and if you are vying or on a look out to watch new ones instead of continuing the same series of a particular drama. Then here is a list of new most anticipated TV shows for you to look out for the holiday season.
Here are 5 of the most anticipated new TV shows of 2019
1. V Wars – December 5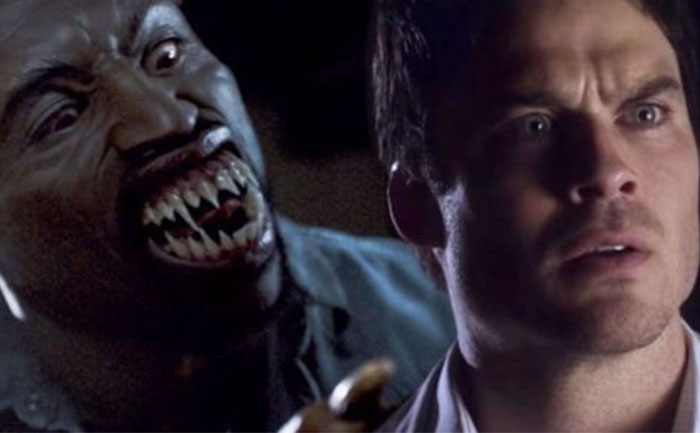 V Wars is one of the most anticipated new TV show that is mostly awaited. It is an american science fiction horror web television series. The new web series is based on the comic series by Jonathan Maberry. It stars Ian Somerhalder, Adrian Holmes, Peter Outerbridge, Kyle Harrison Breitkkopf, Jacky Lai as well as Kimberly Sue Murray. V wars is the new TV show that is all set to premiere on the streaming platform Netflix on December, 2019. The outline of V wars is the story of a scientist and also his best friend who face the crisis of a deadly outbreak that dismantles society into opposing factions, which will rise to a future war between humans and vampires. Check out V Wars on Netflix when it premieres.
2. The Witcher – December 20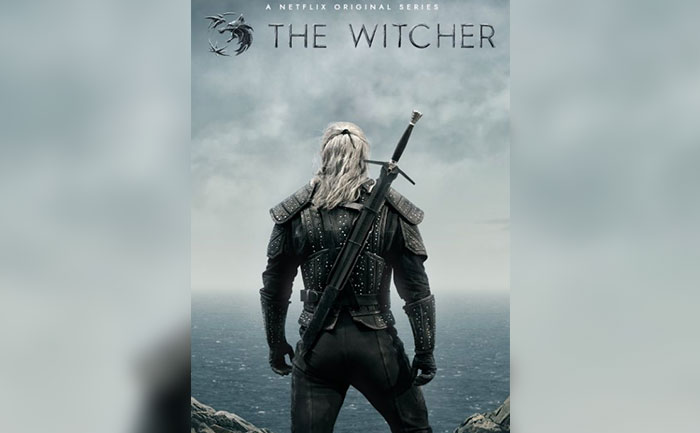 The Witcher is a TV series that is highly anticipated to premiere soon on Netflix. The upcoming american web series is a fantasy drama web television. The new web series is created by Lauren Schmidt Hissrich for Netflix. Essentially, based on the book series of same name by Andrzej Sapkowski. The premise of The Witcher depicts the story of Geralt of Rivia who is a solitary monster hunter and also the one who struggles to find his destiny in a world where people evidently prove to be more wicked than beasts. However, when destiny kind of forces him towards a powerful sorceress, and young princess with dark secret. It is the three who must learn to direct the escalating volatile Continent together. The most anticipated new TV web series is all set to hit on the screen on Netflix on November 13, 2019.
3. Reprisal –  December 6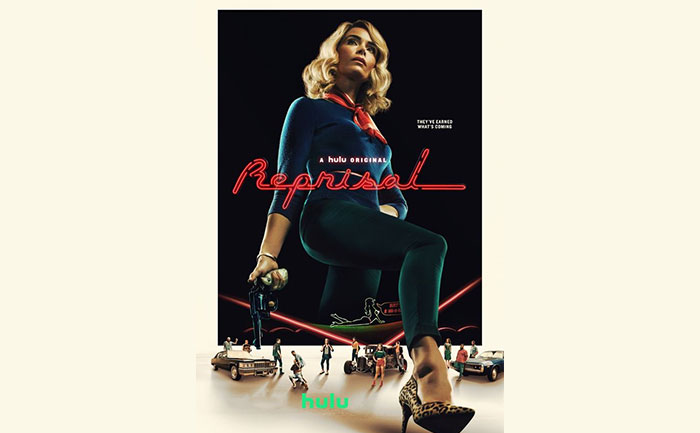 If there is something that is mostly anticipated when it comes to TV series it is the numerous streaming platforms that will be premiering on other streaming video on demand services. For instance, Hulu where one new TV series will be coming titled as Reprisal. The new TV web series Reprisal is due to premiere on Hulu on December 6, 2019. It follows the story which says," a relentless femme fatale who, after being left for dead, leads a vengeful campaign against a bombastic gang of gearheads."
The star cast of the show is Abigail Spencer, Mena Massoud, David Dastmalchian, Rhys Wakefield, Craig Tate, Wavvy Jonez, Shane Callahan, Rory Cochrane.
4. Virgin River – December 6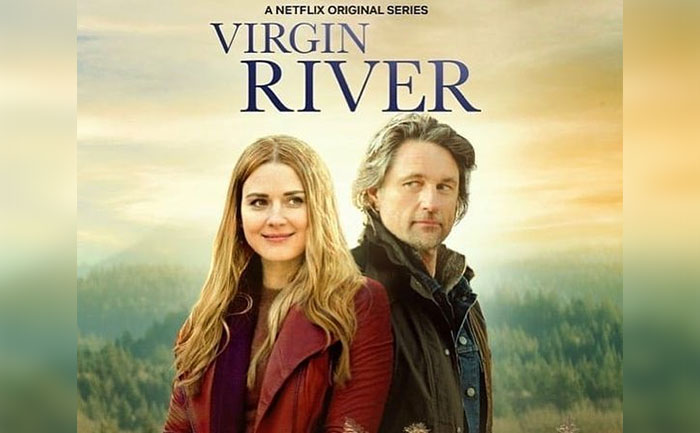 Virgin River is the most anticipated TV series which will come on Netflix. The upcoming romance drama is a web series that is set to premiere on Netflix on December 6, 2019. The new TV series Virgin River is about Melinda Monroe who agrees for an ad to work as nurse practitioner in some isolated California town of Virgin River pondering it will be perfect place to begin fresh and leave her most stressed, painful memories behind. Nonetheless, she finds out that small time living isn't what she had thought about. It is her life lesson to heal herself before she can actually make Virgin River her home base. The anticipated new TV series can be streamed on Netflix on the premiere date.
5. Truth Be told – December 6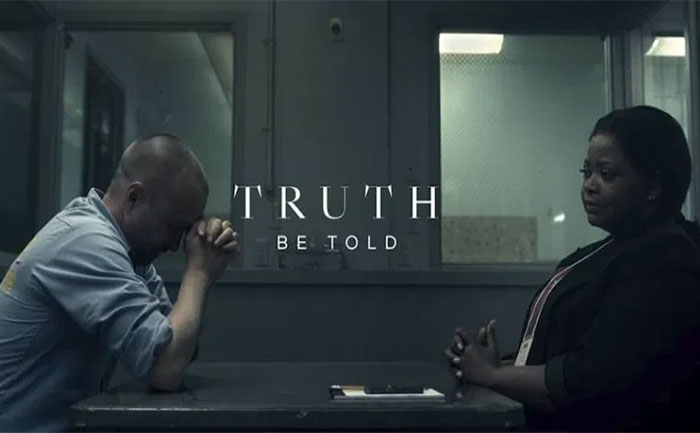 Truth Be Told will premiere on Apple Plus TV and is one new television drama series to watch out for. The most anticipated TV series is based on the novel Are you Sleeping by Kathleen Barber. The TV series is produced for Apple TV + and was created by Nichelle Tramble Spellman. The genre of the new TV series is crime drama and the story follows a true crime podcaster Poppy Parnell who is called to investigate case of a convicted serial killer Warren Cave, a man that she incriminated after she murdered father of an identical twins. It is up to Parnell to decide the lines that is distinguished between guilty and innocence as soon as Cave confesses that he was framed for the crime.
Also Read: The Best TV Shows & Movies To Watch On Netflix In November 2019