Things you didn't know about Rahul Gandhi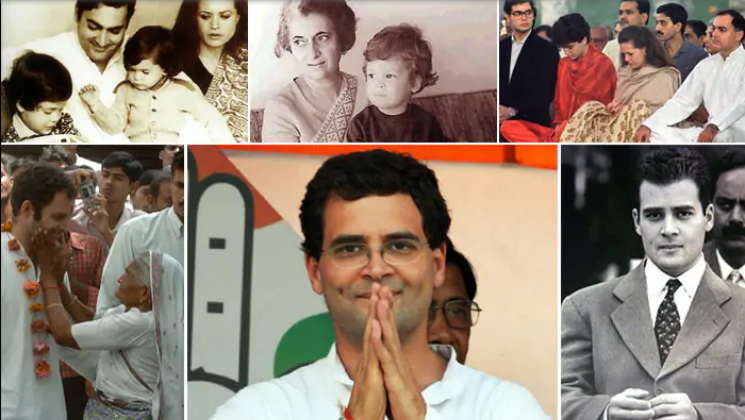 Rahul Gandhi, the successor of the Nehru-Gandhi family, officially took over as Congress President from its longest-serving chief – his mother, Sonia Gandhi.
You may know Rahul Gandhi as the 'yuvraj' as Narendra Modi termed him, or the sluggish politician who suggested that Bengaluru had "cities" within it. But there's more to Rahul Gandhi than his role in the Congress party.
Here are seven things that you probably didn't know about Rahul Gandhi.
1. Rahul Gandhi is one of the most educated politicians in India.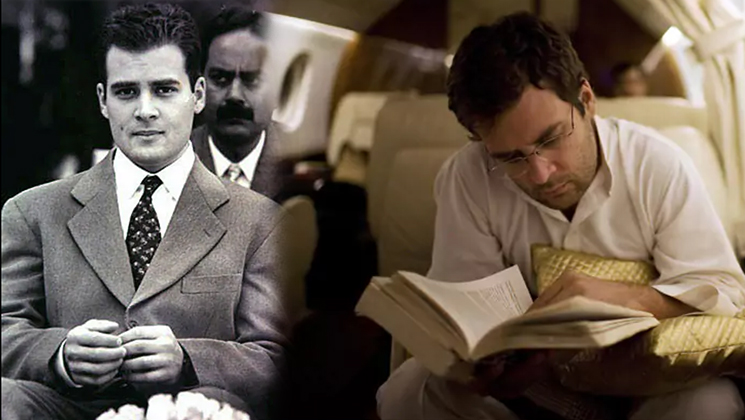 Rahul attended Modern School in New Delhi for some years before switching to Doon School, also his father's death. Rahul shifted colleges from St Stephens to Harvard and finally Rollins College in Florida where he graduated from in 1994. He and went on to do an M Phil in Development Studies in 1995 from Trinity College, Cambridge.
2.He worked at the Monitor Group, a management consulting firm, in London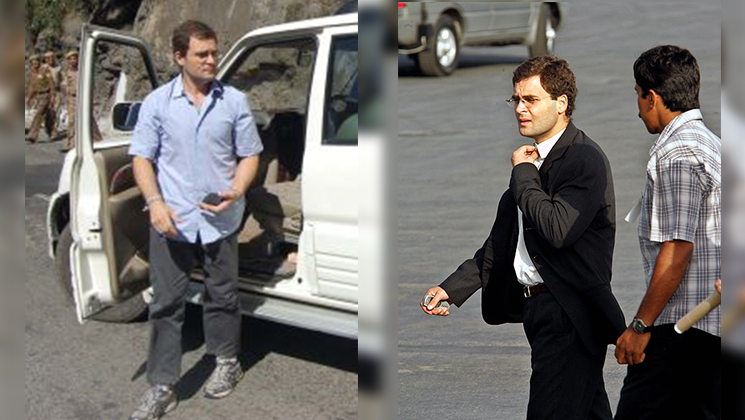 He worked at the Monitor Group, a management consulting firm, in London. In 2002, he was one of the directors of Mumbai-based technology outsourcing firm Backops Services Private Ltd.
Rahul Gandhi's education and work experience shows that he is among the most educated politicians in India. He has corporate work experience and a Masters degree in development studies which makes him the perfect person who can understand business issues and international commercial negotiations.
3.Death of his father changed him.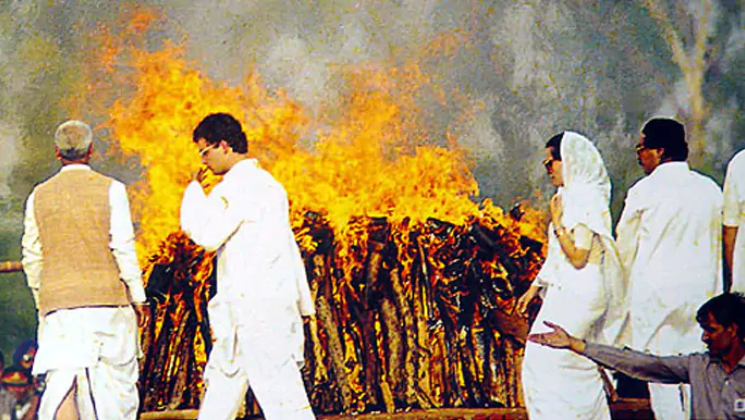 On May 21, 1991, the lives of the young Gandhis changed forever. On the campaign trail, Rajiv Gandhi was assassinated by LTTE activists in Sriperumbudur, Tamil Nadu. In this picture, Rahul, just 21 at that time, is seen lighting his father's funeral pyre.
4.Forgave his fathers assassins.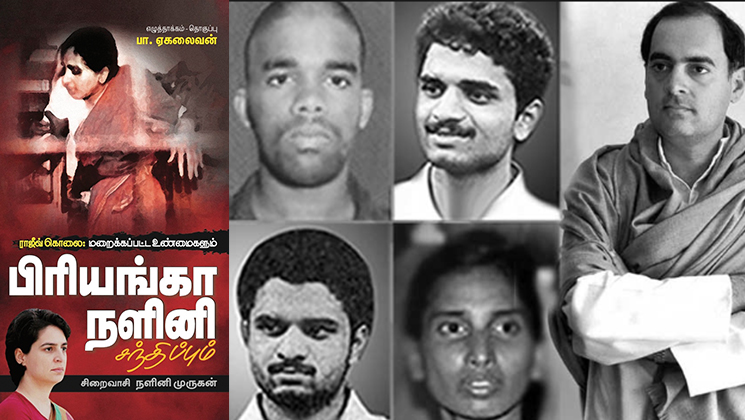 Years later, when Rahul's sister Priyanka decided to visit Nalini Sriharan, the only surviving member of the Rajiv Gandhi assassination squad, at the Vellore jail in Tamil Nadu, Rahul told mediapersons that the trauma of his father's brutal killing was now a thing of the past. "We have been brought up not to harbour [thoughts of] hatred or violence," he was quoted as saying.
5.AIKODO fighter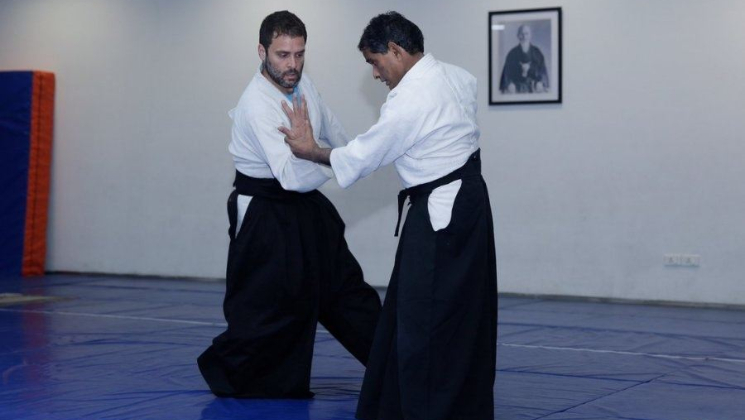 AIKODO ACE: Rahul Gandhi has a black belt in aikodo, a Japanese martial art. And his coach, Sensei Paritos Kar recently told India Today that he's been practicing with the young neta since 2009 (Kar says Rahul also knows sword-fighting and Brazilian jiu-jitsu). And here's a picture of Rahul Gandhi with his aikodo group.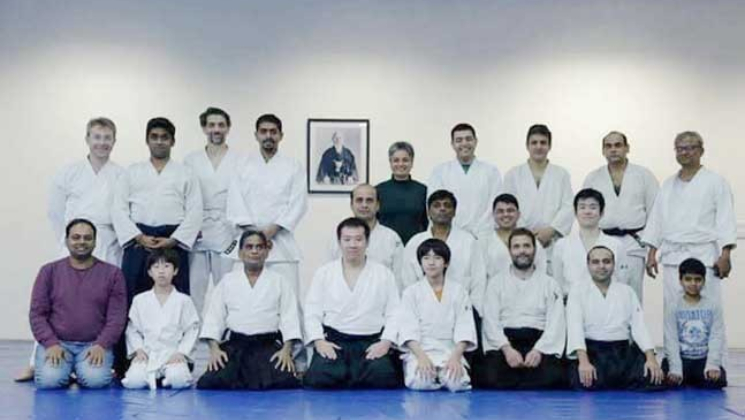 6.Thanks to Rahul Gandhi, my son is a pilot now, says Nirbhaya's mother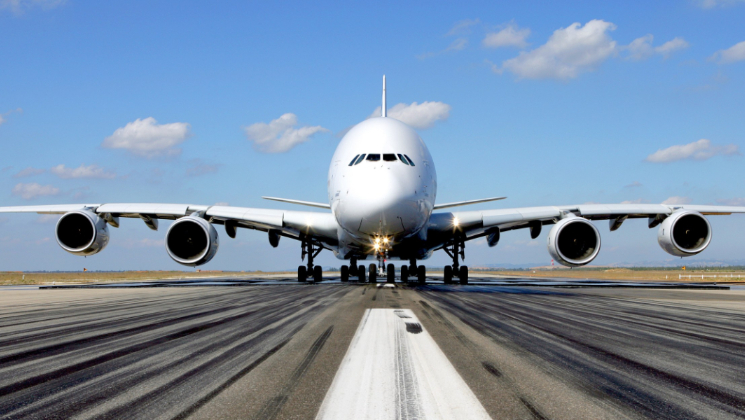 The brother of the young physiotherapist who was killed in a 2012 gang-rape in Delhi that shook the nation is ready to fly. And their mother thanks Congress vice-president Rahul Gandhi for making the family's dream come true.
"Aman (name changed) is a pilot now because of Rahul Gandhi," said Asha Devi, who fought for years to get justice for her daughter. The brutality of the crime against the 23-year-old, who was named "Nirbhaya" – meaning fearless – because of laws against naming rape victims, provoked intense anger and weeks of protests across Indian cities and also hit international headlines.
All the accused were arrested and charged with sexual assault and murder. One of them died in police custody. The four remaining adult defendants were found guilty of rape and murder and sentenced to death. A juvenile too was convicted and sent to a reform facility for three years.
The tragedy hurt Aman but could not stop him, Asha told Mail Today. Apart from sponsoring his higher education, Rahul's regular phone calls motivated him to achieve what he wanted, she said.
When his sister was killed, Aman was in Class 12. He wanted to join the military. But the brutal crime sent him into shock.
"Rahul Gandhi was the one who counselled him and motivated him to achieve something good in life to support the family. After learning that he wanted to join the defence forces, Rahul asked him to pursue a pilot's training course after completion of school," Asha said.
After his CBSE board examinations in 2013, Aman got admission at Indira Gandhi Rashtriya Uran Akademi in Rae Bareli, the Congress leader's parliamentary constituency.
"While shifting to Rae Bareli, Aman made up his mind that he will prepare for the Indian Army's recruitment examination. But on joining the course, he found it difficult. He never got time to pursue parallel studies," Asha said, quoting conversations with her son.
'NEVER QUIT'
During his 18-month pilot's training course, Aman used to get regular updates about the Nirbhaya trial. "When he was studying, Rahul used to talk to him over the phone and taught him to adopt a 'never quit' attitude." she added.
"Even after he completed his studies, he called him to find out about his training-cum-job." Aman is now undergoing final training with a commercial airline in Gurugram. He will soon fly a plane. Asha said even Rahul's sister Priyanka calls them over the phone. "She often asks about our health," she said.
7.Youth Icon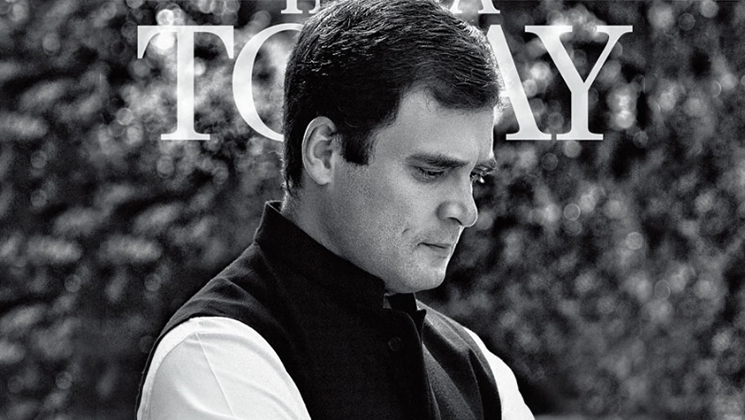 in 2007 when he took over Indian Youth Congress (IYC) in addition to National Students Union, India, (NSUI) as Secretary General he promised reform. He promised to undertake massive reform in the outlook and organisational structure of youth politics. To execute this promise, he created a think tank of forty creative minded individuals to help him accomplish the difficult task. The first accomplishment came when membership drives were conducted in 2010. The number of people recruited into the IYC increased from a mere 2 lakhs to 25 lakhs. For those who aren't familiar with Southeast Asian numerical systems, a lakh is one hundred thousand. Some of the elected officials from the process termed the new recruitment drives as effective. This is because under Rahul Gandhi, they have created a policy outlook and organizational structure that encourages the youth to participate in politics in larger numbers. Secondly, the new structure implemented methods of monitoring the recruitment drive such as databases filled with personal information. This is important because in the past there were cases of ghost registrations used to pad the numbers.
8. Established his own firm
Before Rahul Gandhi became a politician he established his own outsourcing firm Backops Services Private Limited in 2004 in Mumbai Maharashtra, India.
9.  Arrested once in life.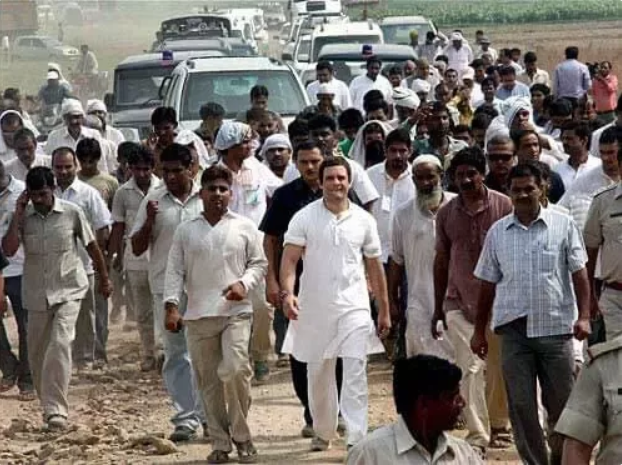 He has also been arrested once in his life. This incident happened when he was going to meet the farmers in Bhatta Parsaul village in Uttar Pradesh in May 2011.
10. Speaking his Mind.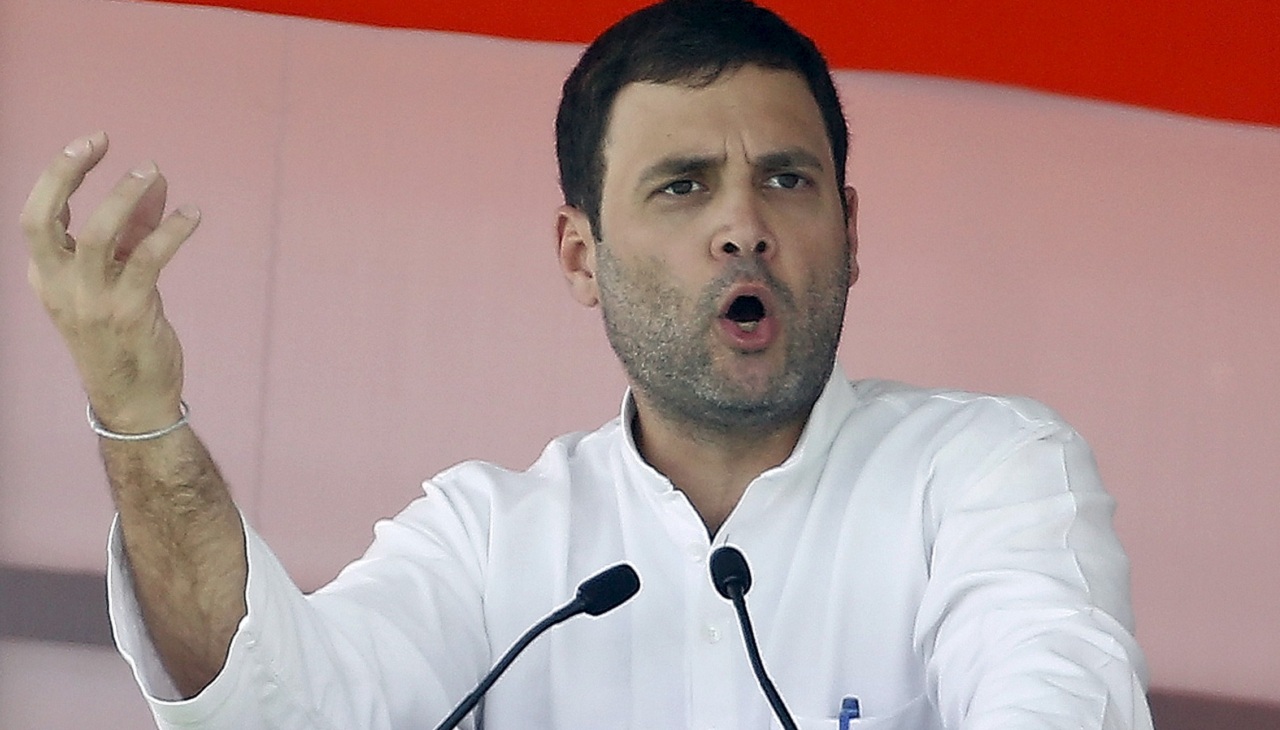 He is unabashedly himself. He has always spoken his mind and is very vocal about the issues of the country. He once said that poverty is a state of mind for which he was heavily criticized.