REVEALED: Rakul Preet Singh will play Sridevi in NTR's biopic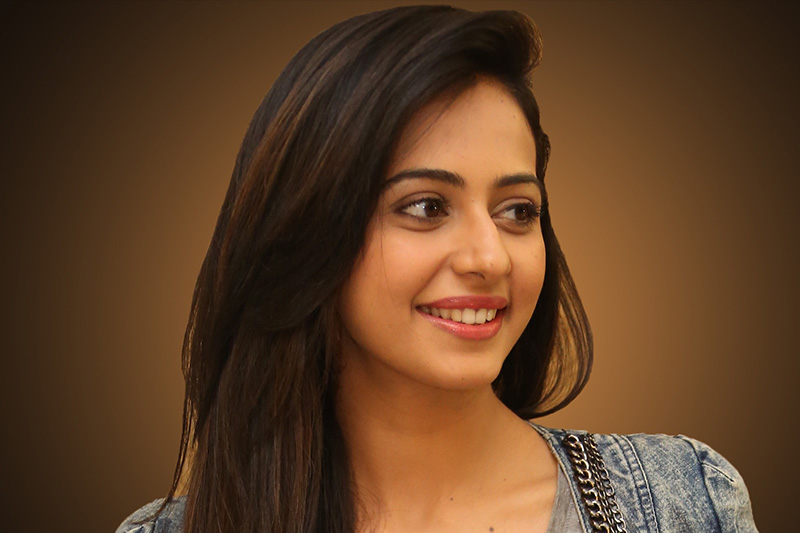 When the biopic of actor, filmmaker and politician N. T. Rama Rao was announced, it created a discussion that who will be playing the role of Sridevi in the film.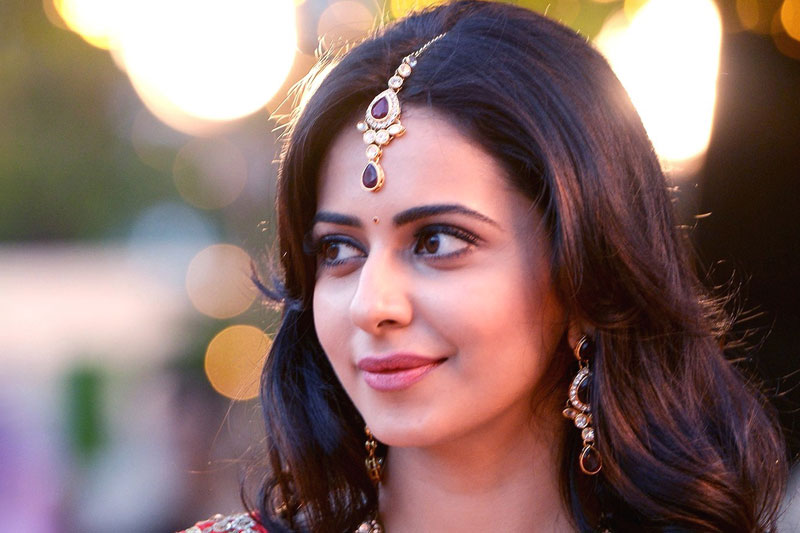 As per the reports, some suggested Kangana Ranaut, Sonakshi Sinha and Shraddha Kapoor in the film to play Sridevi. It seems the makers had selected someone else instead of these suggestions. They have found their Sridevi in the actress Rakul Preet Singh.
Also Read: Missing Sridevi: 'Khushi' in sorrow on the launch of sister's debut 'Dhadak'
The role of Sridevi in the film seems minor so Rakul Preet Singh will be appearing in a Cameo Appearance.
According to Mid-day report, film's producer Vishnu Induri said, "We haven't approached Sonakshi, Kangana or Shraddha. Rakul Preet Singh is our only choice as she's popular in the South, especially in Telugu films. We have shot almost 30 per cent of the movie; Vidya Balan has already shot for six days. We are working on Rakul's dates for now."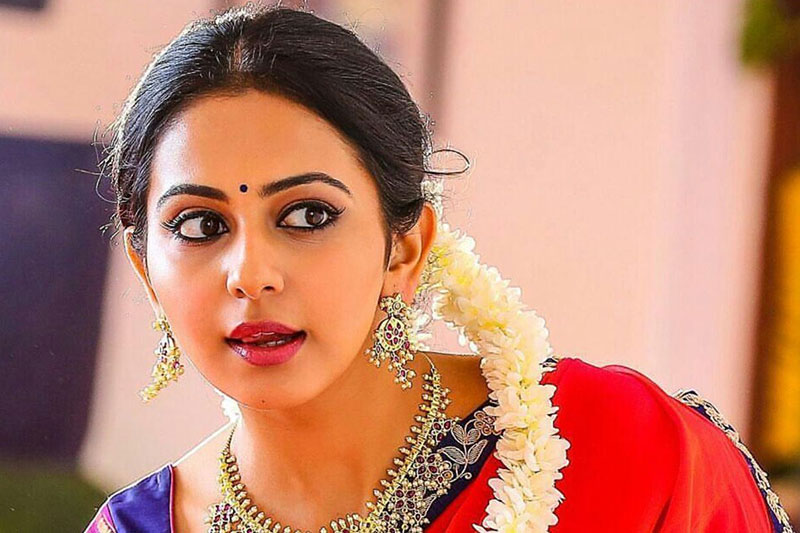 On behalf of Rakul, her spokesperson said "Rakul would love to do the role as she's a big Sridevi fan. But she hasn't discussed the details of the film yet with the team, as she's busy shooting for four films. She needs to figure out her dates for the biopic."
NTR contributed significantly in Sridevi's career, they did more than 14 films together. The film began on 29 March 2018, at 9:42 AM, at Ramakrishna Cine Studios, Hyderabad.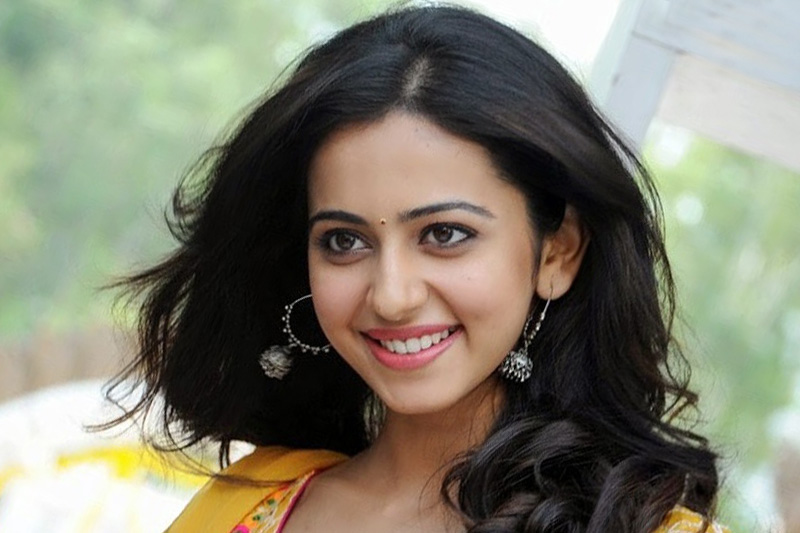 This film is directed by Krish who also directed 'Manikarnika: The Queen of Jhansi'. NTR's sixth son, Nandamuri Balakrishna is playing his role in the film. Nandamuri Balakrishna dressed up as Duryodhana and started with his father's famous dialogue Yemantive Yemantive from the movie Daana Veera Soora Karna (1977).
There are other crucial roles in this film which assembles the cast of talented actors like Jisshu Sengupta and Rana Daggubati playing LV Prasad and Andhra Pradesh Chief Minister Chandrababu Naidu.
The film is planned to release to Dussera.
Also Read: IIFA faces plagiarism allegation over Sridevi tribute video