Three senior sales executives quit Apple India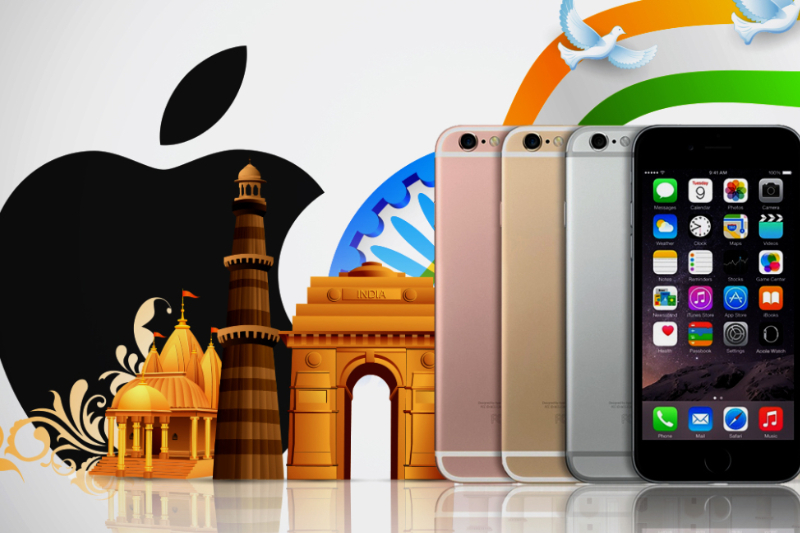 Three of Apple India's senior sales executives from the India leadership team have put in their papers, two senior industry executives said.
This includes Jayant Gupta who used to head iPhone sales, modern trade and the franchisee-owned Apple Premium Retail stores in the country, Rahul Puri who was national sales, distribution head of operator business and The third executive is Manish Sharma who was national sales head, telecom.
When contacted, an Apple India spokesperson declined to comment on personnel issues.
The decision comes after iPhone maker rearranges its distribution system moving from five national distributors to two distributors, As per economic times report in June.
After taking charge as India's new country head Michel Coulomb in December, will retain only two national distributors Ingram Micro and Redington. Three others HCL Infosystems, Brightstar and Rashi Peripherals will be phased out by next year March.
Also Read: Four arrested in diamond import scam worth Rs 2000 crore in Mumbai
Of the three senior executives who quit, Two are serving their notice period and one is likely to join a leading US-based e-commerce firm in India
"With these senior-level exits, there could be more changes in the Apple India sales team, especially in the mid-level roles. The company probably wants to cut down multiple management layers since we still do not know the successor for the roles which have become vacant," said an industry executive.
The new country head is deconstructing the 'open distribution' strategy at Apple India as part of the distribution rejig which had created a lot of discontent amongst its offline trade partners since the distributors would often indulge in wholesaling to achieve targets leading to rampant deep discounting online and fluctuation in prices almost every day.
Besides, as part of the new strategy, Apple will also attempt to sell directly to large retailers and online partners. This will be undertaken from the new distribution centre Apple has set up at Bhiwandi near Mumbai.
Source Economic Times