TikTok Star Daisy Keech Pokes Fun At Paparazzi Trying To Capture Her Lunch Date With Brody Jenner
She took to social media to give her reaction to the intrusion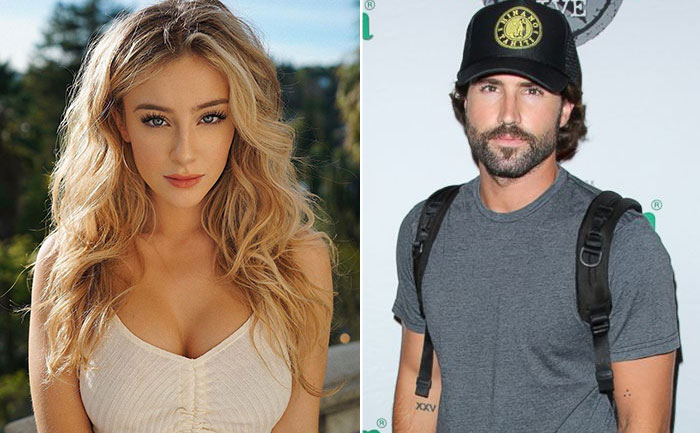 TikTok star Daisy Keech is poking fun at the paparazzi trying to capture her lunch date with Brody Jenner. Daisy spotted the paparazzi following her and Brody during their recent outing. She took to social media to give her reaction to the intrusion.
Daisy uploaded a selfie of her sitting on a car on her Instagram Story page. She added a camera emoji as a subtle reference to the paparazzi. She captioned the photo as "Image." Brody Jenner and Daisy Keech were spotted having lunch at Erewhon Market.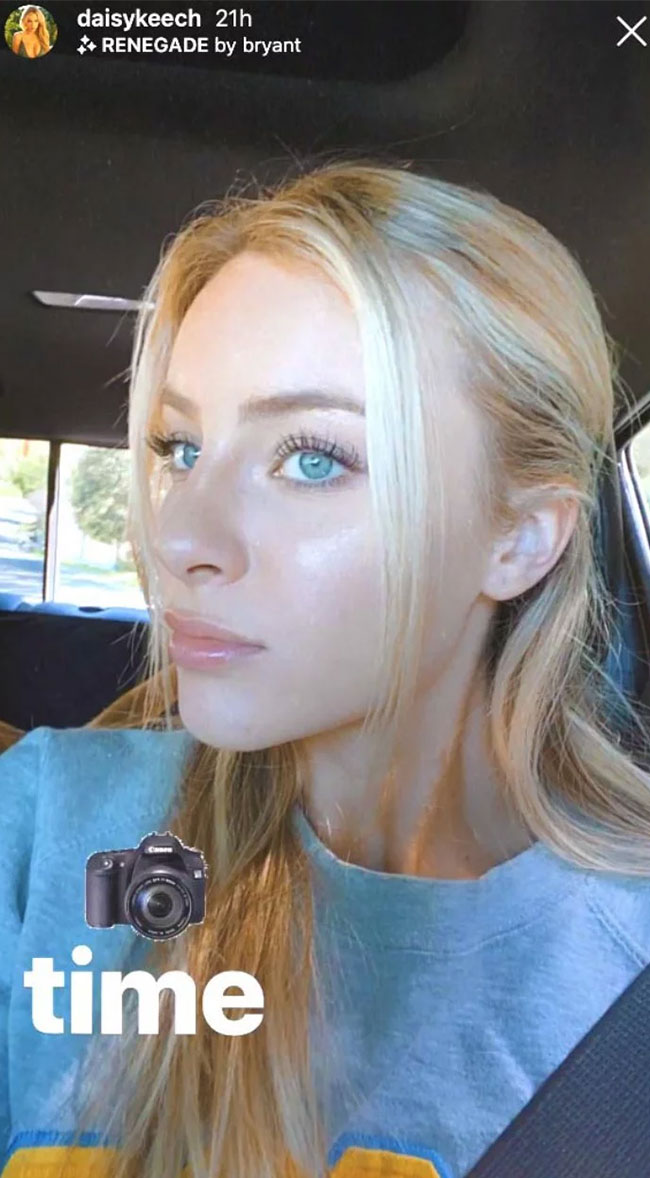 Brody was previously in a relationship with Kaitlynn Carter. While Brody proposed to Kaitlynn in 2016, the couple confirmed they were not legally married in the US when they appeared on The Hills: New Beginnings in 2019. Before Brody was spotted with Daisy Keech, there were rumors about a possible reconciliation with ex Kaitlynn. The former couple who had unofficially exchanged vows in Bali in 2018 returned to the island for the wedding of Chloe Chapman and Paul Fisher.
Kaitlynn Carter fueled those rumors by sharing several moments of the two together through her Instagram stories. "Well, one of us is going to survive the Coronavirus and it's probably not me in my flimsy mask," she said in one clip that saw her and Jenner, who wore a dark face mask, sit side-by-side. In the clip, she put out a poll, asking fans to choose: "Death by… Coronavirus or Brody."
Meanwhile, Brody and Daisy were seen arriving together in his pickup truck. Keech also accompanied The Hills: New Beginnings star during a grocery shopping trip.
ALSO READ: Lily James And Matt Smith Spotted Together After Breakup Rumors