It's time to upgrade your fashion quotient this summer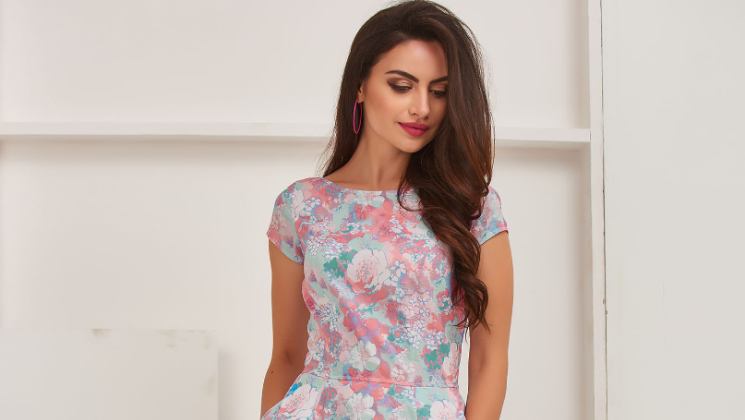 Picking the right fabric is very important when dressing smartly during summer. Men should opt for lighter fabrics like cotton; linen and seersucker as they are great options to keep you cool, suggest experts.
Saikat Mitra, Creative Director of Van Heusen, Sandeep Gonsalves, Co-founder of SS HOMME, and James Doidge, Head of Menswear Design at Marks & Spencer, break down the style code for men in summer.
Create a fashion statement by accessorizing it with a handcrafted accessory, a printed pocket square or a textured pastel tie.