Aishwarya Rai Bachchan stole the limelight after winning the Miss World Crown in 1994. The actress then went on to Bollywood and her film 'Devdas' by Sanjay Leela Bhansali was selected for screening at the Cannes Film Festival in 2002.
Ever since the time she was in Cannes for the first time, there has been no looking back. This year would be Aishwarya Rai Bachchan 18th year at the festival in France. This year, the Cannes Film Festival will be held from 14th May to the 25th of May. The actress shall be wearing an Ashi Studio creation. Also, Aishwarya Rai Bachchan will be promoting Loreal.
Aishwarya Rai Bachchan has grown and matured with Cannes Film Festival, right from being the person watching her own screened film to being a part of the jury.
Every year, she has worn something different. Some have been hits while some have been misses. Lets have a look at all of Aishwarya Rai Bachchan's looks at the red carpet of Cannes film Festival.
Timeline Of Aishwarya Rai Bachchan at Cannes Film Festival
1. 2002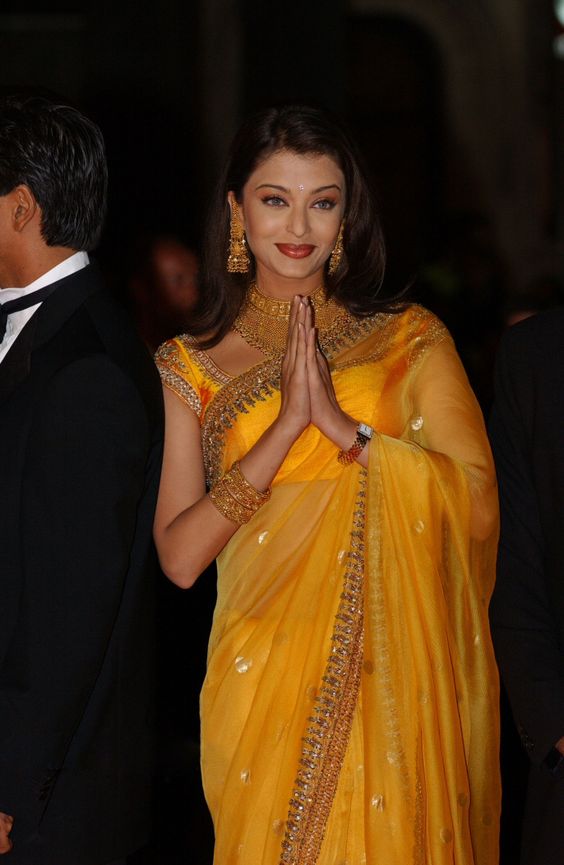 2. 2003 look 1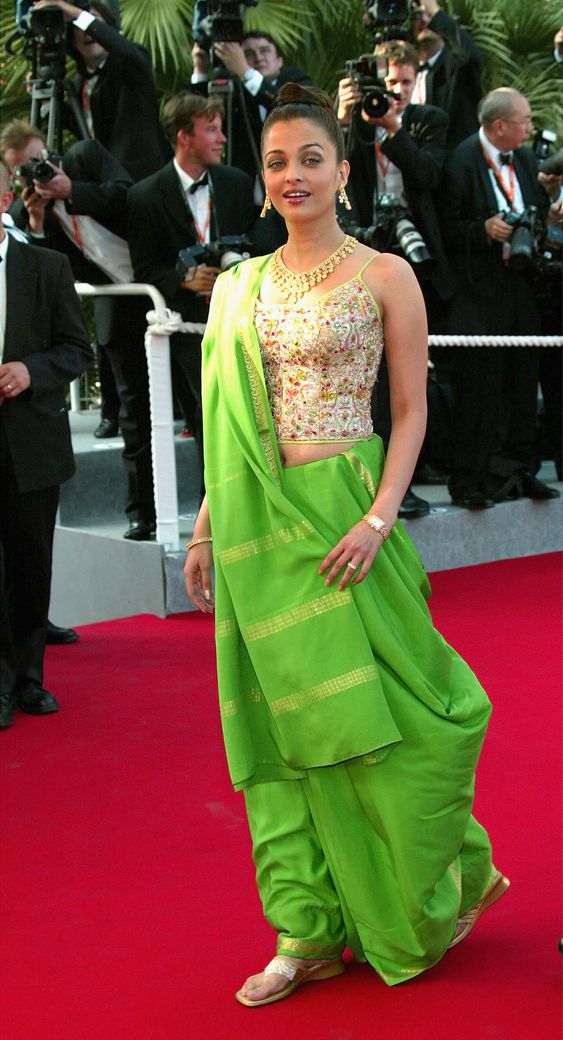 3. 2003 look 2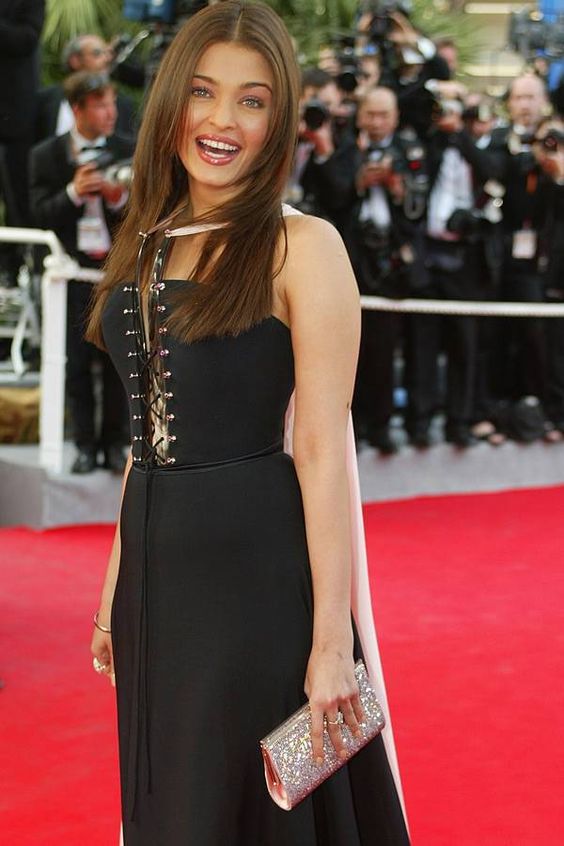 4. 2003 look 3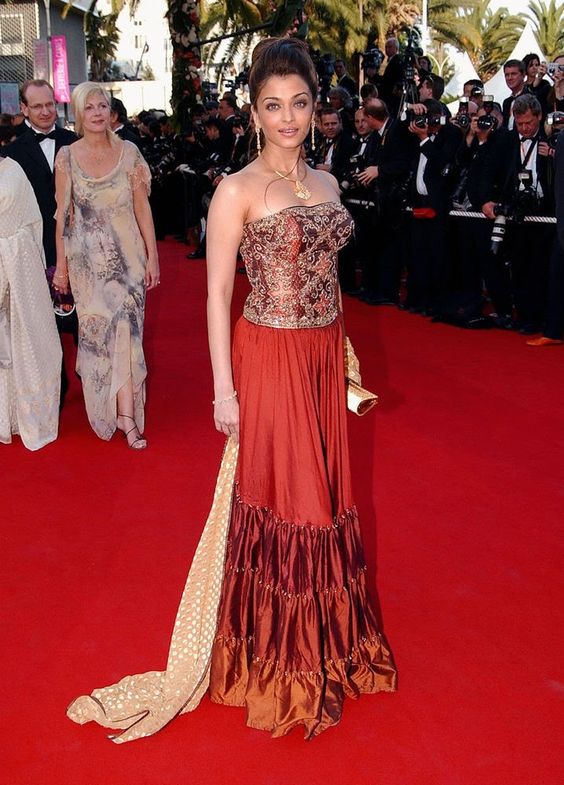 5. 2003 look 4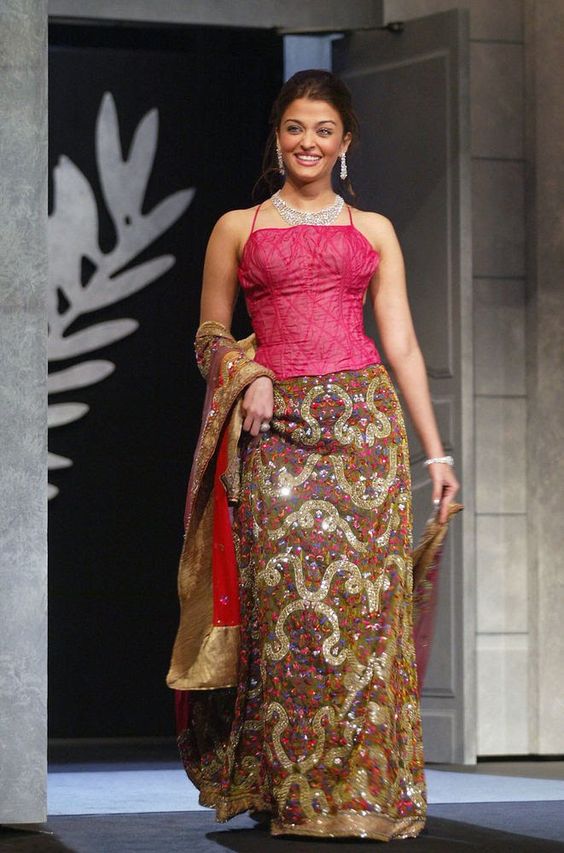 6. 2004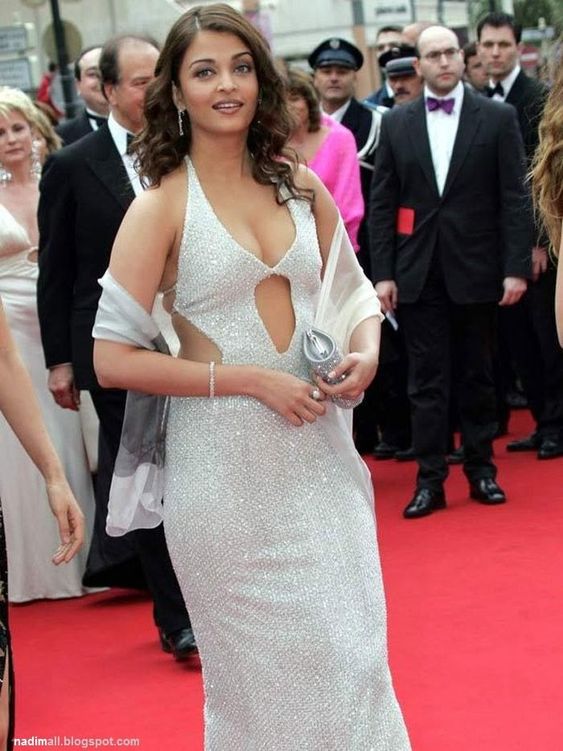 7. 2005 look 1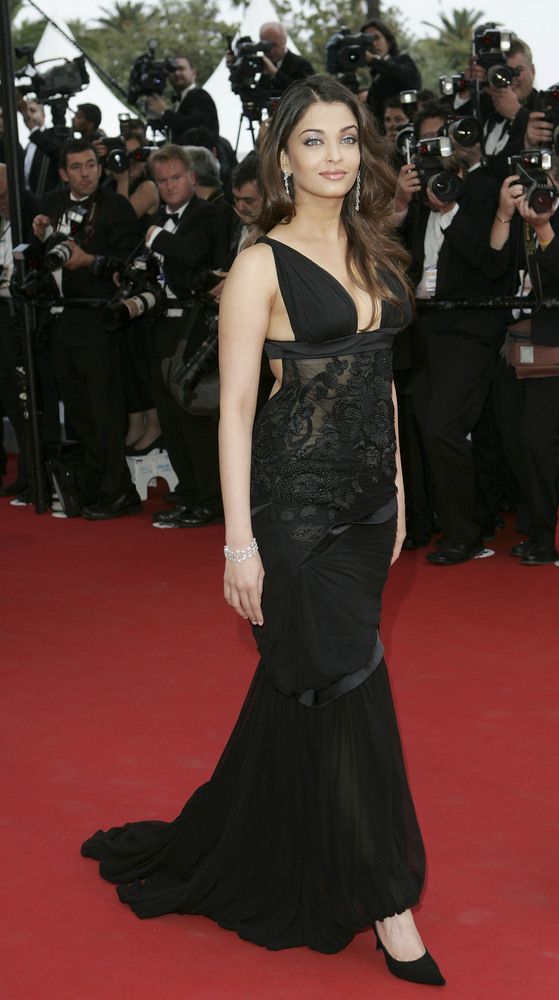 8. 2005 look 2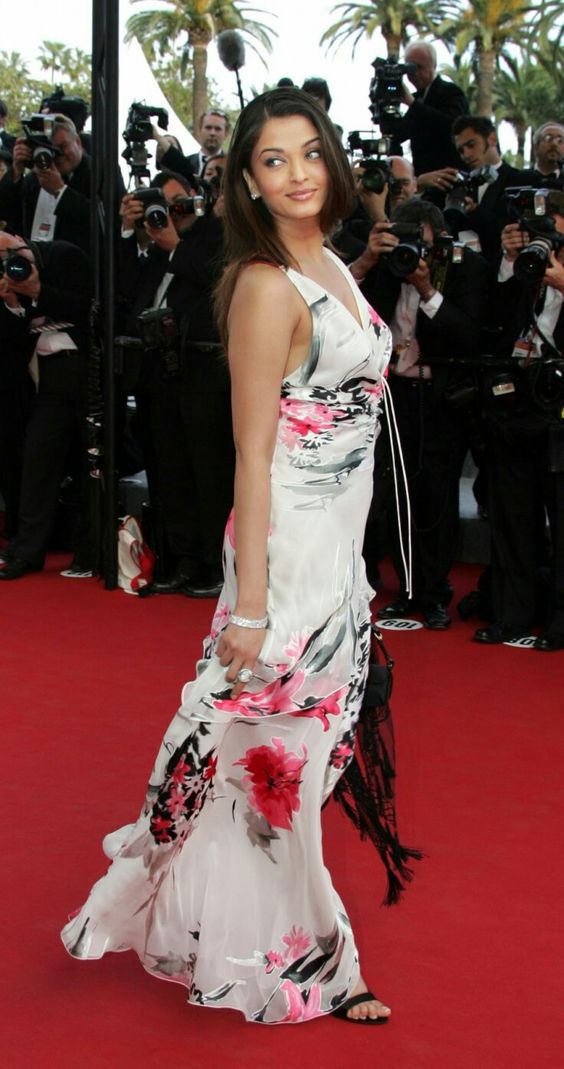 9. 2006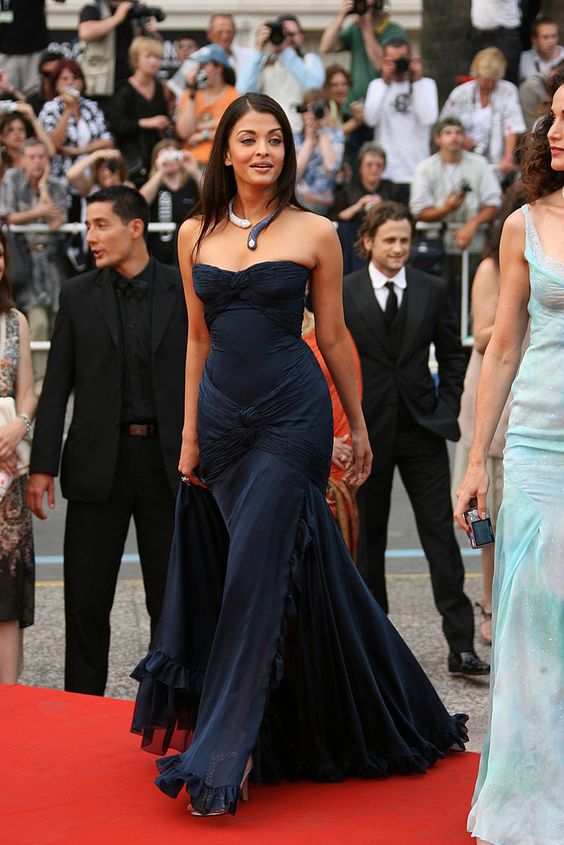 10. 2007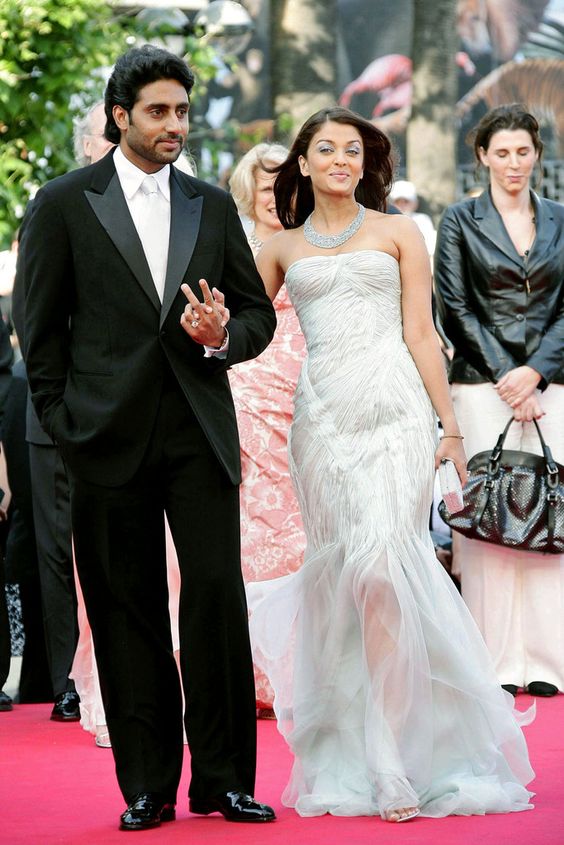 11. 2008 look 1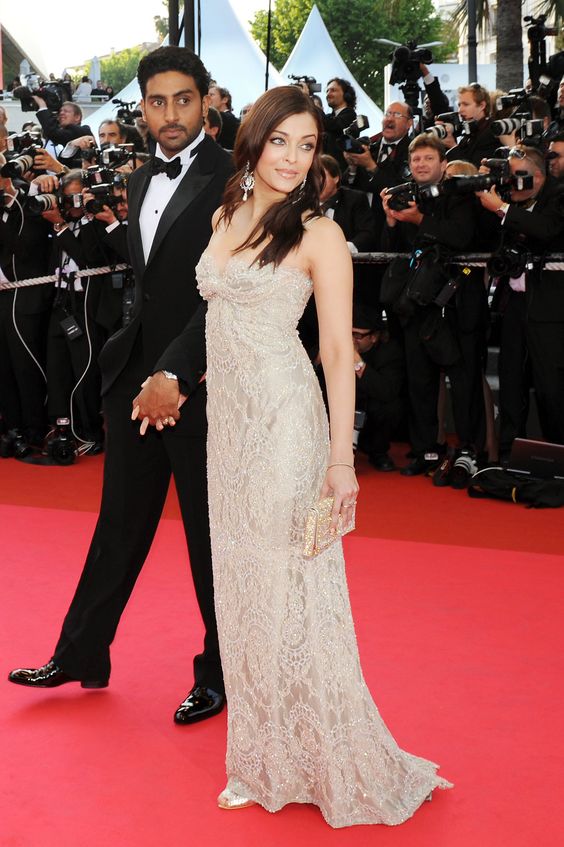 12. 2008 look 2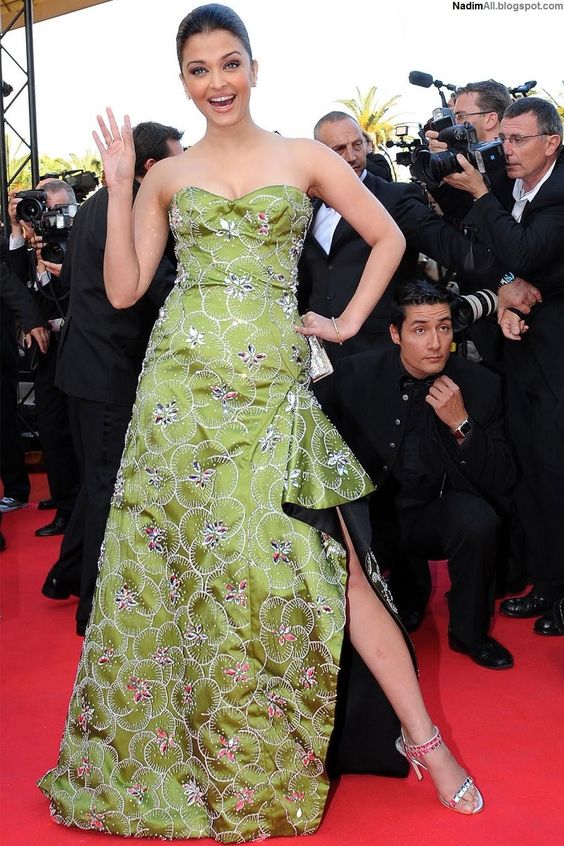 13. 2008 look 3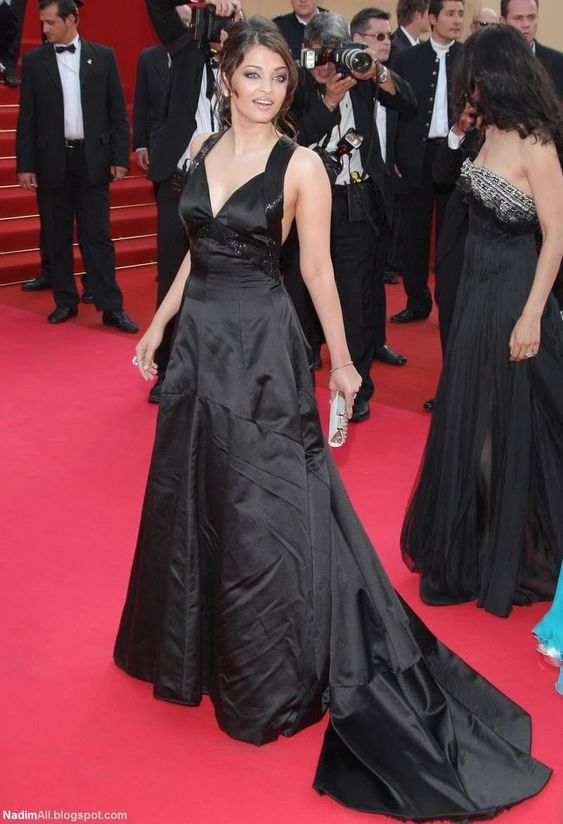 14. 2008 look 4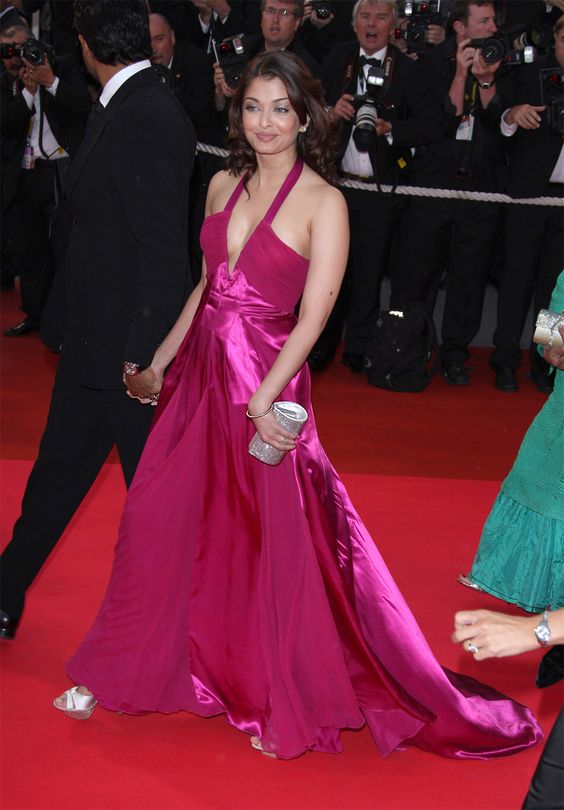 15. 2009 look 1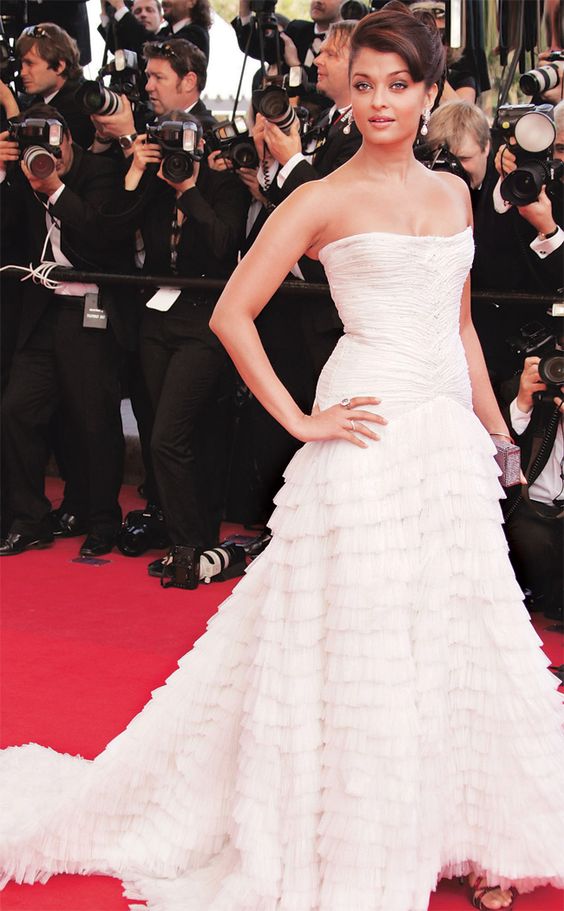 16. 2009 look 2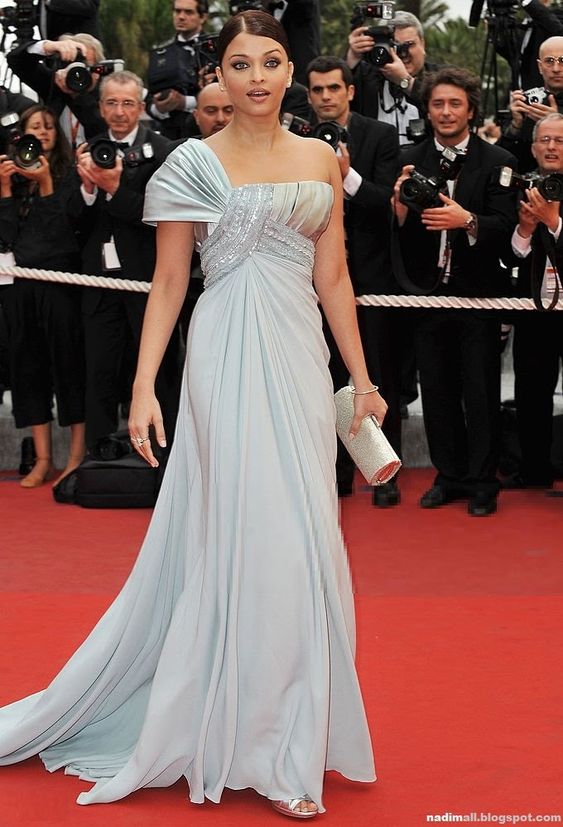 17. 2010 look 1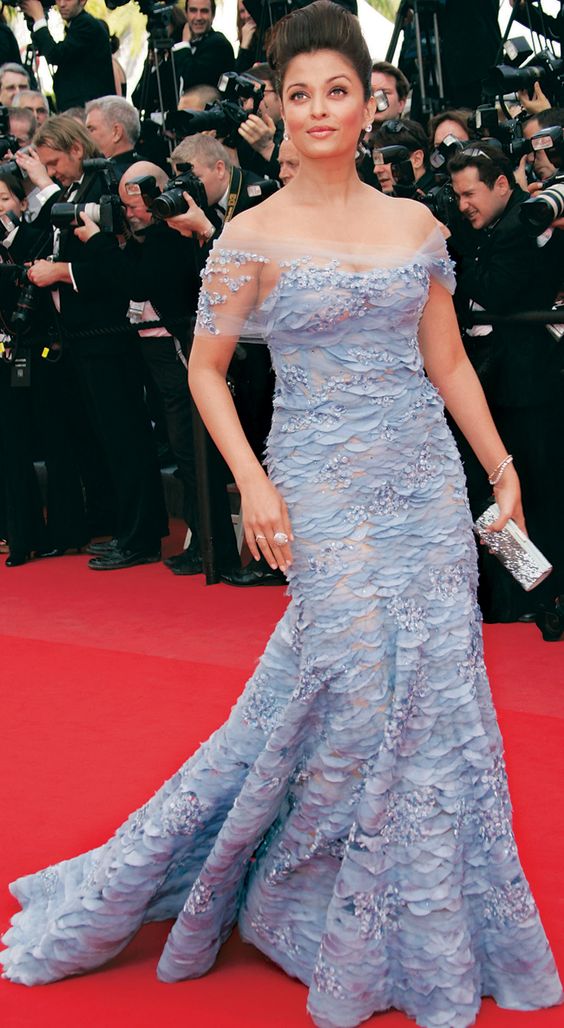 18. 2010 look 2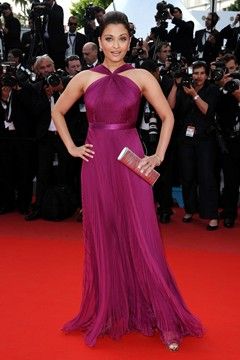 19. 2010 look 3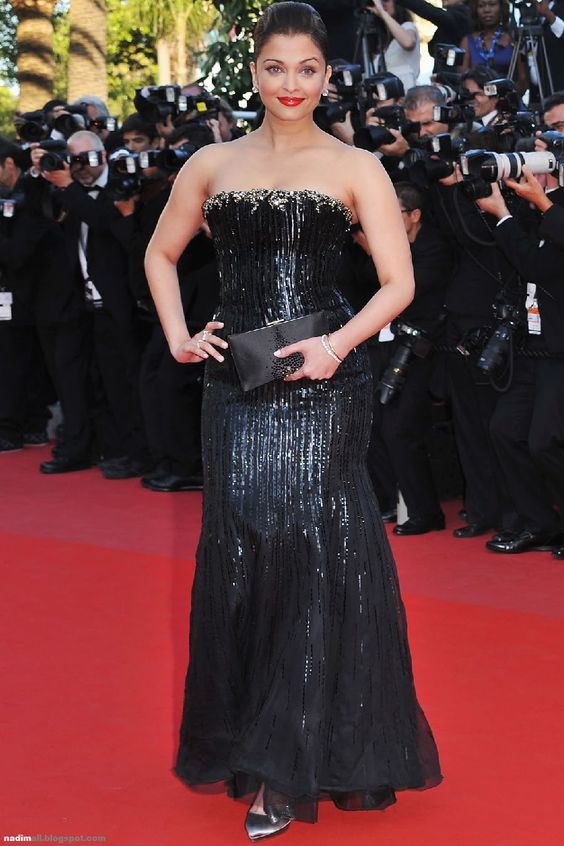 20. 2011 look 1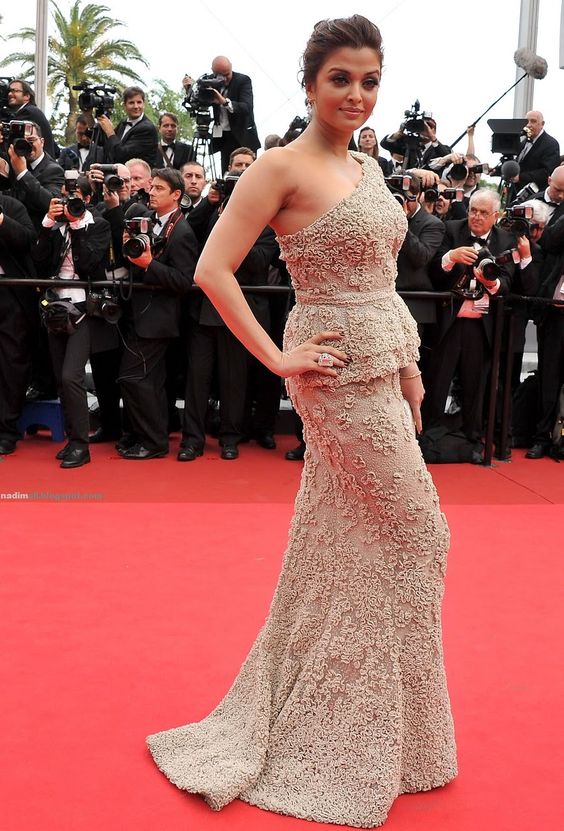 21. 2011 look 2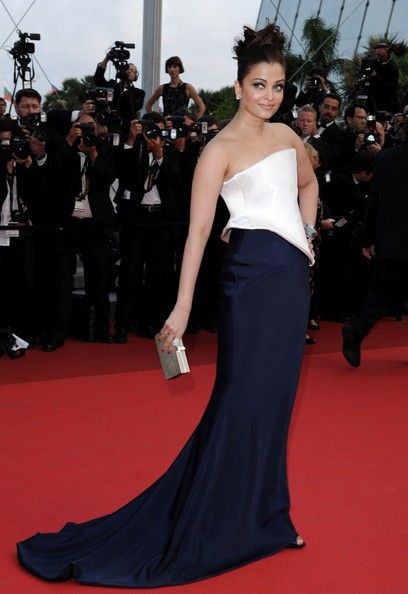 22. 2012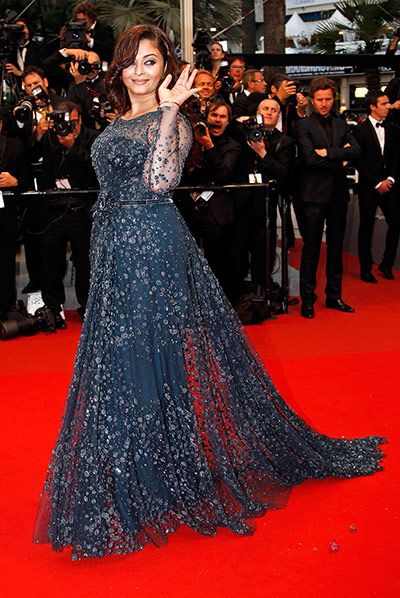 23. 2013 look 1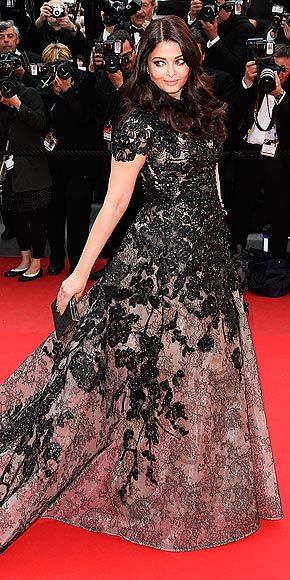 24. 2013 look 2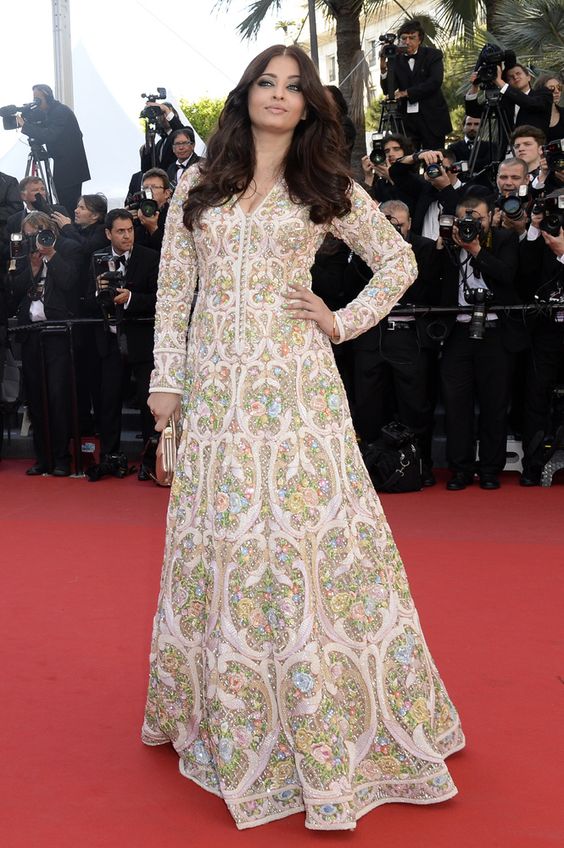 25. 2013 look 3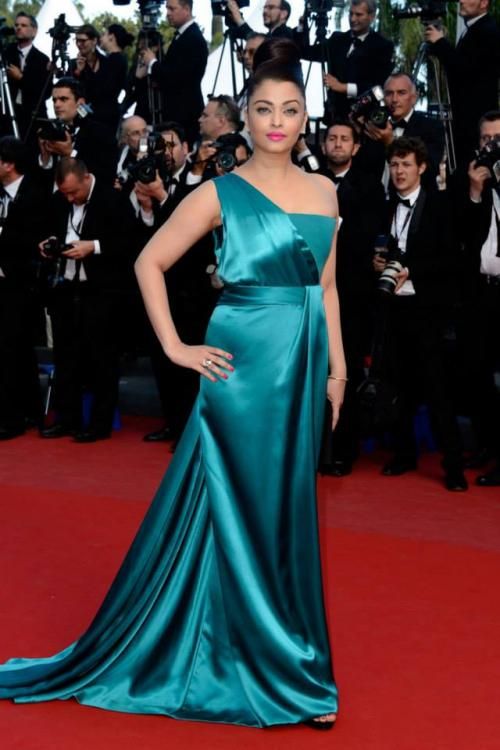 26. 2014 look 1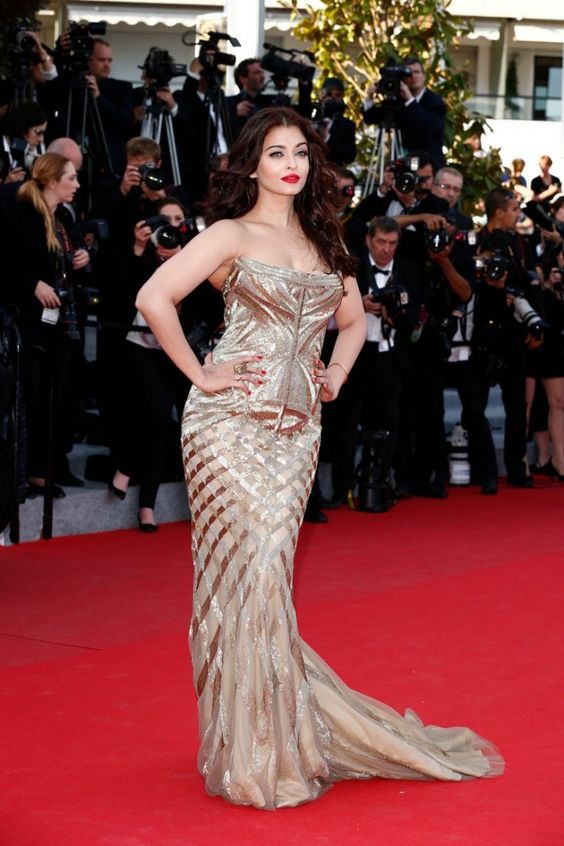 27. 2014 look 2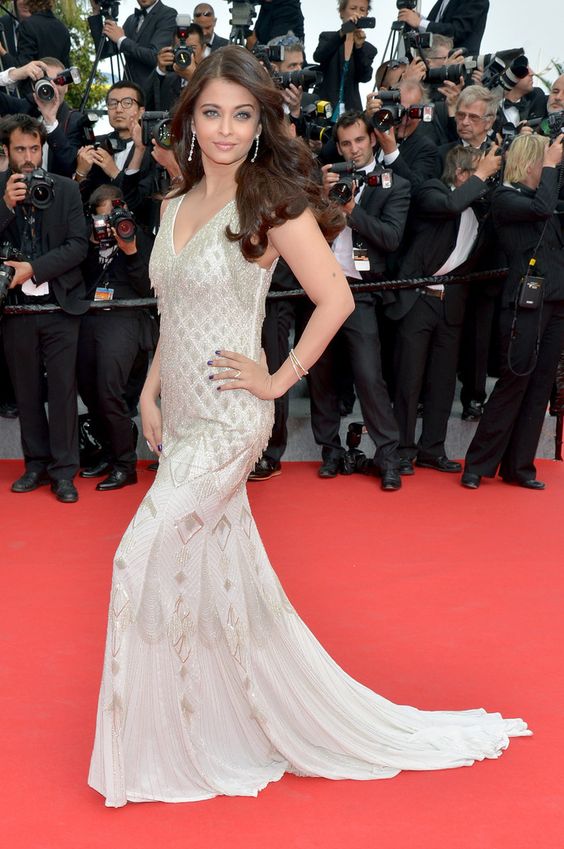 28. 2015 look 1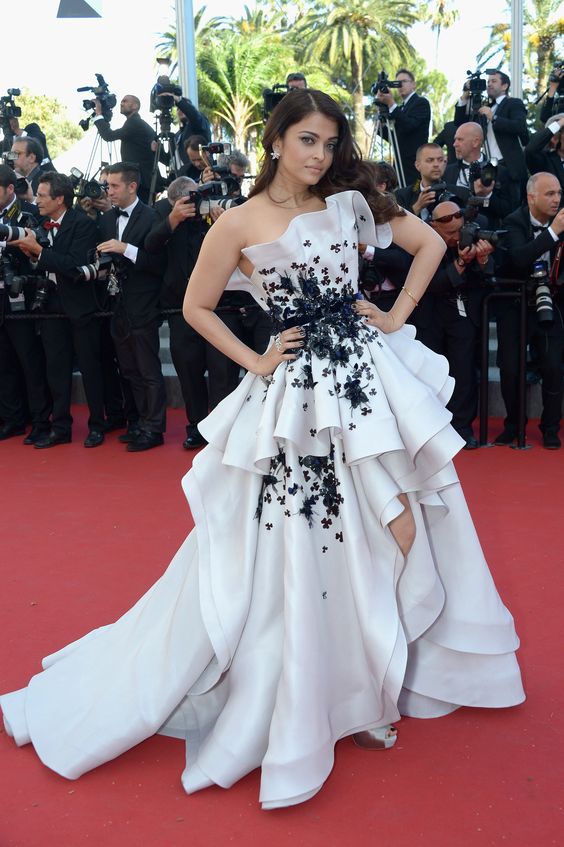 29. 2015 look 2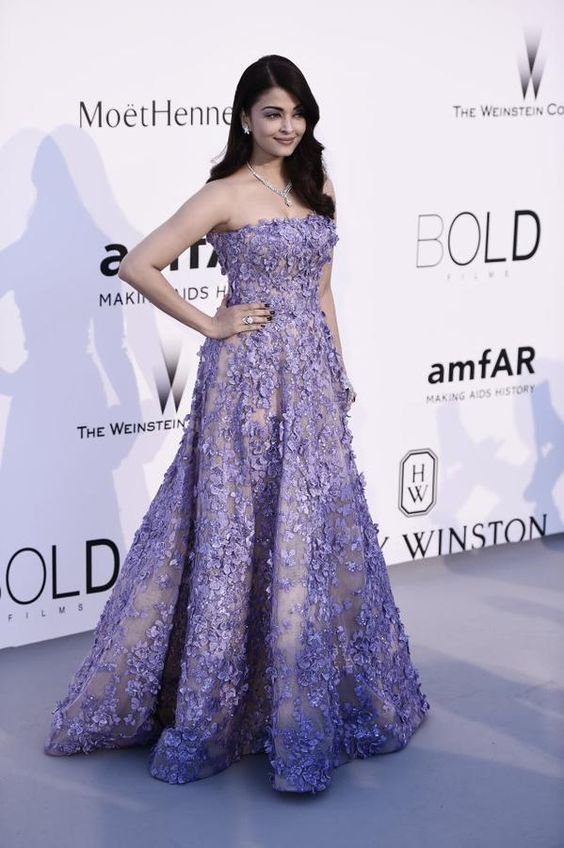 30. 2016 look 1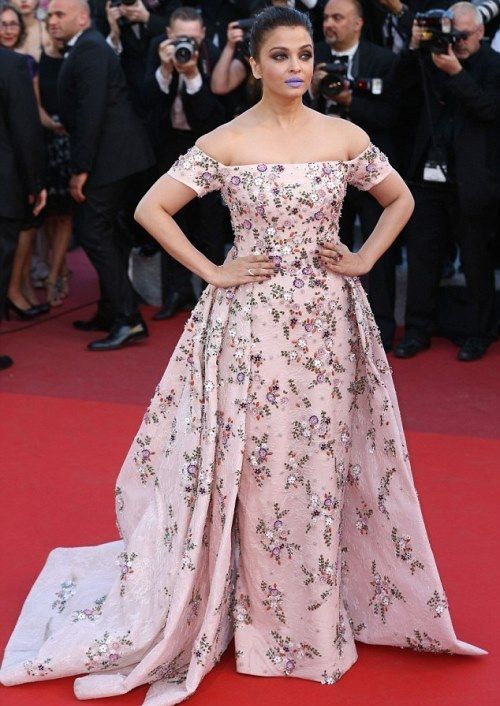 31. 2016 look 2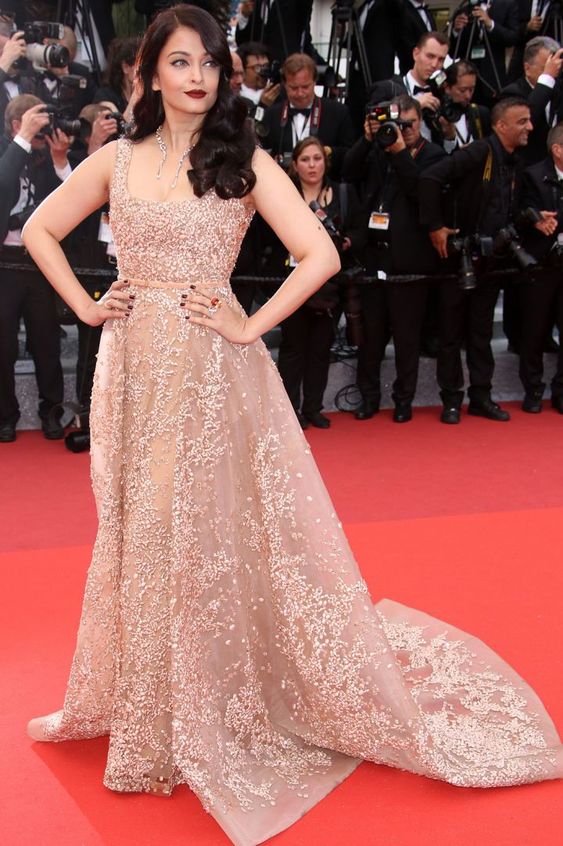 32. 2016 look 3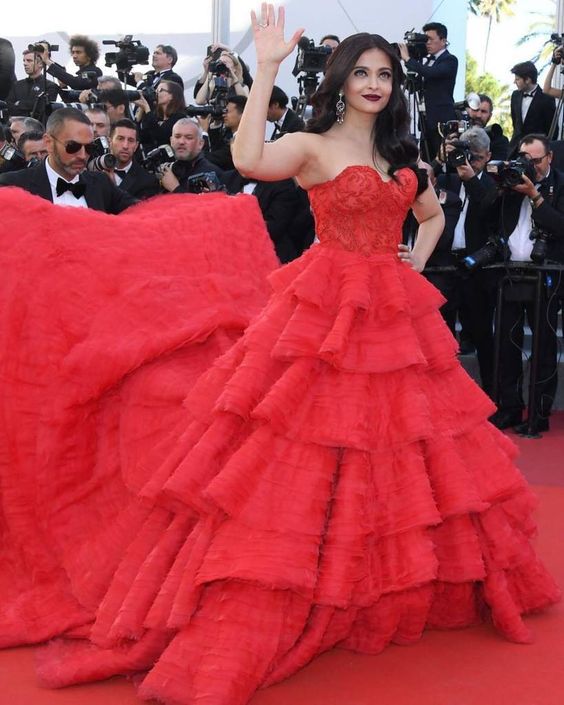 33. 2017 look 1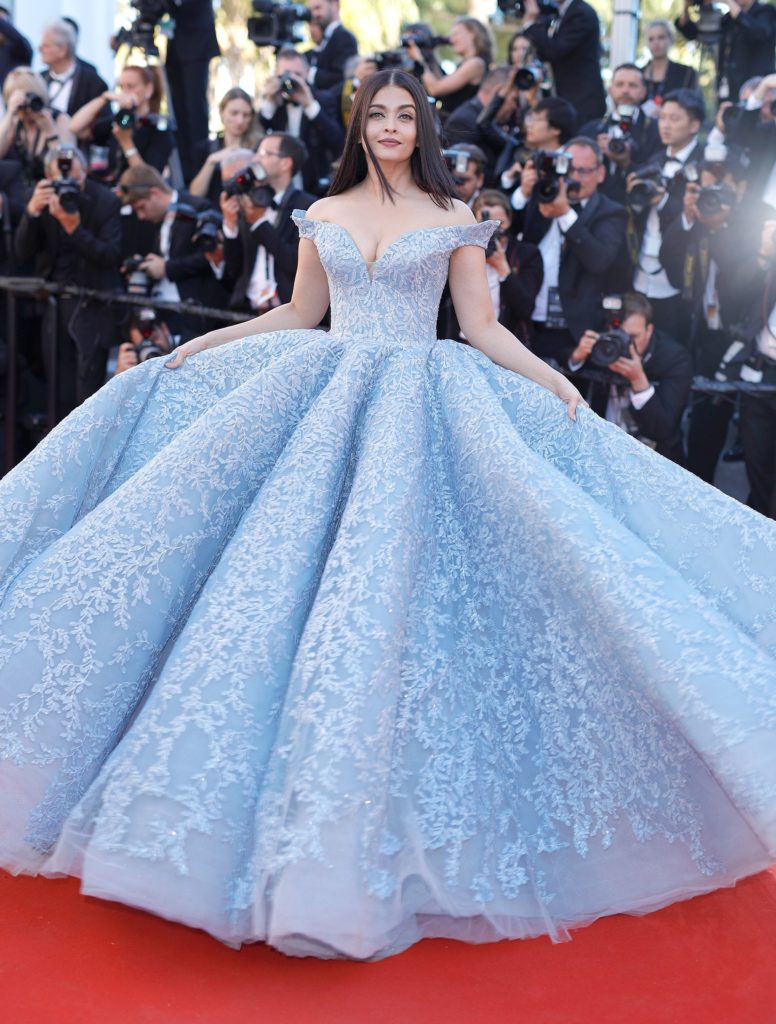 34. 2017 look 2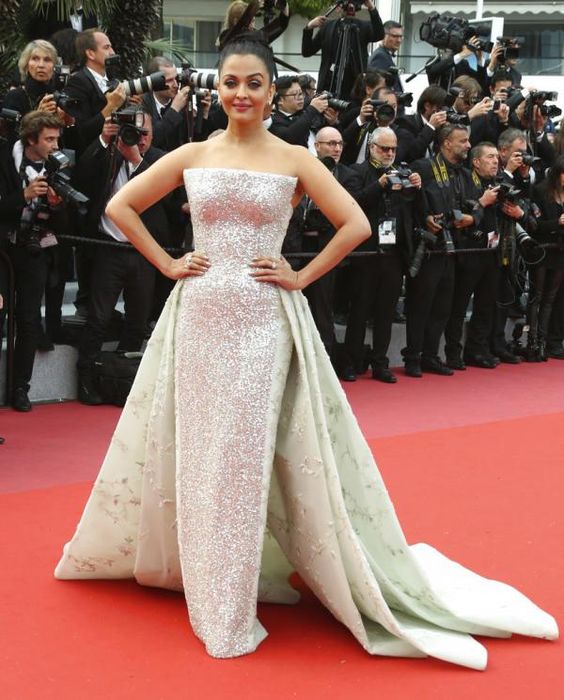 35. 2018