Aishwarya Rai Bachchan Finds Her Look Alike In An Iranian
She is a model named Mahlagha Jaberi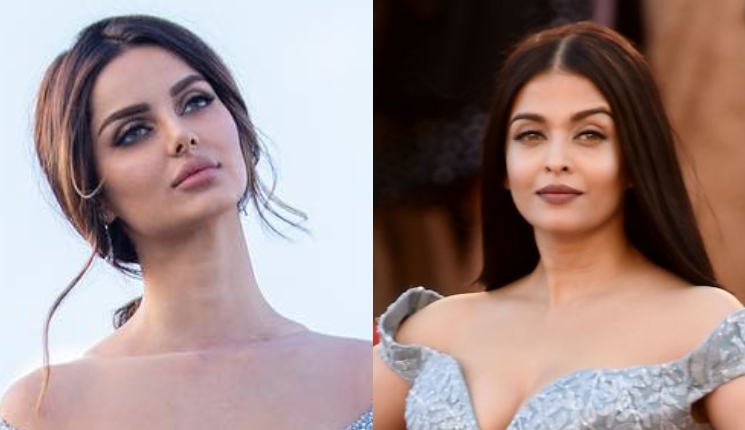 Some of our Bollywood celebrities have found out their doppelgangers like Jaqueline Fernandes, Anushka Sharma and Tiger Shroff to name a few. But as of recent news, Aishwarya Rai Bachchan has finally found her doppelganger.
Aishwarya Rai Bachchan has found her look alike in Iranian model Mahlagha Jaberi. Their resemblance to each other is quite uncanny.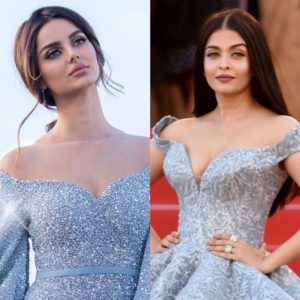 The Iranian Model Mahlagha Jaberi is quite popular with an impressive figure of 2.7 million followers over her Instagram. The well-defined lips and the grey eyes, all prove that she is the perfect non-biological twin of Aishwarya Rai Bachchan. Also, she was tagged one of the most beautiful women and had topped the list
She has been a face of magazines like Mode Lifestyle, Layalina, and Hia. The gorgeous beauty who was born in Tehran now resides in San Diego in California.
Aishwarya Rai Bachchan was last seen in 2018 in Fanney Khan. She is gearing up for her next project 'Jasmine Story Of A Leased Womb'.