Simple remedies and tips to take care of your feet during monsoon
Follow these tips and remedies to take care of your feet this monsoon.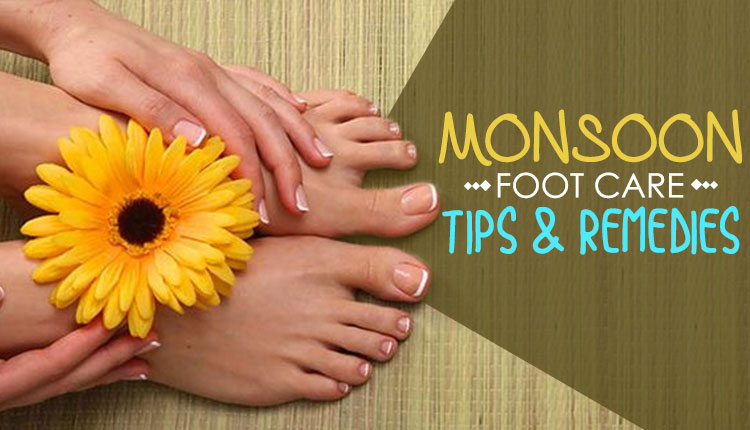 Monsoon is here and this is the time where out of all body parts, our feet become affected much because of mud and dirt due to which fungal and bacterial infections are caused. Also, redness, smelly feet and other skin problems arise if proper care is not taken.
We are with some remedies and tips that you should follow specially during monsoon for healthy and clean feet.
Monsoon foot care tips and remedies
Keep your feet clean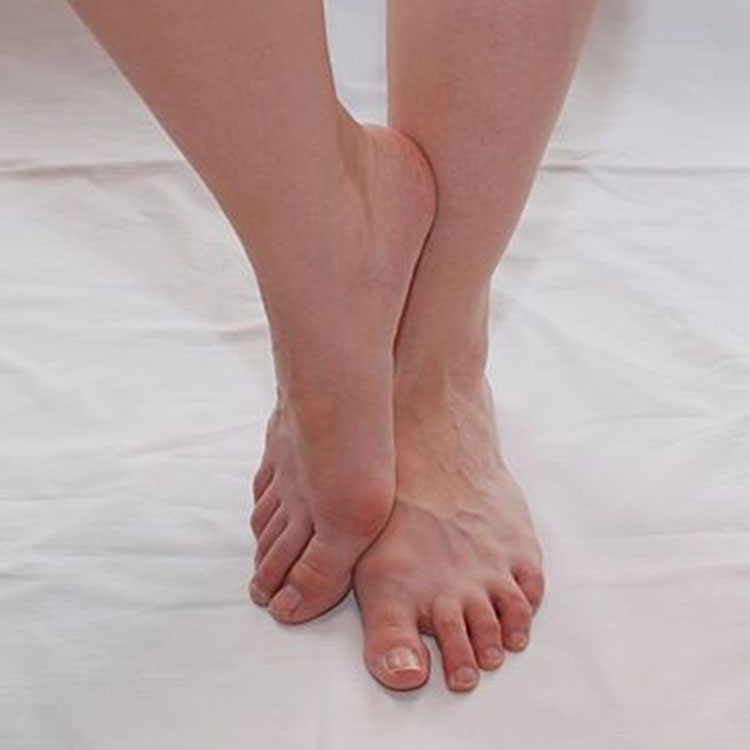 This is an important step that you need to follow during monsoon. After coming from outside clean your feet with warm water and a mild soap or cleanser. Rinse it properly and pat dry. Post this, apply anti-bacterial powder and don't forget to wear slippers even you are at home.
Moisturise your feet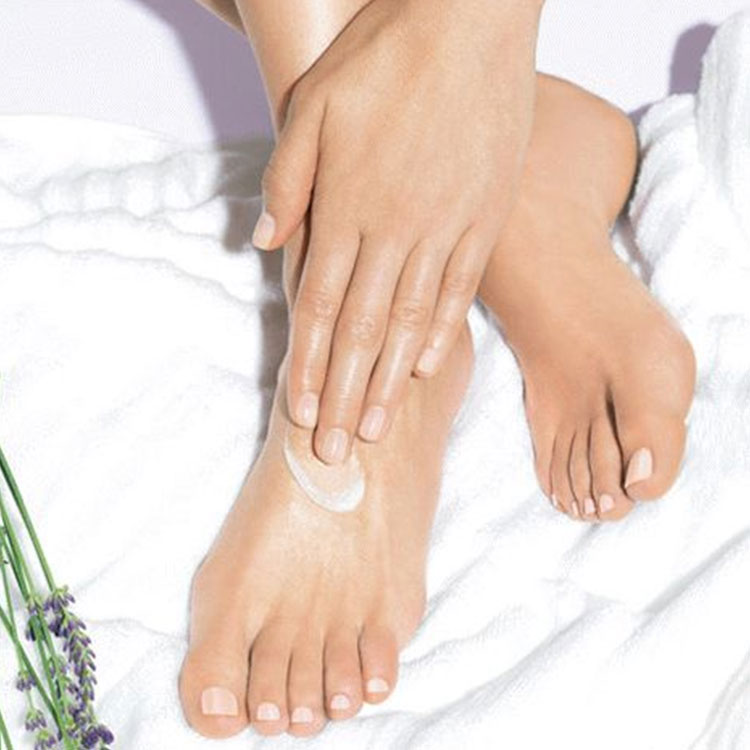 Moisturising is the next step as it helps maintain the pH level of your skin. Don't skip to apply moisturiser before going to bed.
No salon pedicure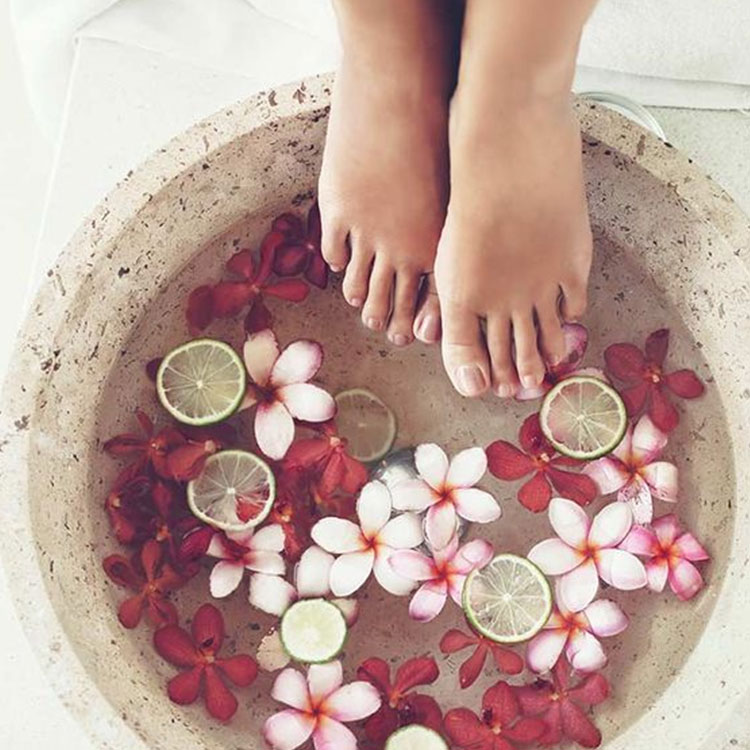 Most of us go to salons for a pedicure. But try and avoid this during monsoon as there is a higher risk of getting infections as the same tools are used for all. So, take some time out and do it by yourself at home with your own pedicure equipments.
Wear open-toed shoes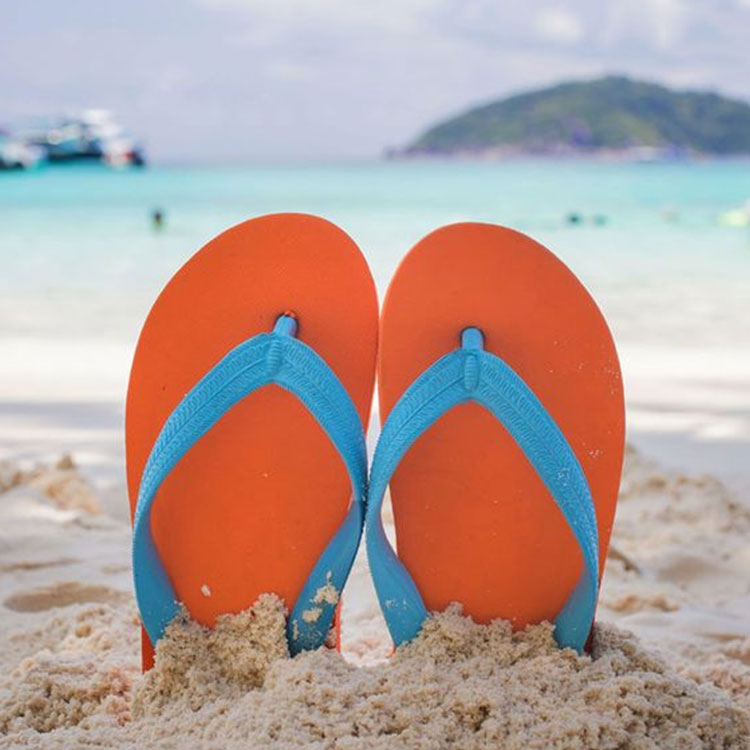 Wearing closed shoes increases the amount of moisture. So, open-toed shoes are the best option as it will not allow water to stay in your shoes and keep your feet protected.
Exfoliate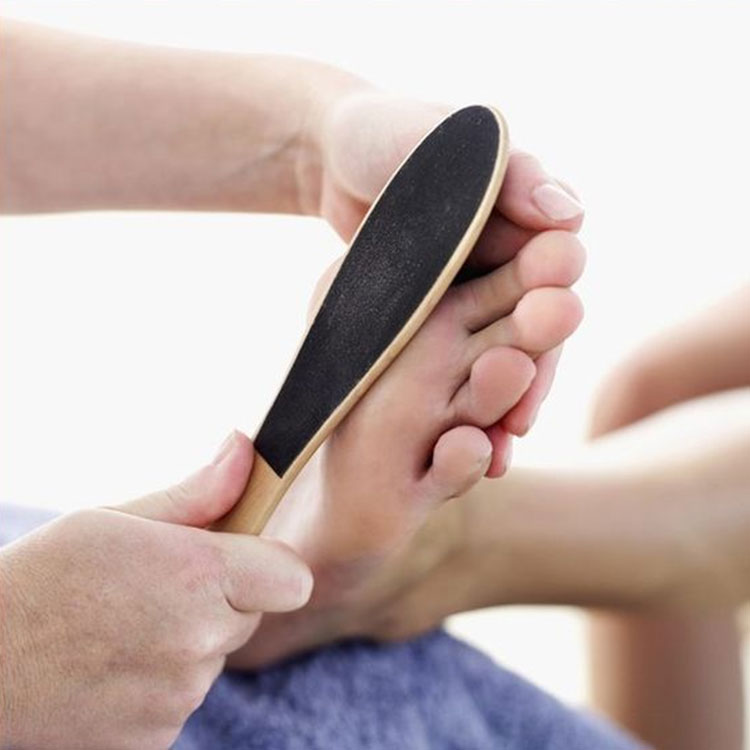 This helps in removing the dead cells as it deeply cleans the pores and helps in producing new cells. You can use any good foot scrub or make it by yourself at home.
Besides these, try and use antiseptic gels and creams after washing your feet. If you have wounds, cover it with water-proof band-aids and after coming home from outside, remove it and clean the area properly. Never wear wet socks. Remove it immediately and let your feet dry and wash the socks properly. Also, try and keep your nails short.
Also Read: 15 Life Changing Beauty Hacks All Young Girls Should Know