TMC's Derek O Brien blames BJP for creating super-emergency like situation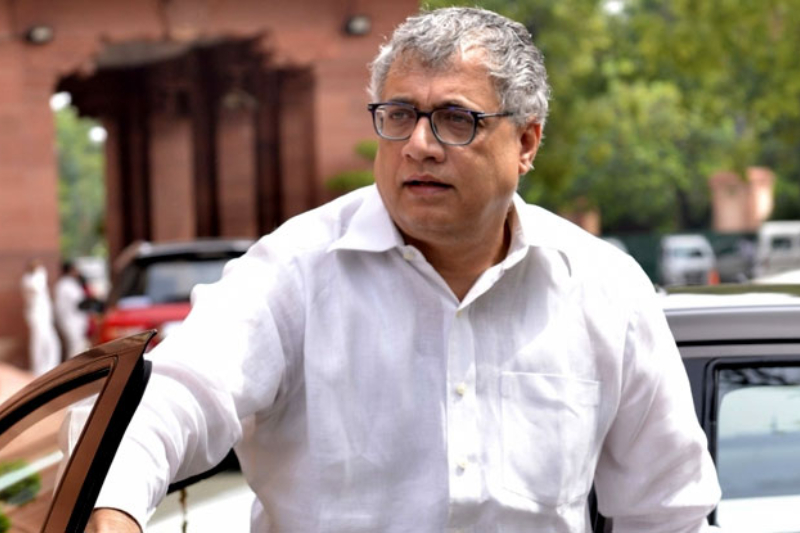 Senior Trinamool Congress leader Derek O' Brien on Tuesday said that the country is going through a situation like "super emergency" under the current BJP rule where the Constitution and freedom of the people are"under threat". Brien, who is also the leader of TMC parliamentary party in Rajya Sabha, claimed that the present regime at the Centre will be voted out of power and TMC will play a role in defeating the BJP government.
Also Read: 20 -year old BJP worker killed in West Bengal's Purulia district
"Just as a government was voted out of power after the 1975 emergency, this government will also be thrown out of power for the super emergency. TMC has a role to play and we will play the role. We are ready to play the role of a squirrel in a garden, quietly going about its work… People of India have come together to defeat the BJP. India will win," Brien said.
He has accused the CBI of being used for pursuing a political vendetta against Opposition leaders who are criticising and questioning the government. The CBI is the "best alliance partner" for the BJP right now, he said. Brien also said media is being "threatened to toe the line of the BJP".