Players are faster today in this age of 'laptop hockey', says Dhanraj Pillay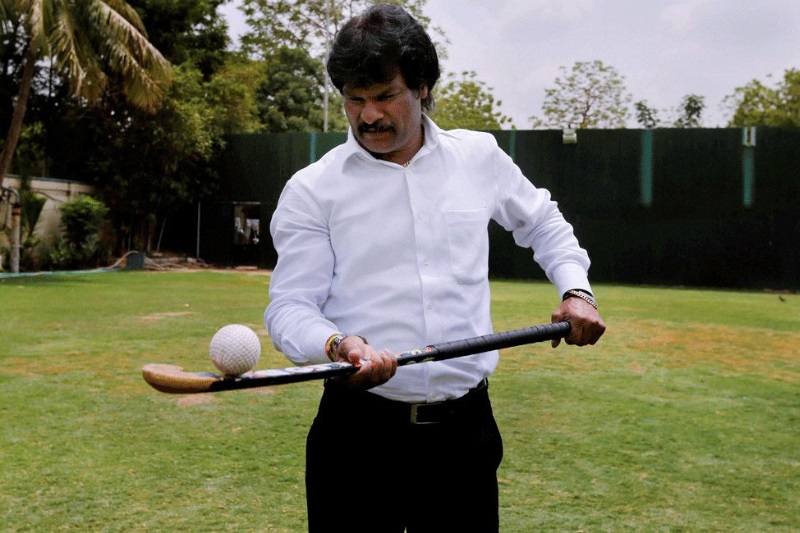 Indian hockey legend Dhanraj Pillay feels speed has taken over skills in hockey in this age of 'laptop hockey'. In my days the players were more skillful but today the Indian hockey team is competing with the best in both fitness and speed, said the former national captain.
"Hockey has changed a lot. What we played was based more on skills. But today's hockey is not like that. You cannot match the speed of today's Indian players with what we had. If you see fitness levels, in the last three to four years, our team has been giving competition to Australia," the four-time Olympian was quoted as saying by The Hindustan Times.
In three games that India have played against Australia this year, they have given a tough competition to the world No.1 side despite going down in all three matches. Their latest meeting was at the Champions Trophy final, where Harendra Singh's boys stretched the World champions to penalty shootouts.
"When I was playing, whenever we beat Australia, we beat them on skill. But hockey now is so fast. During my time, only Australia, Germany and Netherlands played with this kind of speed. But today Belgium, Argentina, India – the world's six best teams are improving their stamina," he added reports the newspaper.
The 50-year-old also feels that today's hockey, unlike his time when technology meant little or was not available, is based more on machines and laptops.
"A lot of new equipment has come in. I have seen these young players use chips to see how many kilometers they have run. All this was not there during my time. Today's game is more machine-based, it is laptop hockey," said the adding that he was still uncertain whether it can benefit in the long run.
"We are adopting this quickly but how far will this take us, or how successful it'll be for us, I cannot say because you know in our country hockey players are not that educated."
Also Read: Former Indian hockey player Sandeep Michael dies at 33