Wish I had waited a little longer; Sardar Singh regrets decision to retire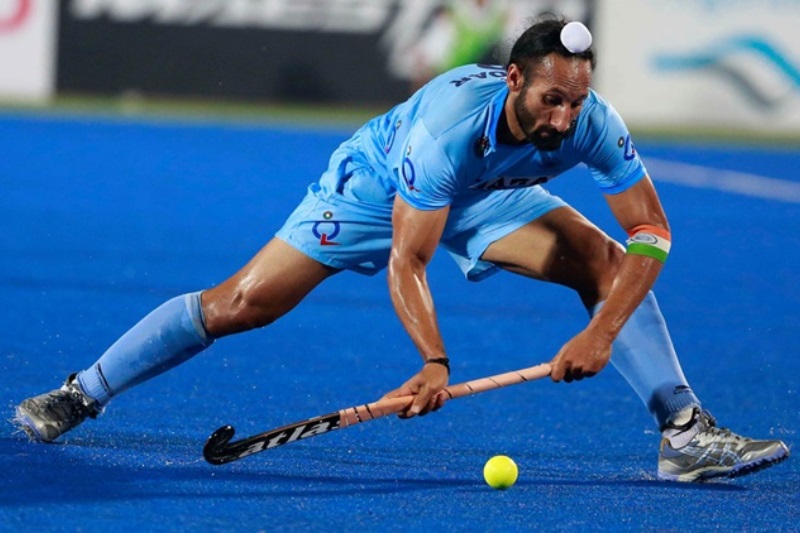 He called it a day just two months ago but now with the Hockey World Cup starting a night later, ace midfielder and one of India's great in recent times, Sardar Singh, feels he should have waited a little longer.
Singh announced his retirement on September 12 this year after being left out of the 25-member core group for the World Cup.
"Initially, I enjoyed my retirement. There was no pressure of getting up early in the morning for training or spending hours on the turf or in the gym. But for the last two days, the emotions attached with donning the national jersey has left me wondering whether I took the right decision," Sardar was quoted as saying by The Hindustan Times.
"With the World Cup being hosted in India and everyone around me talking about the event, I find it really hard not being part of this global event. At times emotions take control over your mind and you ignore the reality. I think I am going through the same phase."
A recipient of the Rajiv Gandhi Khel Ratna award and a 2015 Padma Shri winner, Sardar was for a long a vital cog of the India team and even led the men's team to various tournaments becoming the youngest Indian to do so.
Also Read: Players are faster today in this age of 'laptop hockey', says Dhanraj Pillay
But a certain turn of events, including his surprising exclusion from the Commonwealth Games, saw the 32-year-old retire amidst tensions. When dropped from the CWG Gold Coast team, Sardar was declared unfit but the veteran bounced back by passing the fitness test for the very next tournament, which was the Champions Trophy where India finished second. A disappointment then followed with India coming home with a bronze from the Jakarta Asian Games and soon Sardar was again dropped. This time from the World Cup probable side.
The man had seen enough. He decided to retire.
"After being dropped for the Commonwealth Games, when I made a comeback for the Champions trophy and Asian Games, I never imagined I would not be part of the World Cup. I never thought I would be watching the event on TV at home or from the spectator's gallery," says Sardar reports the newspaper.
"I played for India for almost 12 years; I think this is the best time when we can have a podium finish. I was part of the team in the last four-five years that has seen tremendous growth in the standards of Indian hockey. To be honest, I will miss not being part of the squad. But we have to move with time and accept reality. My best wishes are with the team. I hope their performance takes Indian hockey to heights where I couldn't take."