Todd Phillips Shares New Image of Joaquin Phoenix as Joker
Joker Director Shares New Behind-the-Scenes Image of Joaquin Phoenix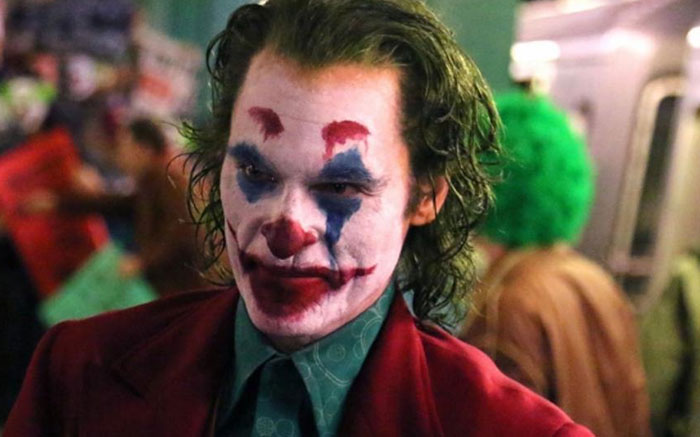 The new Joker film that is being directed by Todd Philips is one of the most awaited films. Ever since the makers unveiled the trailer fans are eager to watch the movie on the big screen as soon as possible. Recently the director has shared a new behind the scene image from the set.
Check out the BTS picture shared by Todd Philips here:
The new picture has Joaquin Phoenix who is playing the role of the Joker, looking into the mirror as he applies his makeup.
'Joker' will transport DC Comic fans to 1981 where they'll meet a stand-up comedian named Arthur Fleck. It is all about how his failure drives him to insanity and puts him on a path to becoming the psychopathic killer Batman fans have come to know and love.
There have been two Batman movies where The Joker has memorably been part of. One had Jack Nicholson and the other was with Heath Ledger portraying the part. Ledger even won a posthumous Best Actor Oscar for his role in the Christopher Nolan-directed 'The Dark Knight'.
The director also confirmed that the new Joker movie, starring Joaquin Phoenix, will be rated R. On being asked by a fan about the rating of the film.
The filmmaker replied, "It will be Rated R. I've been asked this a lot. Just assumed people knew. Sorry."
Phillips has co-written the script with Scott Silver. The cast also includes Robert De Niro, Brian Tyree Henry, Frances Conroy, and Zazie Beetz.
'Joker' is set for release on October 4.
Also Read: Is Joker the illegitimate son of Thomas Wayne and half brother of Batman?