Batman: Robert Pattinson replaces Ben Affleck in Matt Reeves film?
Twilight star Robert Pattinson is all set to replace Ben Affleck as the caped crusader in Matt Reeves directorial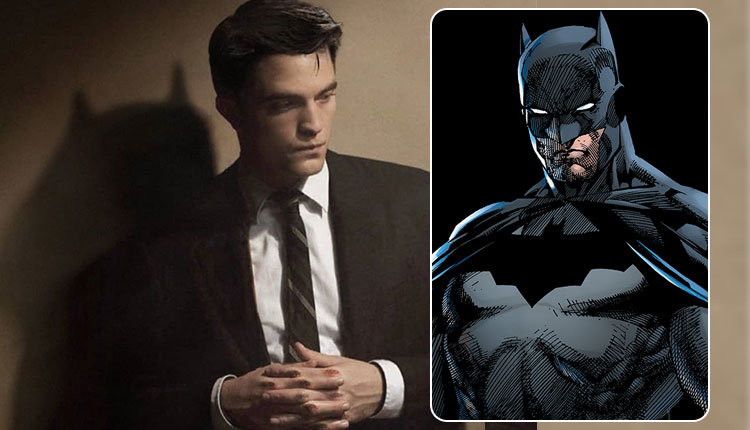 'Twilight' star Robert Pattinson is all set to don the garb of the caped crusader in Matt Reeves upcoming directorial. According to Variety, the sexiest vampire will be donning the suit of Batman for upcoming Matt Reeves directorial which is slated to hit screens in 2021. Pattinson is in negotiations with the Warner Bros.
However, the contract with the actor has not been confirmed yet. Pattinson is the frontrunner for the iconic role. The report says Pattinson will shortly close the deal and is studio's final choice. If he signs up then Robert will be the youngest actor to play the role of Batman.
The superhero has previously been played on screen by Adam West, Michael Keaton, Val Kilmer, George Clooney, Christian Bale, and Ben Affleck.  Affleck played Bruce Wayne in 'Batman v Superman: Dawn of Justice' and 'Justice League'–with a cameo in Suicide Squad.
The film will begin pre-production later this year. Matt Reeves will co-produce the film with Dylan Clark. The Batman is all set to hit the screens on June 25, 2021.
On the work front, Pattinson has four films opening this year — Claire Denis' High Life, Robert Eggers' The Lighthouse, Netflix's The King and Waiting for the Barbarians.
Pattinson is also in talks to feature in another Warner Bros film which will also star John David Washington. The movie will be helmed by acclaimed director Christopher Nolan.
Read moreGeorge Clooney advised Ben Affleck not to play Batman