Tokyo Olympics 2020 Rescheduled To July 23, 2021
The Tokyo 2020 organizing committee is trying to keep the disruptions at a minimum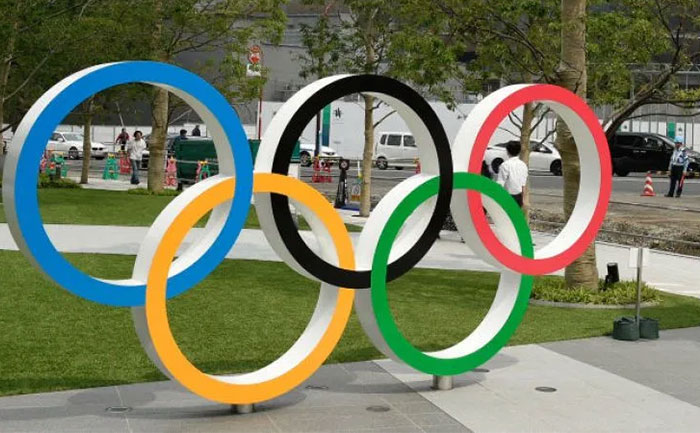 A lot of high-profile events like the IPL 2020 and the E3 have gotten delayed or canceled due to the coronavirus pandemic. The Tokyo Olympics 2020 is the latest event to be postponed due to the outbreak. While the International Olympic Committee had already announced that the event will not start on it's scheduled date, we now know how long the delay will be.
As per the latest news update, the Tokyo Olympics 2020 will now be held between July 23 and August 8, 2021. This amounts to a delay of a year. The Tokyo Olympics had its opening ceremony scheduled for July 24 this year. The Tokyo 2020 organizing committee stated in the official announcement that they have been working closely with the stakeholders to make sure that the disruptions are kept to the minimum.
The official announcement also assured people that had gotten positions at the Tokyo Olympics that they will keep get to keep their jobs. The tickets for the event will also remain valid for the 2021 event. People who got the tickets for this year but may not be able to next year will be offered refunds.
Thomas Bach, the International Olympic Committee President, reportedly asked the sports federations during a conference call to make use of the available time. He asked the federations to make sure the disruptions caused by the ongoing Coronavirus outbreak were fully dealt with and no gaps were left. In addition, Bach also mentioned that the IOC will be working alongside the 2020 Tokyo Olympics organizing committee to ensure that the transition is completed smoothly.
ALSO READ: Dragon Ball Z's Goku To Be An Ambassador Of The 2020 Tokyo Olympics