Tokyo Olympics: Guess How Much Money Athletes Earn For Medals?
Here Is How Much Money Athletes Win For Gold, Silver & Bronze Medals Won At Tokyo Olympics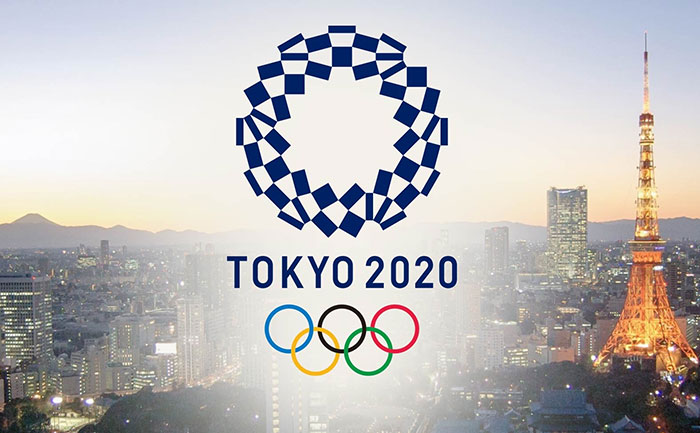 The Olympics is one of the most awaited sports events by athletes all over the world. It gives them international fame and the satisfaction of winning medals for their country. Winning a gold, silver or bronze medal is the reward for years of gruelling training sessions and the many sacrifices they have undergone to stand at the prestigious event.
But do you know that none of the competitors taking part in the Tokyo Olympics is being paid by the organisers for their participation in the event? But do not worry. The International Olympic Committee does not pay prize money to medalists. But their countries offer monetary rewards for the medals won at the Olympics.
The highest monetary reward is given not by the United States but by Singapore to their athletes. The lowest is by Australia and Canada.
Here's a look at how much money medalists take home, based on data compiled by CNBC.
Check it here:
Here's a look at how much money Olympic medalists from 12 countries could take home, based on data compiled from various national Olympic committees, sport associations as well as personal finance site Money Under 30. https://t.co/DT6yX8UilA pic.twitter.com/l78XqaMqgi

— CNBC (@CNBC) July 30, 2021
The Indian Olympic Association has set cash prizes of Rs 75 lakh for gold medalists and Rs 40 lakh and Rs 25 lakh for silver and bronze respectively. The highest rewards are announced by Uttar Pradesh, Haryana and Odisha at Rs 6 crore for gold winners, Rs 4 crore for silver and Rs 2 crore, Rs 1.5 crore and Rs 2.5 crore respectively for bronze. The lowest cash prize announced is reportedly by West Bengal at Rs 25 lakh (G), Rs 15 lakh (S) and Rs 10 lakh (B).
Athletes from big nations receive stipends or grants from their national sports associations. Top performers collect prize money by winning national and international tournaments. Others draw salaries by holding jobs. Soem secure multimillion-dollar endorsements.
Also Read:  Tokyo Olympics: Indian Archer Deepika Kumari Loses To Korea's An San