Toolkit Case: Nikita Jacob Gets 3-Week Transit Anticipatory Bail
Nikita Jacobs granted transit bail for 3 weeks by Bombay High Court in Toolkit Case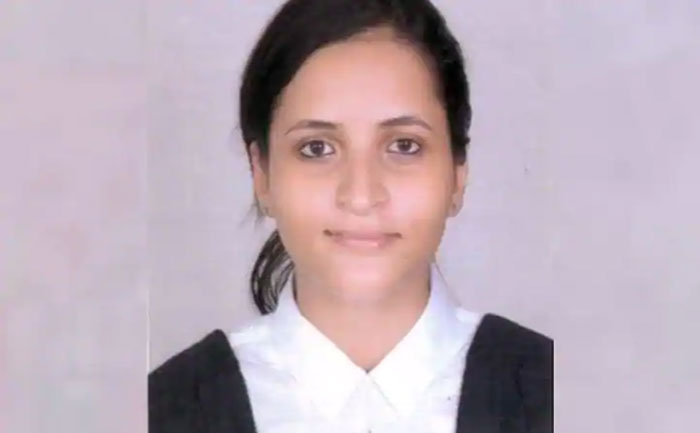 The Bombay High Court on Wednesday allowed transit anticipatory bail application of activist Nikita Jacob. The activist is faced with a non-bailable warrant issued by the Tis Hazari Court, in Delhi. It is in connection with the farmers' protest "tool kit" case.
The court has granted Nikita transit bail for three weeks. This is in connection with FIR by Delhi police in the Google Toolkit case on farmers protest. It is a partial relief for Nikita Jacob, who is under the lens in the 'toolkit conspiracy' case involving Greta Thunberg.
A single bench of Justice PD Naik granted relief to Jacob after hearing her application. The bench observed that since the police have already searched her office and confiscated her laptop and phone. It means that she is cooperating with the investigators. The court has also asked Nikita to furnish a bond of Rs. 25,000.
Co-accused Shantanu Muluk was also granted the same relief by Aurangabad Court. Muluk was granted transit anticipatory bail for 10 days by the Aurangabad Bench of the Bombay High Court in connection with the case.
Non Bailable warrants were issued against Nikita Jacob and Shantanu Muluk after the arrest of Bengaluru climate activist Disha Ravi. According to the Delhi police climate change activist Disha Ravi, along with Jacob and Beed engineer Shantanu Muluk, created the "toolkit" related to the farmer's protest. The Toolkit was shared by activist Greta Thunberg in her tweet supporting the farmers.
Also Read: Toolkit Case: After Disha Ravi, Non-Bailable Arrest Warrant Against Nikita Jacob & Shantanu