Triple Frontier: Charlie Hunnam Says Fame Should Be The Perfume Of Great Deeds
Hollywood actor Charlie Hunnam, who will next be seen in Netflix's Triple Frontier, said that 'almost everything about being famous is somewhat futile and irrelevant.'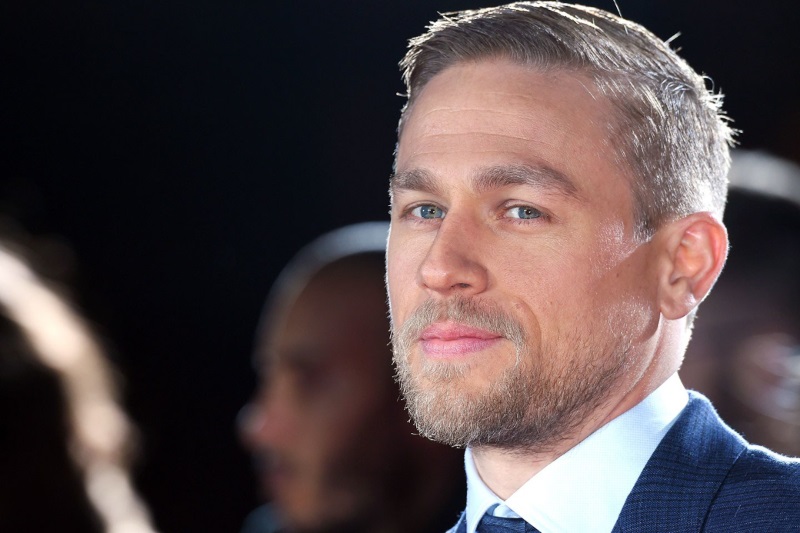 Charlie Hunnam, an English actor who is popularly known for his role as Jackson 'Jax' Teller in the FX drama series Sons of Anarchy is all set to entertain us in his upcoming film on Netflix, Triple Frontier. It is to be noted that Charlie Hunnam has been in the film industry for more than two decades, hence when people come to him for advice he calls them to introspect and look into their hearts and understand how desperately they are to act in movies or shows.
Charlie Hunnam is currently promoting the Netflix movie Triple Frontier told Hindustan Times that Fame should be the perfume of the great deeds. Adding on he said that the actors who come in coveting fame and money prone to crash and burn really quickly. He also said that 'almost everything about being famous is somewhat futile and irrelevant.'
Directed by J. C. Chandor, Triple Frontier has a screenplay by Chandor and Mark Boal, from a story by Boal. Apart from Charlier Hunnam, it also features Ben Affleck, Oscar Isaac, Garrett Hedlund, and Pedro Pascal in significant roles. 
"If your life won't be fulfilled without doing it then do it, but if you're going to do it just know you're going to have to dedicate everything to it, and there's going to be a certain amount of sacrifice and a certain amount of hardship," he told HT.
Talking about his role, he said that his character cannot be compared to rocket science or the military. Hannu said that being an actor is a 'fairly difficult job,' and 'it's fairly difficult to sustain a career over many, many years.'
Hunnam has earlier worked with renowned filmmakers including the Oscar-winners Alfonso Cuaron (Children of Men) and Guillermo del Toro (Pacific Rim and Crimson Peak) and Guy Ritchie (King Arthur).
He went on to say, "The only success is having the ability to keep moving forward and going to work. That really is the greatest success of an actor's career."
Triple Frontier was released in selected theatres across the globe on 6 March and will begin streaming on Netflix worldwide from 13 March today.