Tripura: Mob attack CPM rally on Rafale deal, 20 injured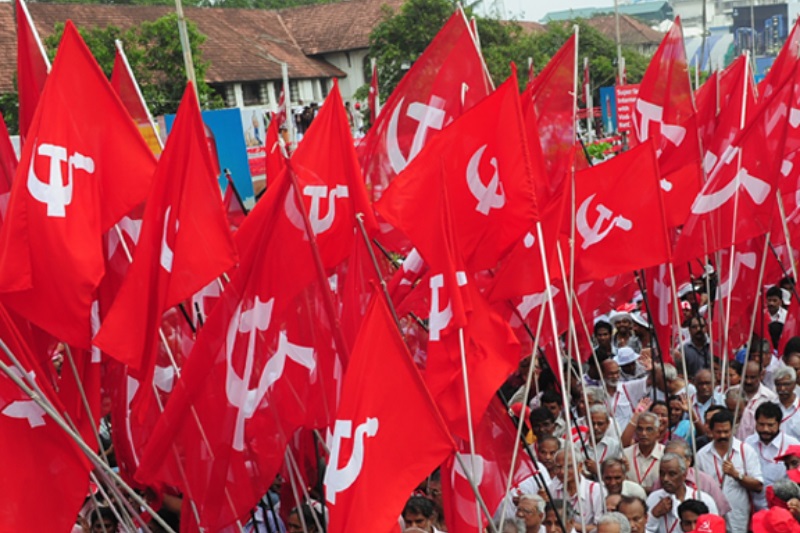 The Communist Party of India (Marxist) supporters demanding a probe into the Rafale deal were attacked by mob in South Tripura district on Saturday. Atleast, 20 supporters were injured a clash while they took out a rally to press their demands, police said.
The incident took place in Belonia town of Tripura — about 110 km far away — when the activists were attacked by the mob and injured 25 of them, said Superintendent of Police Jai Singh Meena. Informing more he said, as quoted by NDTV, "The police immediately rushed to the spot and the attackers fled the spot…"
The Left party alleged that Bharatiya Janata Party (BJP) is behind the attack on the activists. Belonia sub-division secretary Tapas Dutta said, "Those who attacked our rally were all hooligans of BJP. The police were present when we were attacked." He added that a complaint has been registered at the local police station.
Among the injured in the clash include — CPI(M) South Tripura district secretary, Basudeb Majumder, executive member of Tripura Tribal Areas Autonomous District Council (TTAADC) Parikshit Murasingh.
However, BJP state spokesperson Ashok Sinha denied the CPI(M) allegations. He added that CPI(M) has a habit of levelling false, baseless and politically motivated allegations. Sinha said, "This is not in the culture of BJP to attack political opponents. Our party had nothing to do if some local people attacked them. BJP cant be blamed for it."
ALSO READ: Tripura: BJP leader Keshab Sarkar held under NSA; is it political conspiracy?