Tristan Thompson files Libel Suit against Kimberly Alexander for making paternity claim
Khloe Kardashian's ex Tristan Thompson has filed lawsuit against Kimberly Alexander who had earlier claimed the latter had fathered her child.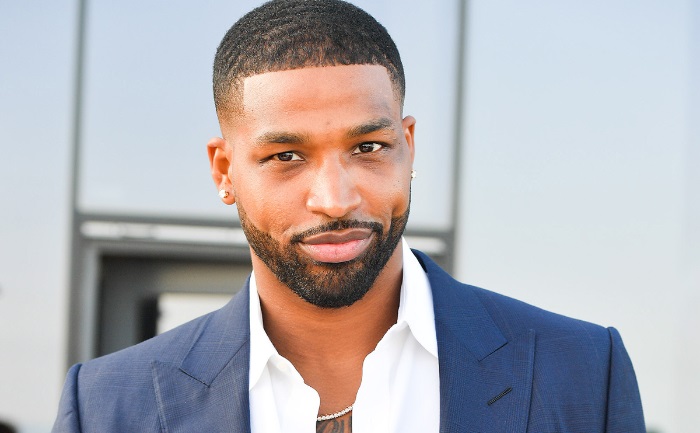 Khloe Kardashian's ex Tristan Thompson has been hitting the headlines lately, as a woman named Kimberly Alexander claimed the latter that he had fathered her child during their fling four years ago. Now, the NBA star has filed a Libel Lawsuit against her.
According to a report in ET, Thompson's attorneys alleged that Kimberly Alexander has "maliciously accused" him of being "a deadbeat dad." The report also states, "A reputable, accredited DNA lab approved by her own lawyers has conclusively determined that Thompson is not the father of Alexander's child,"  Reportedly, Tristan offered to take a second DNA paternity test by an AABB-accredited lab but Alexander allegedly refused and asked on a third-party option that was not trusted by Thompson's team.
In the libel suit, obtained by Page Six, Thompson, claims Alexander "is a wannabe social media influencer and pornographic model/performer who is so desperate to achieve her fifteen minutes of fame that she recently fabricated a false claim that NBA star/Cleveland Cavaliers center/power forward Thompson is the father of her nearly five-year-old son."
Further, the suit, by the Thompson's attorney Marty Singer also states, "Alexander has persisted in publicly proclaiming that Thompson is her child's father and she has maliciously accused Thompson of being a deadbeat dad, 'neglecting' and failing to take financial responsibility for the child since birth."
Kimberly also claimed that Thompson's ex-girlfriend Khloe Kardashian tampered with the results of the first paternity test which is proved wrong as per the reports presented by Tristan's lawyer.
Stay tuned to The Live Mirror for more updates.