Tujhse Hai Raabta Dec 24, 2019 written update: Kalyani to get caught by Ahir?
In Tujhse Hai Raabta upcoming episode Ahir decides to check if Kalyani disguised as a Sardaar is with him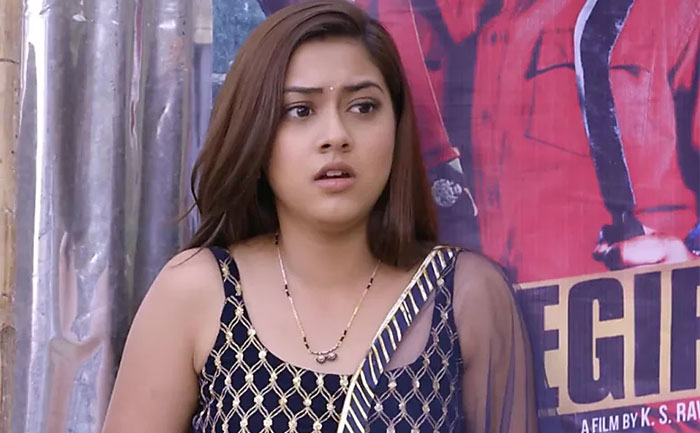 In Tujhse Hai Raabta Dec 23, 2019 written update: Kalyani somehow is able to reach to the place where Malhar has been kept by convincing the goon to give her some work for earning. However, the colleagues of the goons become upset with him for allowing a suspicious outsider to enter their area.
Meanwhile, Kalyani leaves the police dog alone in search of Malhar. It is then that Ahir is unable to believe that Kalyani is being a sardaar. In the meantime, he began beating up Kalyani badly. Nonetheless, Kalyani bears everything for Malhar.
Next to this, the police Dog prasad finds his way to Malhar. Also, he tears out the piece of Malhar's pant and manages to give it to Kalyani. Moreover, Kalyani becomes overjoyed as now she found that Malhar is at the exact place.
Talking about Tujhse Hai Raabta upcoming episode, Ahir manages to give an injection to Kalyani only to find out whether Kalyani is disguised as a Sardaar being with him or if she is a police agent. Will Kalyani now give the injection to Malhar? Stay hooked to The Live Mirror to find out what happens next.
Also Read: Tujhse Hai Raabta Dec 23, 2019 Written Update: Kalyani Reaches Malhar's Location